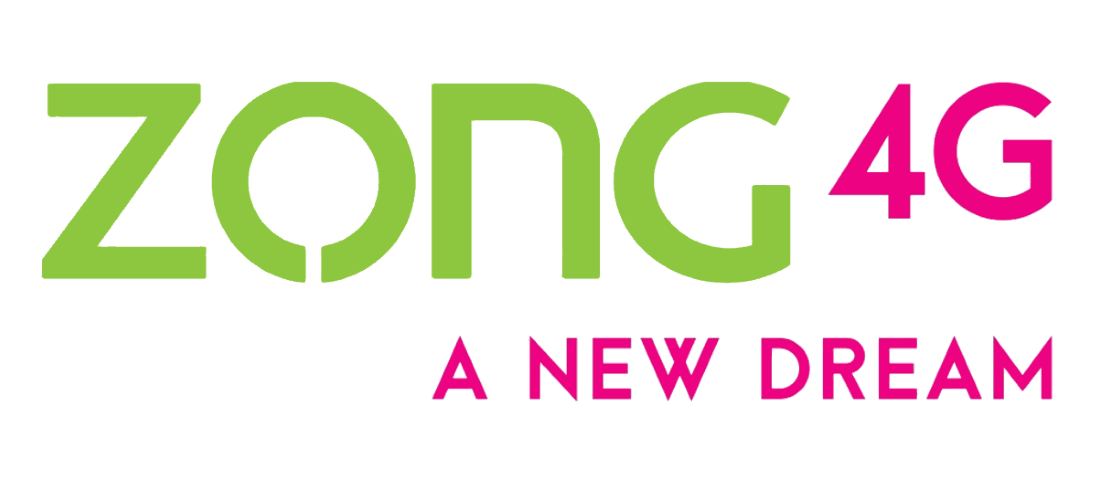 ZONG HONOURS ITS CUSTOMER CENTRIC COMMITMENTS
The Telecom industry has evolved at all fronts, from 3G to 4G, and is headed towards 5G for IoT solutions and beyond. New technologies are emerging and hence business models are continuously being revamped to build a momentum and pave a new pathway for connecting with the customers and enhance their experiences.
One Company, delighting customers by mastering this execution of an exceptionally good 4G experience is, Pakistan's No.1 Data Network, Zong 4G.
Customer experience matters
Cognizant to its customer centric approach, the company has dedicated efforts for providing the best user experience. Placing customers at the core, the company aims to continue strengthening it's internal and external customer platforms such as Concept stores and Customer Care Centers. The teams are trained to be open and responsive to all sorts of queries to ensure that Zong is listening to customers, responding to them and ensuring their engagement to provide what they want in terms of the best network quality at the most competitive rates. Zong believes that digital transformation, at its very core, is really about customers and their optimal experiences and hence is delivering and setting the benchmark for best end to end experience for more than 7 million 4G subscribers in Pakistan.
"Our 4G network has been in an ever expanding mode, from Peshawar to Gwadar. This kind of a prolific rise is backed by the steadfast efforts to deliver optimal and unique user experience for our valued clientele numbered in millions. " shared the company spokesperson
Zong 4G concept store- A unique experience
Zong 4G's concept stores are one of kind stores offering customers convenience coupled with affordable options for and best 4G connectivity and complimenting solution options under one roof. From 4G connections to mobile phones and phone accessories, the concept store offers it all. The concept stores are present in many major cities such as; Islamabad, Lahore, Karachi, Peshawar and Quetta are not only providing solutions but entertainment as well; with its gaming zone and IOT solutions children and adults are seen pleasantly engaged in the overall experience provided to them. Besides this, the customer services centres too remain a vital source of ensuring seamless connectivity by taking care of the customers' problems and bridging the communication gap between our subscribers and the company.
By adopting state of art technologies in telecom arena, Zong 4G's pursuit for optimal service delivery to users is driving the company to take adequate measures to keep a consistent pace with the unfolding demands of modernised digitisation.