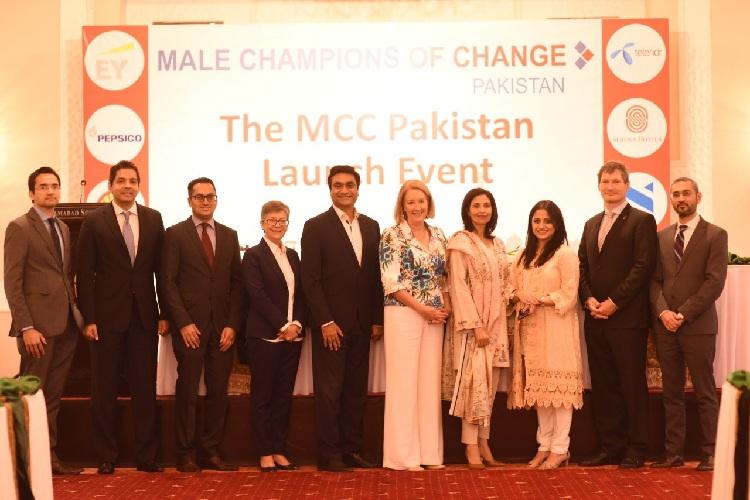 Male Champions of Change (MCC) Pledge to Improve Gender Equality in Pakistan
Top CEOs today launched a new group to promote gender equality in their companies. Male Champions of Change (MCC) Pakistan unites male corporate leaders in encouraging women's participation at all levels of employment and is modelled on an Australian initiative, which today boasts more than 211 CEOs joined in a powerful coalition to achieve gender equality.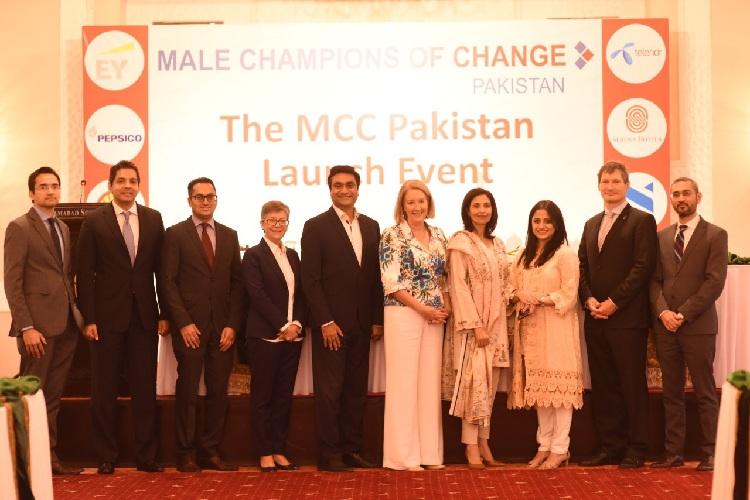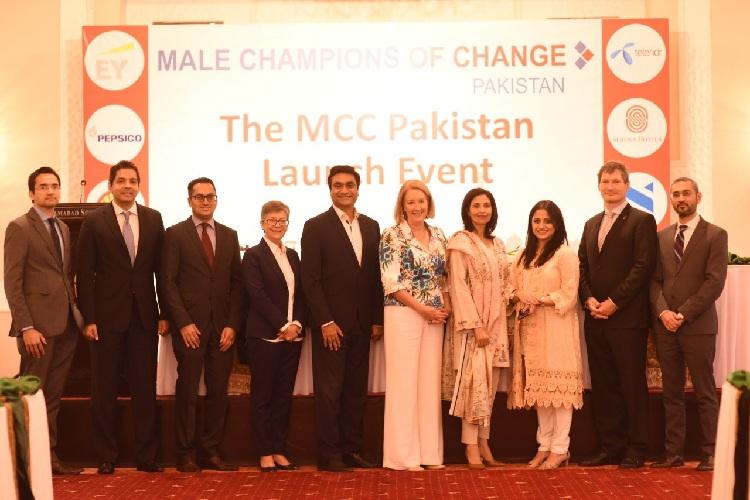 The CEOs signed a charter establishing MCC Pakistan with a Founding Group representing Telenor Pakistan, Ubank, Netsol, Pepsico, Serena Hotels, Shell Pakistan, PMIC and EY Ford Rhodes.
The signing ceremony was attended by the Australian High Commissioner to Pakistan, Margaret Adamson, the founder of MCC Australia, Elizabeth Broderick, and the convener of MCC Pakistan, Fiza Farhan, who together have been instrumental in introducing the initiative to Pakistan.
Ms Adamson said, "The way CEO's of key private sector companies here are embracing MCC gives me great hope that women's representation and workplace diversity will gain rapid momentum in Pakistan. I congratulate these strong corporate leaders on becoming the Founding Group of MCC Pakistan."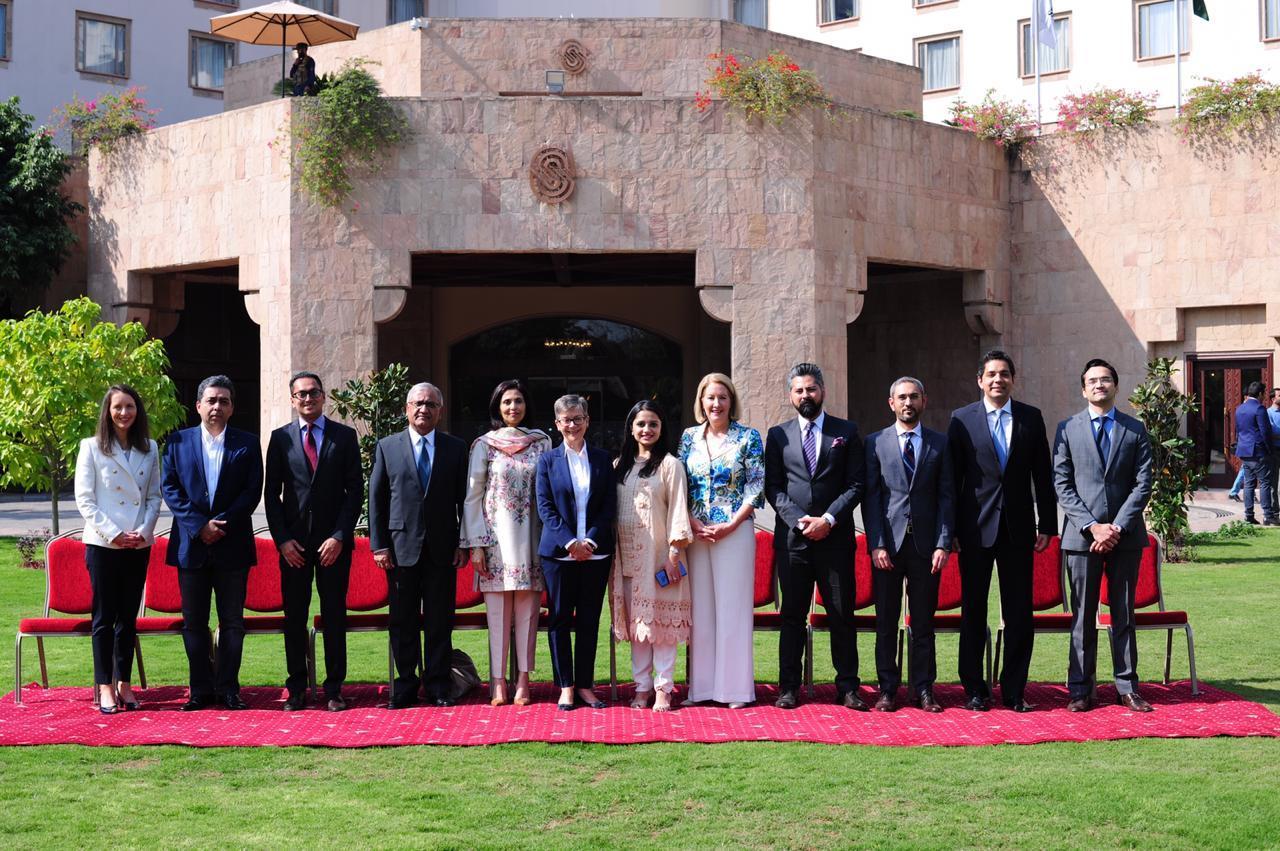 Ms Broderick said, "Women have so much to contribute towards the economy and the first step is to give them equal opportunities in the workplace. They possess the talent, ambition and drive needed tomake a substantial contribution to their organizations' success. By promoting policies and best practices to encourage female participation, we are giving women a voice and the chance to make an impact in the corporate world."
The launch event featured prominent personalities from civil society and the business community including Irfan Wahab Khan, CEO Telenor Pakistan and President OICCI.
Mr Khan said, "I am incredibly privileged to be one of the MCC's founding members in Pakistan. The world over, corporations are realizing the immense potential of female workers as well as the value they bring to the workplace. At Telenor Pakistan,we pride ourselves on being an equal opportunity provider and have set precedents for women's empowerment."
MsFarhan, who is also a Member of the UN Secretary-General's High-Level Panel on Women's Empowerment, said the time was ripe for Pakistani businesses to embrace women's inclusion.
"Gender parity is not just good for women but it is equally good for businesses, companies and society at large. Empowering women at work and accelerating their advancement into leadership positions fosters inclusive and progressive economic growth for all- and this is the core belief that drives the MCC strategy. MCC's use their individual and collective leadership to elevate gender equality as an issue of not only social but also economic importance."Ms.Farhan said.
"We are proud that following Australia's success, Pakistan is the first international expansion of the MCC initiative, bringing together men of power to work in partnership with women to achieve gender equality for a more equitable, progressive and inclusive Pakistan" she added.