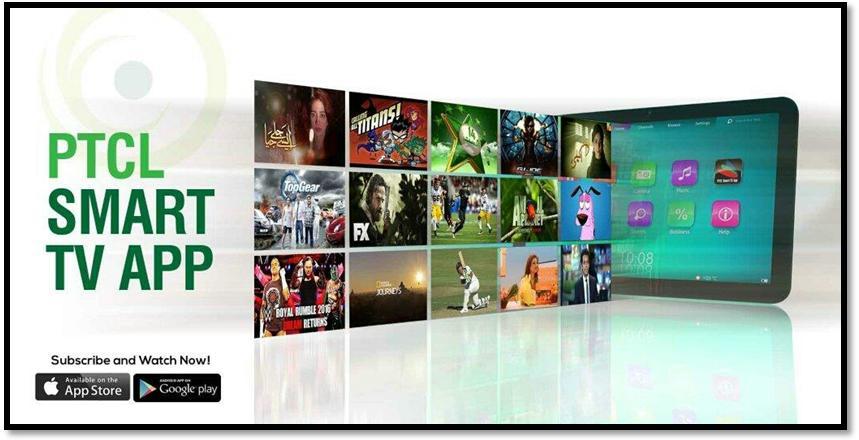 PTCL & STARZPLAY BY CINEPAX COLLABORATE ON SVOD SERVICE AT AN AFFORDABLE PRICE FOR ITS SUBSCRIBERS
Pakistan Telecommunication Company Limited (PTCL) collaborates with Starzplay by Cinepax, a leading Subscription Video-on-Demand (SVOD) service, to provide quality international & local entertainment content to its valuable customers.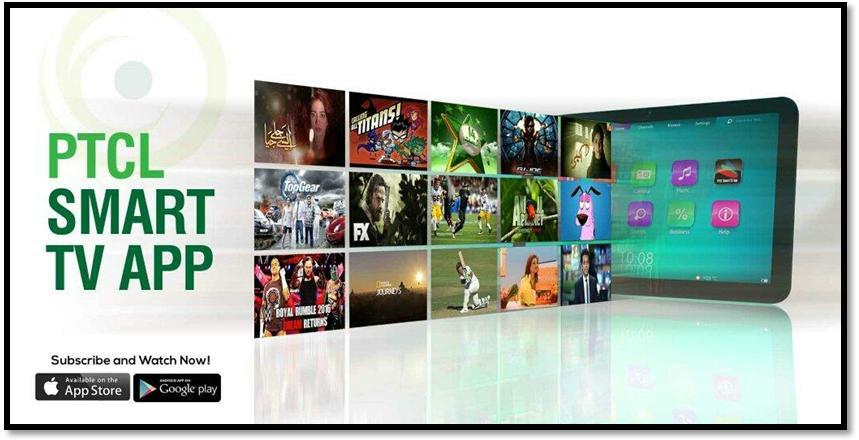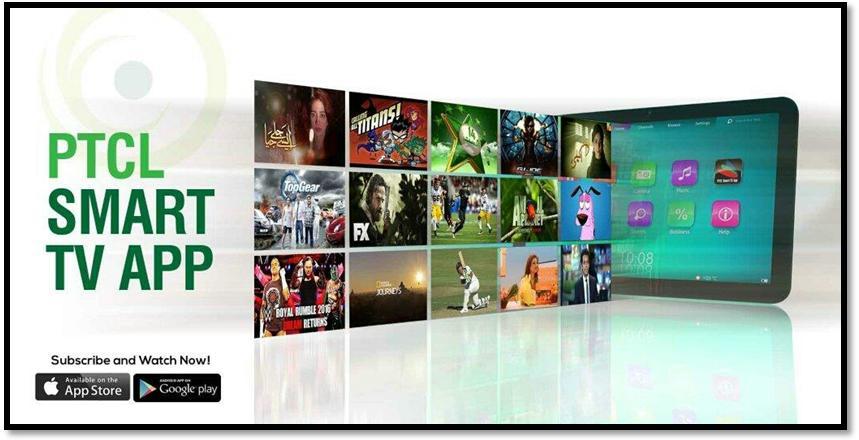 PTCL subscribers can now watch some of the latest blockbuster Hollywood movies, TV shows, documentaries, kids' entertainment, Pakistani and Bollywood Movies. The monthly subscription cost is only Rs. 300/-. PTCL Smart TV App enables subscribers to watch this vast library of entertaining content on-the-go from their smart devices, anywhere, anytime.
On the occasion, Moqeem ul Haque, Chief Commercial Officer, PTCL, said "We are pleased to announce our collaboration with Starzplay by Cinepax to provide easy access to quality & entertainment content for our Smart TV & Smart TV App subscribers. We are committed to provide digital lifestyle to our customers and continue to bring latest entertainment platforms and avenues."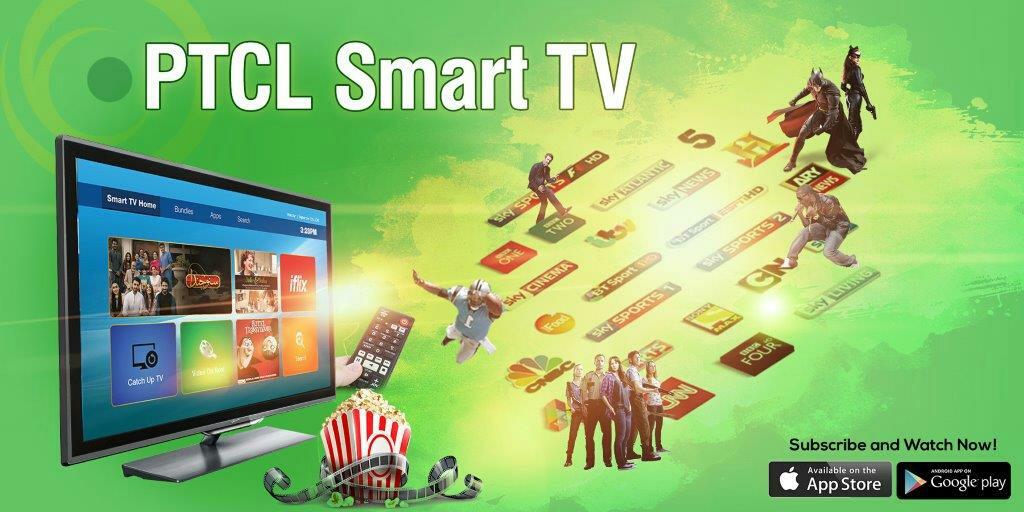 Arif Baig Mohamed, Chairman, Cinepax Group, also said, "STARZ PLAY by Cinepax is a compelling business opportunity to provide high-quality service for both the mass and premium market segments. We are glad to partner with PTCL to offer our high quality service to its customers at an affordable price and look forward to mutual opportunities for customer engagement and satisfaction."
This collaboration is in line with PTCL's commitment to provide latest offerings and entertainment content to its subscribers.