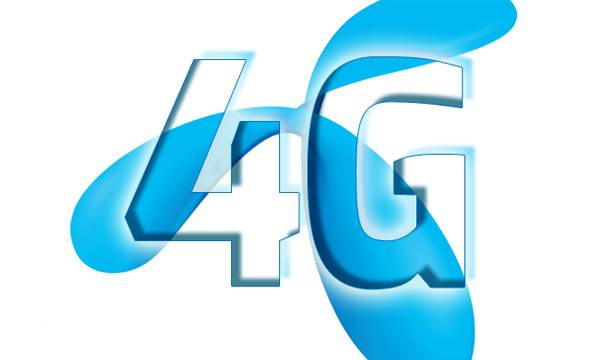 Telenor Quarterly Results Q3, 2018
Telenor Group has released its financial results for third quarter 2018 today. Telenor Pakistan has delivered another good quarter with revenue growth and strong profitability with Subscription and traffic revenues increasing by 10% and total revenues showing an increase of 11.5% reaching to PKR 29.976 Billion, up PKR 3.081 Billion from same quarter last year. Reported EBITDA margin was 77%, but adjusted for reversals, the underlying margin was 54%.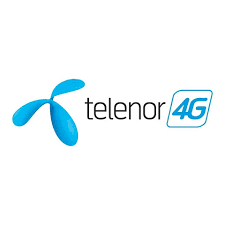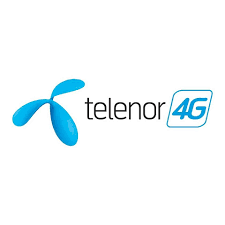 Additional Information:
When calculated and reported in NOK, it may be noted that due to recent exchange rate fluctuations revenues show slight decline compared to third quarter of 2017 as opposed to actual revenue that is earned and reported in PKR.