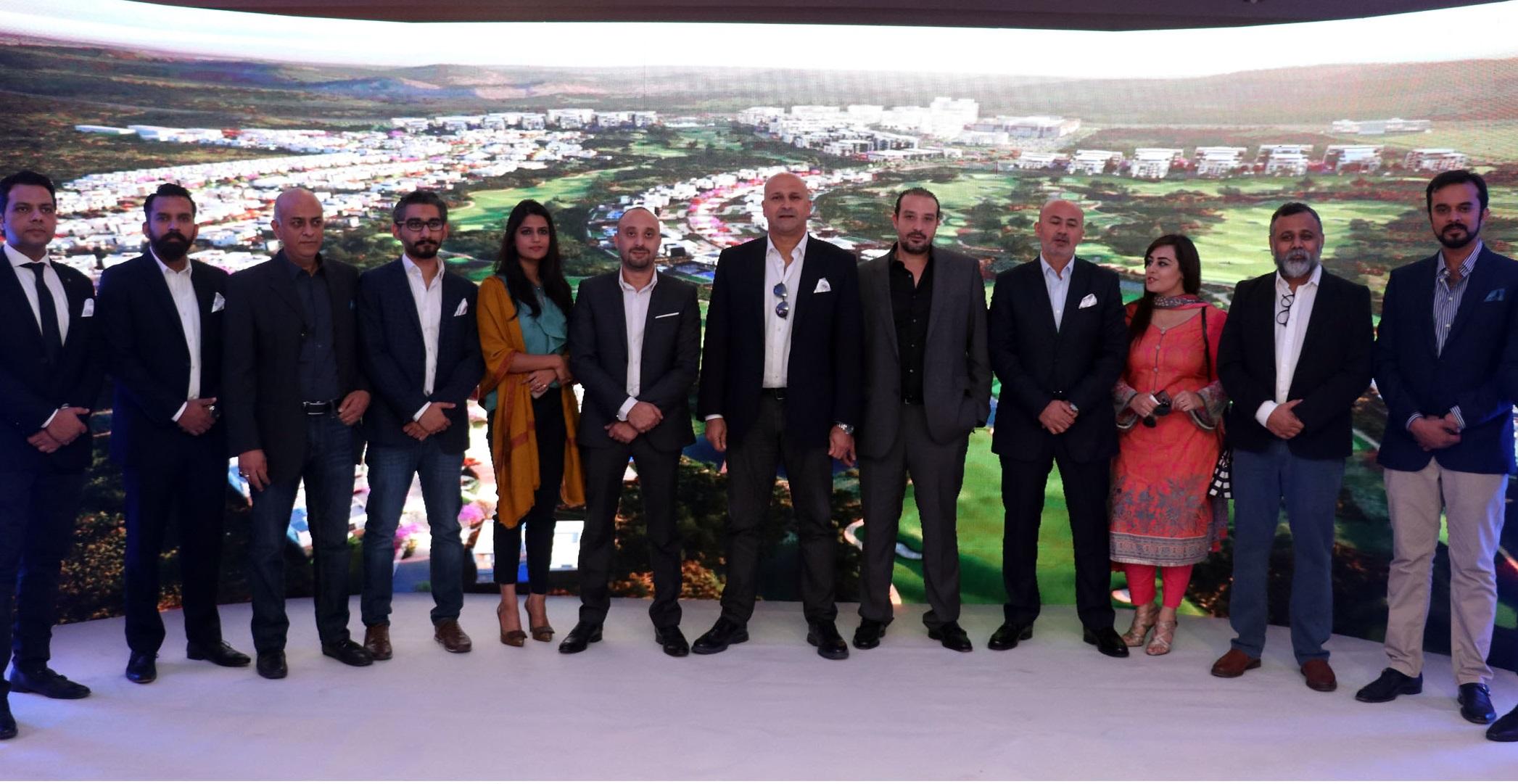 Eighteen hosts a Meet 'n Greet with Investors and Real Estate Consultants in Lahore
EIGHTEEN – Pakistan's most luxurious and modern residential project organized today an event which served as a platform for its real estate consultants (RECs) and investors of Lahore to interact and invest in the country's finest residential project on offer.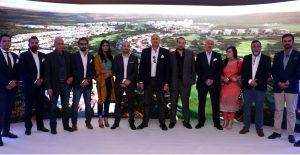 Mr. Tarek Hamdy, CEO Eighteen while praising the all-out efforts and extended support of the RECs and investors in Lahore, said, "Eighteen's journey of success wouldn't have been possible without the never ending trust shown from our RECs and investors since the journey commenced."
He further said, "Eighteen not only offers a home to its consumers but also offers a true and redefined lifestyle. I thank all our investors who showed interest in our project and expect the same support from them throughout, as it is their support which will help us in achieving newer heights in future."
The event also attracted leading media personnel along with the renowned locals from Lahore. The guests were briefed on the future programs of Eighteen and were provided with complete details on the product line that they could invest in.
Eighteen, is ten minutes away from the new Islamabad International Airport and is the ideal development for local and overseas Pakistanis who enjoy luxury living and state of the art amenities.  Eighteen will be the benchmark for all future real estate projects in Pakistan.