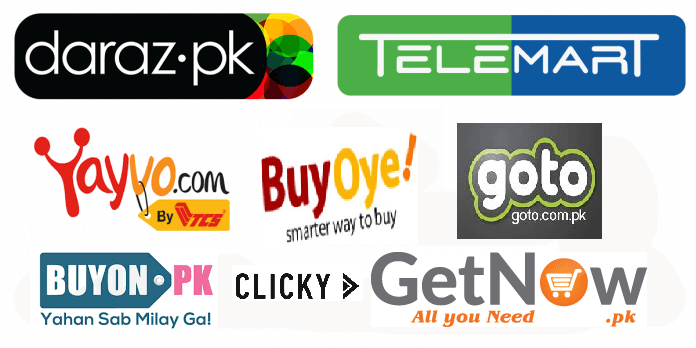 Pakistani Online Stores Offering 23rd March Sale!
Do you want to shop abundantly on the 23rd March but can't decide where to buy from? Are you confused about the reliability of online stores offering the Pakistan Day discount?
The Pakistani nation is extremely enthusiastic when it comes to celebrating their national days. The 23rd march is marked as an important day in the calendar as the journey to independence began on this date. Apart from remembering and paying tribute to the sacrifices our ancestor made, Pakistanis commemorate it with zeal and fervor. The streets are decorated, national songs are sung everywhere, and people do a lot of shopping. Let me make the last-mentioned task easy for you and tell you which online stores are offering the best Pakistan Day discount.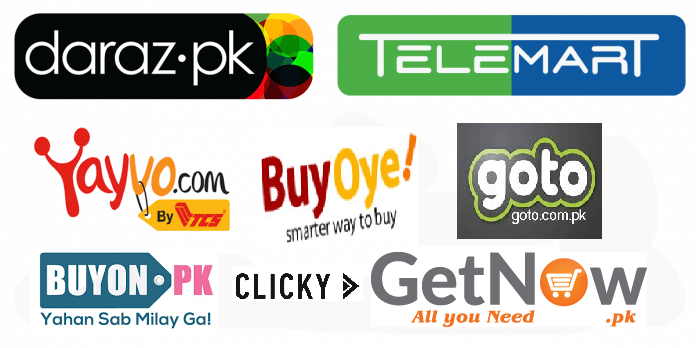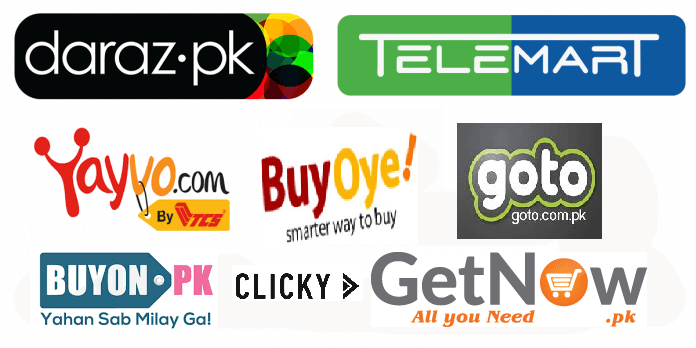 Daraz.pk
You must have heard about daraz.pk even if you haven't shopped here. It is the pioneer online marketplace of Pakistan and has gained a lot of customer satisfaction. It brings amazing deals and discounts on occasions and festivals. The Pakistan Day sale 2019 is something new at daraz.pk. The sale of up to 70% off will go live at midnight and will continue throughout the day. It's a limited-time offer and will be available just on the 23rd of March. Therefore, keep the time constraint in mind and shop immediately. Believe it or not, 70% off means almost free!
Clicky.pk
This one is a fashion-oriented online store where you'll find all the newest trends. It has announced up to 50% discount on the 23rd March on selected products. This is going to save you a good amount of money because you always need fashion-related items. There are four broad categories men, women, kids, and new arrivals. You will have two options of looking at the products available on sale. Either go to the broad category you want to shop from or click at the large "Pakistan Day Sale" option available at the main page.
Getnow.pk
Getnow.pk is one of the most emerging online marketplaces of Pakistan. It's a new store and has already won its customers' hearts. The Pakistan Day sale at Getnow.pk is the most unique one because the products available on sale vary from daily-used to rarely-used items. The sale will go live as soon as the clock hits 12 am on the 23rd March and will continue throughout the weekend. Whether you want to buy beauty and fashion products or electronic devices, this is the right place to be!
Telemart.pk
Even though it is a tech store, you will find other products here too. The sale is expected to be active from 22 to 27th March and will announce up to 80% off on the entire product range. Its broad categories include mobile & tablets, men's fashion, computer & gaming, health& care, sports & outdoors, women fashion, appliances, and 24k gold plated.
BuyOye.pk
BuyOye.pk and Getnow.pk are the twin online stores of Pakistan. A wide range of products are available on sale and up to 70% discount is offered. Visit the store now and make the Pakistan Day 2019 enthralling.