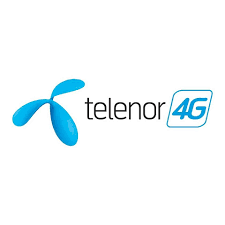 Telenor Pakistan's Sustainability Report 2017-18 highlights unceasing contributions to economy and society
ISLAMABAD – May 13, 2019: Telenor Pakistan, one of country's leading telecom operators, has unveiled its Sustainability Report 2017-18 which highlights the company's transformative efforts towards building Pakistan's economy and society. By staying true to its purpose of connecting people to what matters most and integrating the UN Sustainable Development Goals (SDGs) to its core strategies and activities, Telenor Pakistan continues to make significant contributions to the country's socioeconomic progress.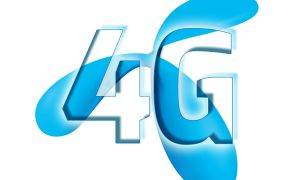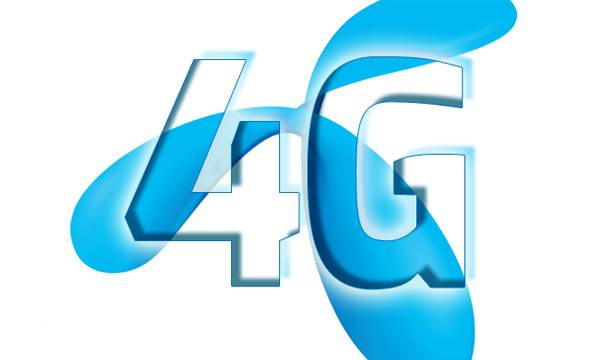 The report delves into Telenor Pakistan's investments in the country in addition to the contributions it has made to the national exchequer in lieu of direct and indirect taxes. It also provides insights into the company's role as one of Pakistan's leading employers with thousands of direct and indirect employees. The powerful social impact of Telenor Pakistan's digital interventions in critical domains of life, such as agriculture, digital literacy, diversity & inclusion, environment,  human rights and ethics & compliance, is also one of the key takeaways of the Sustainability Report.
"The Sustainability Report 2017-18 effectively summarizes our efforts and testifies to our progress being in the right direction," said Kamal Ahmed, Chief Corporate Affairs Officer, Telenor Pakistan. "As we envision empowering the communities that we operate in, the report helps us keep good track of our journey towards sustainable, transparent, efficient, and innovative business practices in the country. At Telenor Pakistan, we stay committed to helping shape Pakistan's future through sustainable development in all areas and will continue to explore more innovative ways to serve the country better." Kamal added.
Economic Impact
According to the report, Telenor Pakistan has invested over USD 4 Billion and it remains a responsible taxpayer having made fiscal contribution of over PKR 310 Billion to the national exchequer in the form of direct and indirect taxes since inception. Telenor Pakistan is also a prominent employer offering 1,600 direct jobs and over 220,000 indirect and induced jobs to the people of Pakistan.
Social Impact
The Sustainability Report also discusses Telenor Pakistan's Diversity & Inclusion initiatives Naya Aghaaz and Open Mind Pakistan. Naya Aghaaz, which aims to upskill women who have been on a career break, has on-boarded 69 associates since its start. Moreover, 73 persons with disabilities (PwDs) have received on job trainings under Open Mind Pakistan, Telenor Pakistan's flagship inclusion initiative for the differently-abled. According to the report, about 580,000 children had been registered in five districts of Sindh and Punjab by the end of 2018 under the Telenor Pakistan-UNICEF joint project of Digital Birth Registration which aims to give children their right to identity and thus access to basic amenities of life by simplifying the birth registration process.
Significant progress has been reported in mobile agriculture too with Telenor Pakistan's flagship mAgri service 'Khushaal Zamindaar' reaching a user base of 6 million male and female famers and the program's extensions 'Khushaal Aangan', 'Khushaal Sehat', and 'Khushaal Maweshi' coming into being.  Furthermore, Telenor Pakistan was reported taking the lead in digital literacy of the youth with its Safe Internet & School Outreach Program and iChamp 2; Over 450,000 children in public and private schools were educated on the safe and constructive use of internet under the prior program, while the latter covered 1,800 underprivileged schools across Pakistan training 630,000 students.
Environmental Impact
Telenor Pakistan also made major progress on the environment and climate change front, reducing the energy consumption and CO2 emission significantly on organizational as well as per customer levels while at the same time promoting use of Green Energy by increasing the total number of solar sites by 51% over the last two years.
For Telenor Pakistan, being a high performing company is not only about performance, goals and achievements, but also about its commitment to conducting business in a responsible, ethical, and lawful manner. To that end, the company organized numerous awareness and training sessions on code of conduct, compliance, anti-corruption, human rights due diligence, privacy, and cybersecurity.
Download the complete Telenor Pakistan Sustainability Report 2017-18 here: https://www.telenor.com.pk/about/sustainability/corporate-sustainability/#1550819839941-94b1d3e0-7638