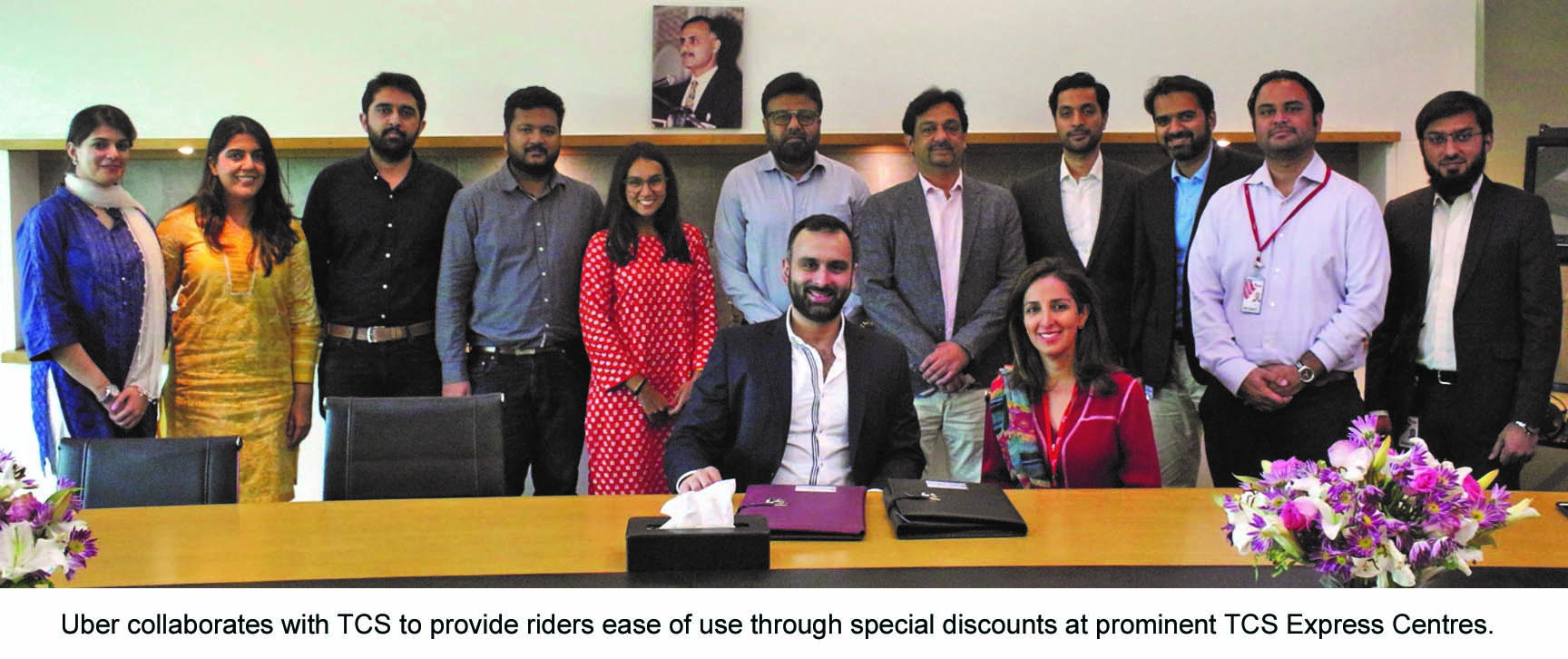 Uber partners with TCS: Providing Convenience and Ease for Riders
Karachi – 26th September 2019: Uber, the global ride-hailing giant, connecting riders to drivers, has partnered with TCS, Pakistan's largest and most recognized courier, logistics and e-commerce solutions provider. The new partnership offers exclusive discounts for Uber riders to make commuting to and from TCS retail outlets even more safe and convenient.
"The thought behind this initiative is to provide an easy and seamless travel experience to our riders," said Omar Askari, Head of Business-Uber, "We are delighted to announce our partnership with TCS and are looking forward to making Uber more and more convenient for our riders."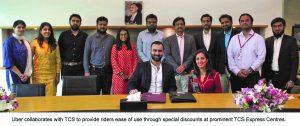 The new service will initially be implemented at over 40 TCS outlets in Karachi and Lahore. Not only will new Uber riders have the option to avail promo codes at these TCS locations, but the Uber app will also show users the various TCS Express centers as safe and prominent pick-up locations on the map.
While commenting on the partnership Ms. Saira Awan, Vice Chairperson and Group CEO at TCS Holdings said, "TCS is really excited about its partnership with an innovative global brand like Uber. We feel that our walk-in customers will benefit greatly from synergies being created by the two organizations."
Riders can now book Uber rides from any of the selected outlets by merely tapping on the map. Additionally, new users will be able to avail a unique promo code for their first rides.
The collaboration between the two companies is aimed at giving riders a safe and easy solution for their travel needs and is expected to expand to more cities across Pakistan given the nationwide reach and coverage of TCS.