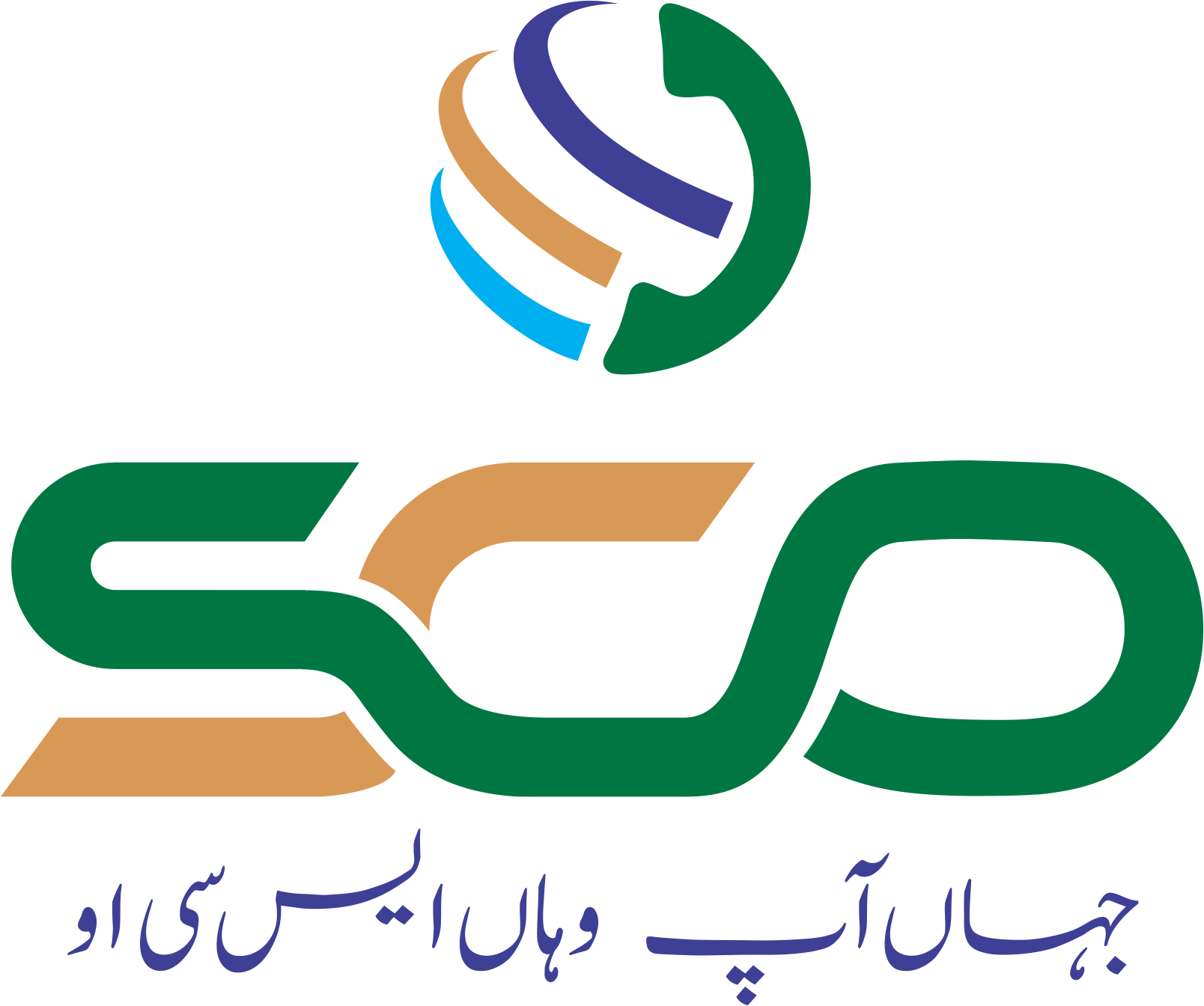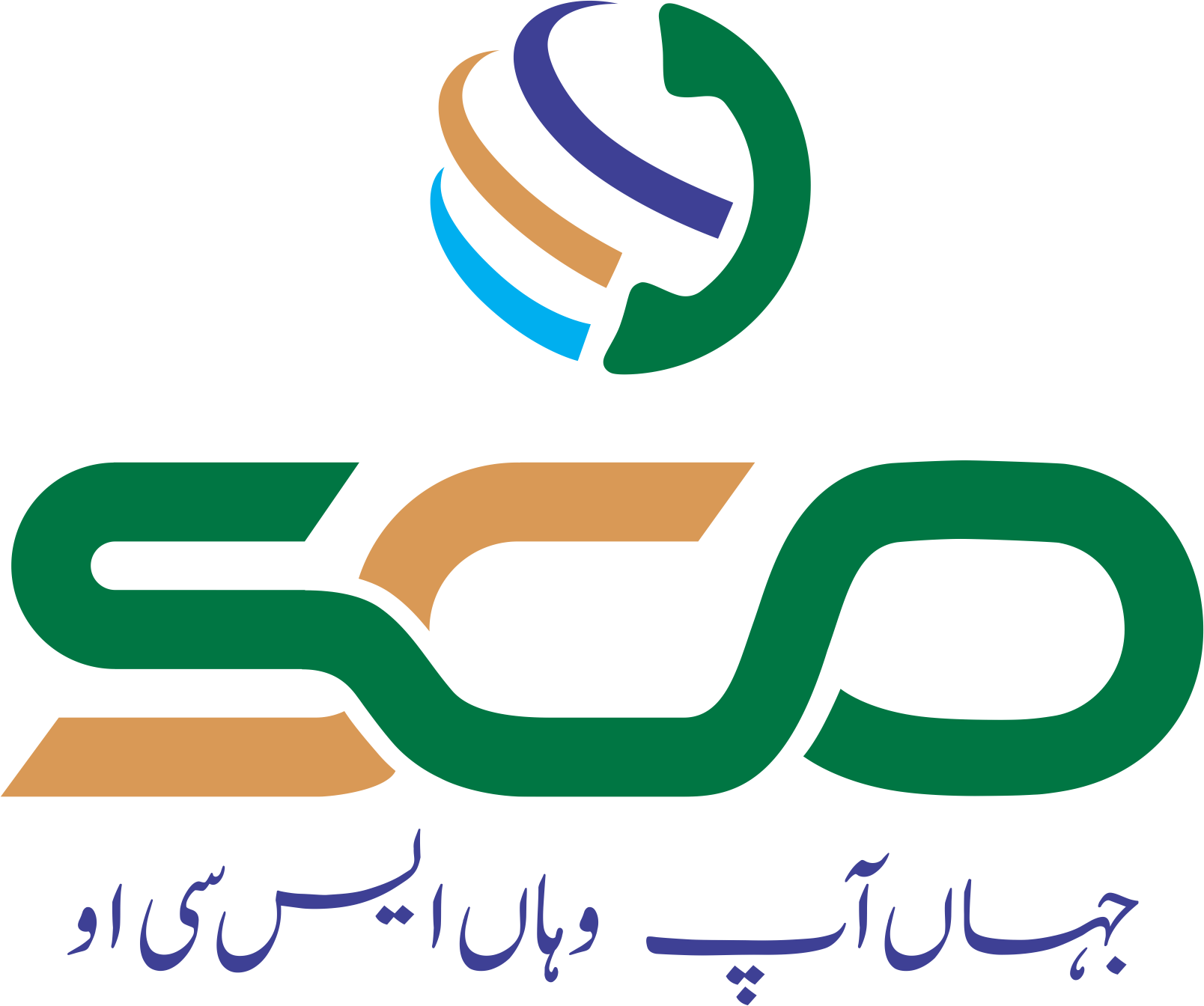 Special Communications Organization (SCO) completely restores telecommunication system in earthquake-hit areas
The Earthquake in Azad Jammu and Kashmir's areas of Mirpur and its vicinity has there been not only caused catastrophic destruction but also damaged the telecommunication
System Special Communications Organization, which is the largest telecommunication organization in Azad Jammu and Kashmir, assessed the losses and immediately started the work to restore the telecommunication system in the affected areas.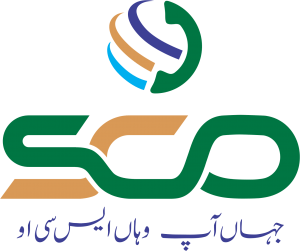 Earthquake damaged the optical fiber cable 6 to 7 km from Afzalpur to Jatlan which completely shut down 9 (BTS sites), (S/NET), and landline telephone facilities. Special Communication Organization trained staff restored all the services including mobile SNET and landline, via alternative routes in the shortest time possible. People appreciated and thanked the Special Communications Organization for restoring the telecommunication facility in such a short span of time.
In addition, the Special Communication Organization has announced a special package for earthquake victims through which users of Mirpur Kotli and Bhimber will be able to receive (1000) minutes, (1000) SMS and (1000 MB) of data free of cost from 25 September to 30th September so that they can stay in touch with their loved ones during this difficult.