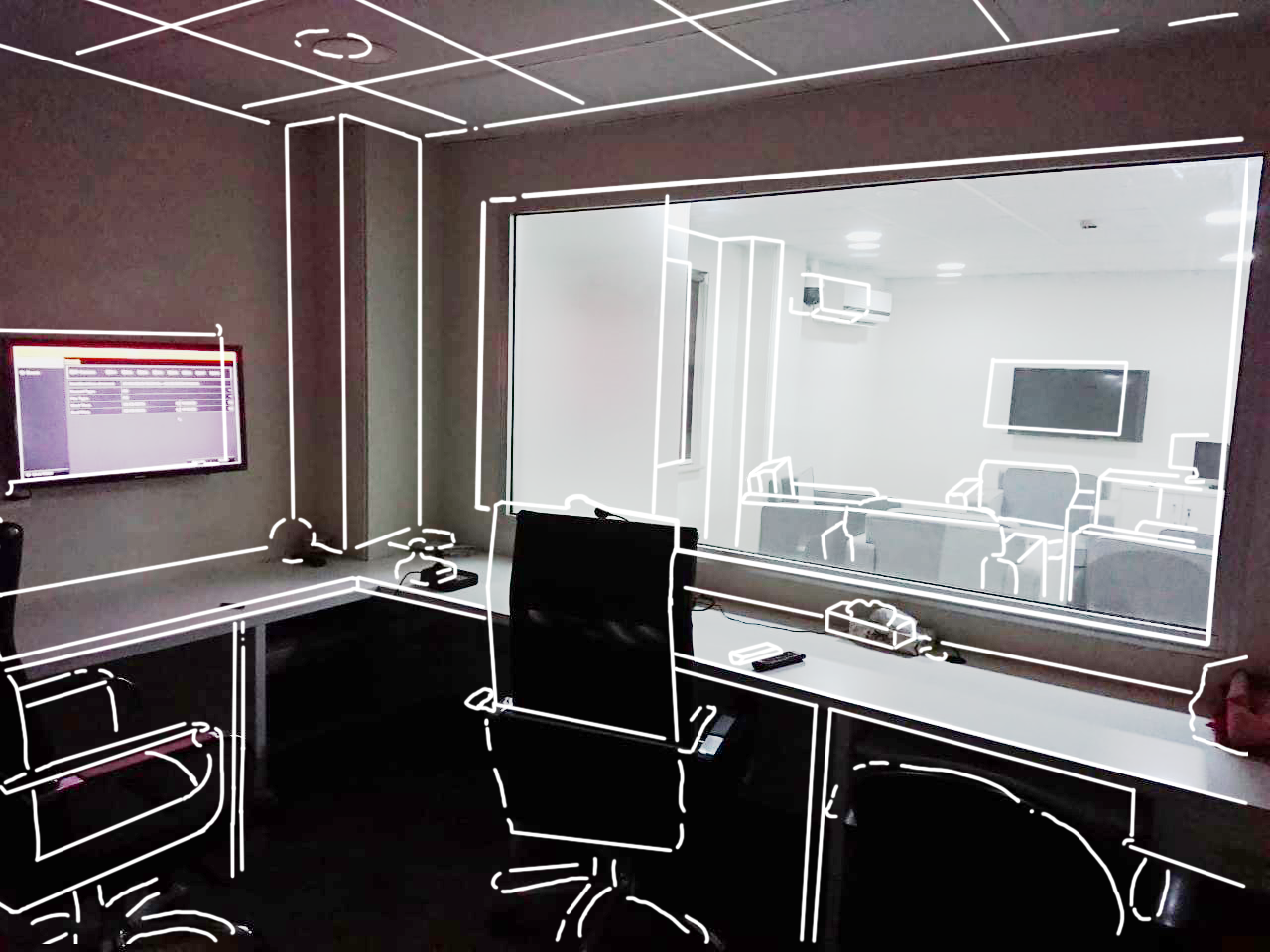 Jazz to Deliver More Value with its Empathy Lab
As Pakistan's leading digital communications company, Jazz not only focuses on providing a digital solution suite to its 59 million customers, but ensures its offerings provide a better user experience to the masses. For this reason, following global standards, Jazz has equipped its premises in Lahore with a state-of-the-art usability testing facility called Empathy Lab.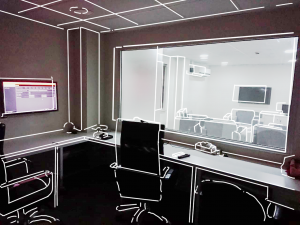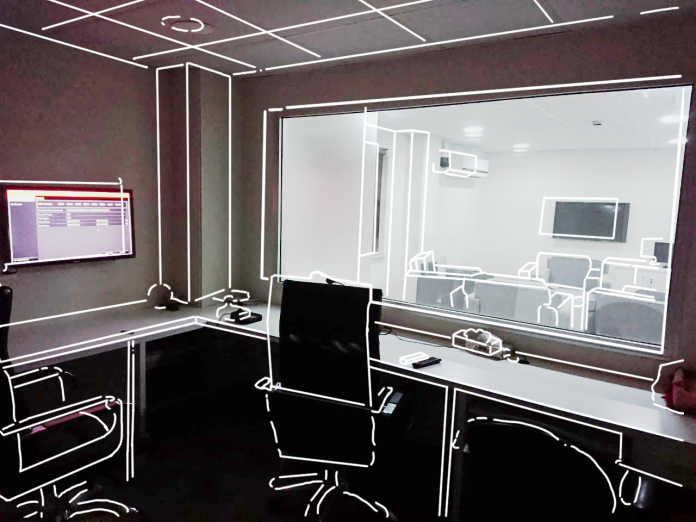 Employing experts in the field of CX Design & Usability, the lab has conducted usability research via in-depth interviews, focus groups, contextual inquiries, and various other methods. The Empathy Lab enables unbiased testing through an observation room, high resolution video/audio recording, and advanced eye tracking. Customer research conducted in this lab yields insights that go back into creating customer-centric products, services, and experience overall.
"Through this state-of-the-art lab, product teams at Jazz will reduce development costs because they'll have data to make decisions, instead of driving everything of an individual's opinions of what users need," said Sadia Khurram, Chief Experience Officer at Jazz. "Innovation is one of Jazz's core values and we are making rapid progress in that regard to ensure all our product & service offerings are not only innovative, but also easy to use and appreciated by the end user."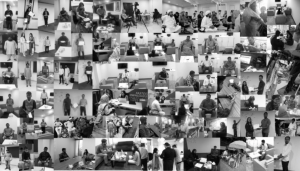 From July to September, Jazz's CX Design team has collaborated with various departments and used the lab to conduct tests on Jazz Bima, Jazz World, JazzCash, Jazz Advance, Jazz Tunes, Jazz Games, recharge and billing, IVR, new sim sale, official website, and many other products and services.
The rise of technology during the last 10 – 15 years has allowed organizations to evolve usability testing methodology and tools. It has gone from being a method for only identifying design problems and eliminating frustration to a way to gather information about users and to get data to inform design decisions.
Leading organizations now conduct routine user research & usability testing at all stages of product design, because without research and testing, it is impossible to understand whether the right design decisions are being made given the end users.