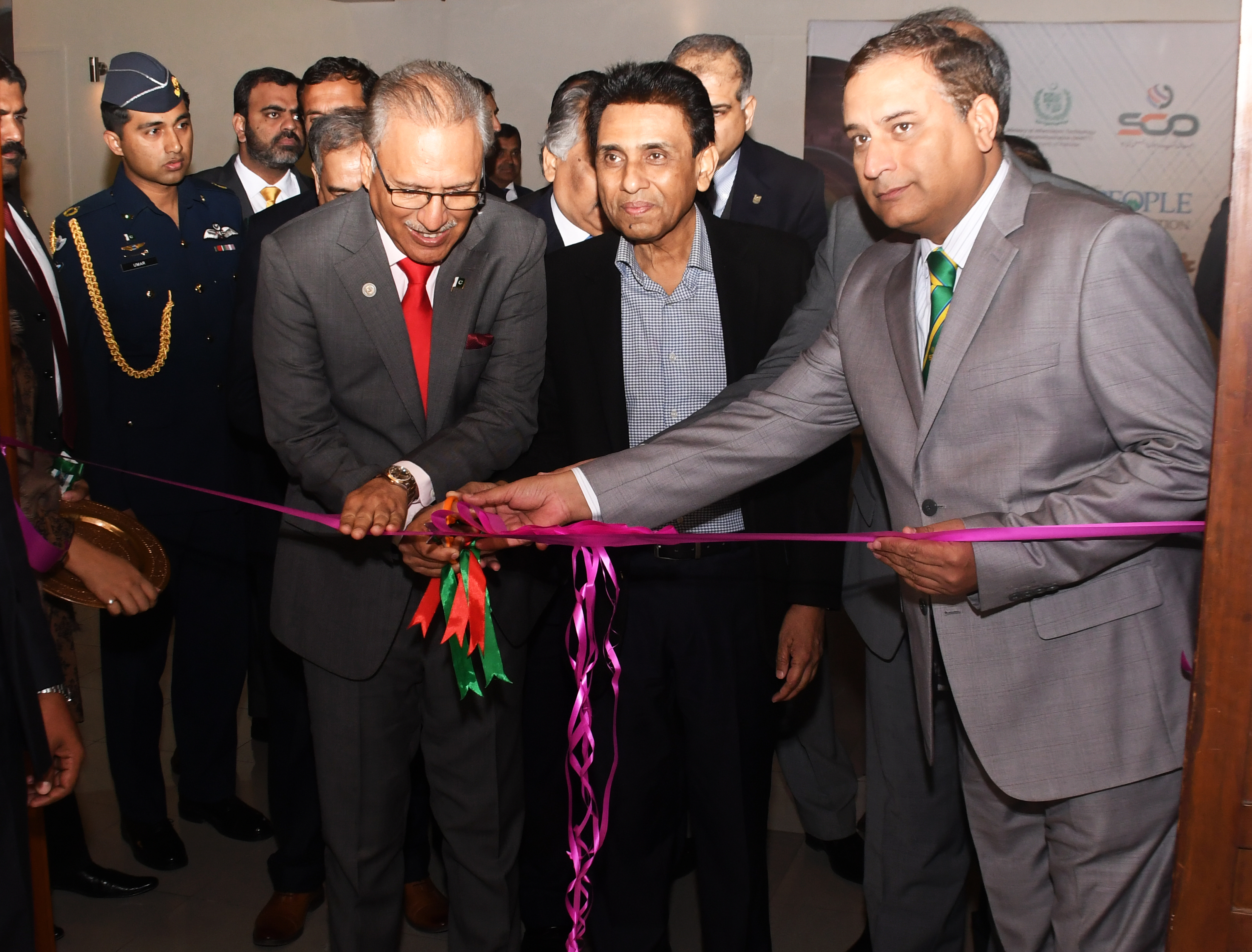 PRESIDENT DR ARIF ALVI INAUGURATES PHOTOGRAPHY EXHIBITION ORGANIZED BY SCO
Special Communications Organization (SCO) in collaboration with the Pakistan National Council of Arts held a photography exhibition today. The exhibition featured top 100 photographs under the theme of 'My Land – My People' capturing the beautiful North Azad Jammu & Kashmir and Gilgit Baltistan (AJ&K & GB). The photographs were selected from a pool of over 2000 photographs received by SCO from all over the country.
The event was inaugurated by President of Pakistan Dr Arif Alvi as Chief Guest.
He felicitated SCO for coming out with a novel idea of 'My Land – My People' which proved to be a platform for expression and a projection of talent of our aspiring youth, our natural beauty, cultures, tradition and history through art. He said, "I could see the vision and hope with which this initiative was established. I wish continued success to SCO in their endeavours to promote our youth and Pakistan's soft image to the world".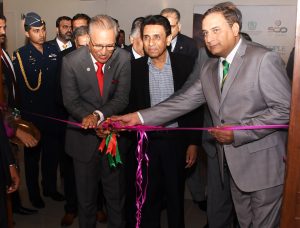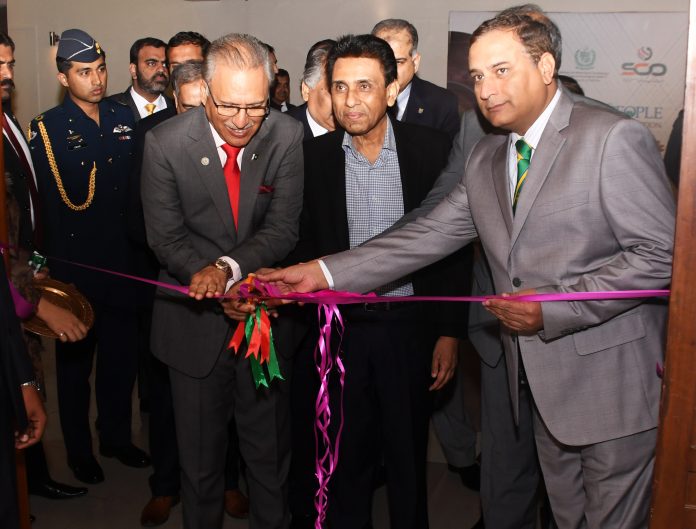 Photographs depicting landscape, folk heritage, traditional architecture, and people busy in the routine life were displayed in the exhibition. These colourful photographs are the scenes of real life from the far flung areas of AJ&K and GB.
DG Special Communications Organization (SCO) Major General Ali Farhan, HI (M) while addressing the participants said, "The primary purpose of this initiative is to create healthy and conducive environment to groom and explore the youthful talent of these remote areas and to showcase it at National level".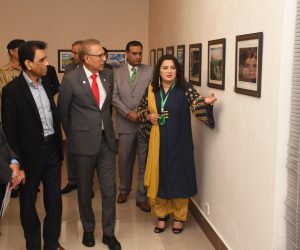 This photography exhibition is the second in the series of events organized by SCO under its theme 'My Land – My People'. Earlier this year, SCO Painting Exhibition was conducted at Pakistan National Council of Arts (PNCA) Islamabad.
People from all walks of life including the diplomats, high profile dignitaries, participants, their families, art enthusiasts and media were invited to attend the opening ceremony of the exhibition. Prizes and certificates were handed over to the winners during the ceremony. The exhibition will continue for next two days at PNCA.