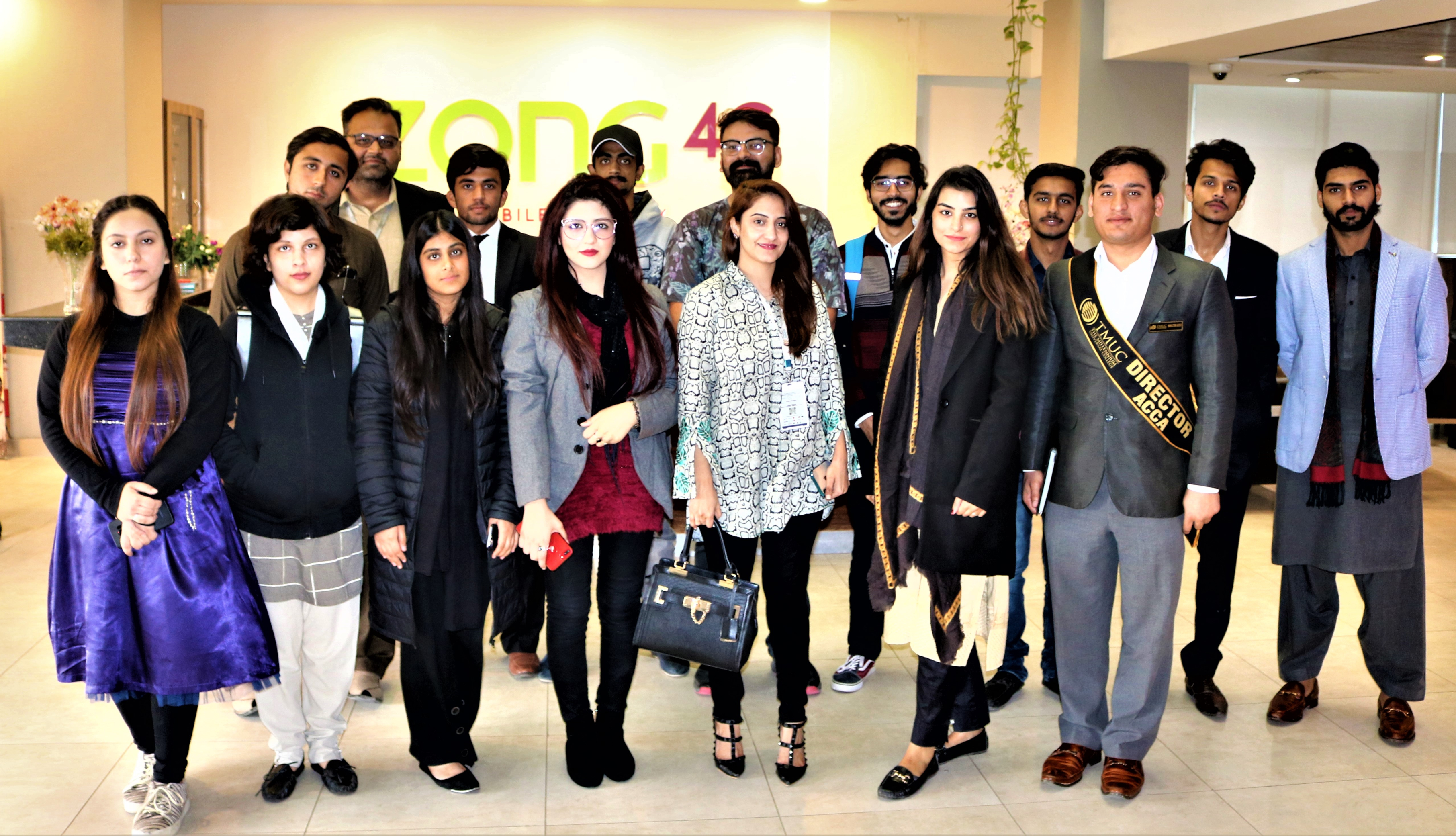 Zong 4G Educates TMUC Students on Their Visit to the Headquarters
Pakistan's leading telecommunication Network, Zong 4G upholds the commitment to uplift the educational sector by hosting a delegation of students from The Millennium Universal College (TMUC) at Zong Headquarters, Islamabad. As part of this visit, Zong 4G provided an opportunity to the country's future generation, to acquire first-hand knowledge from the leaders of digital innovation.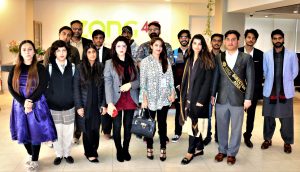 Under the realm of its 'A New Hope' Corporate Social Responsibility and Employee Volunteer Program, 20 students of TMUC along with faculty members visited the Zong 4G Headquarters for an immersive experience. The students explored the office, met the teams and saw what it's like to be an employee at Pakistan's No.1 Data Network. Furthermore, the students were also briefed about the various departments and functions of a successful and diverse multinational organization. Emphasizing the importance of the customer-centric approach of the company, students were also given a hands-on demonstration of Zong 4G's state-of-the-art customer care center where they also interacted with the employees to gain insights about serving the customers round the clock.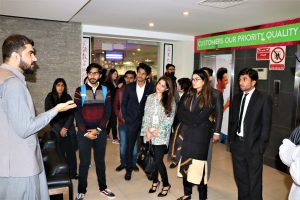 Zong 4G's team held sessions for the visiting students on the HR structure, Zong 4G's Graduate Trainee Officer program, Finance, procurement and IT departments and gave the students glimpse of various career options in store for them. Moreover, the students were also briefed about the latest trend and innovative solutions with in-house Android and IOS application development facilities, the cloud-based computing, quality assurance, and complaint management system along with details about STEM.
"At Zong 4G we are dedicated in providing the best opportunities for the Pakistani youth to both learn about technology and make careers out of it. This visit was planned to equip our youth with the practical and theoretical understanding of the workings of the telecommunications industry in Pakistan. We hope that the visiting students have gained interesting insights and a working knowledge of departmental functionality and industry trends to enable them to make career choices based on their area of interest". Said the company spokesperson.
With the commitment to give back to society Zong 4G is spearheading in bringing excellence and distinction to the youth development programs by enhancing the skills of young students at early stages. Through its social endeavors, Zong 4G is dedicated to reducing the social gap by uplifting communities and helping the marginalized members of society.