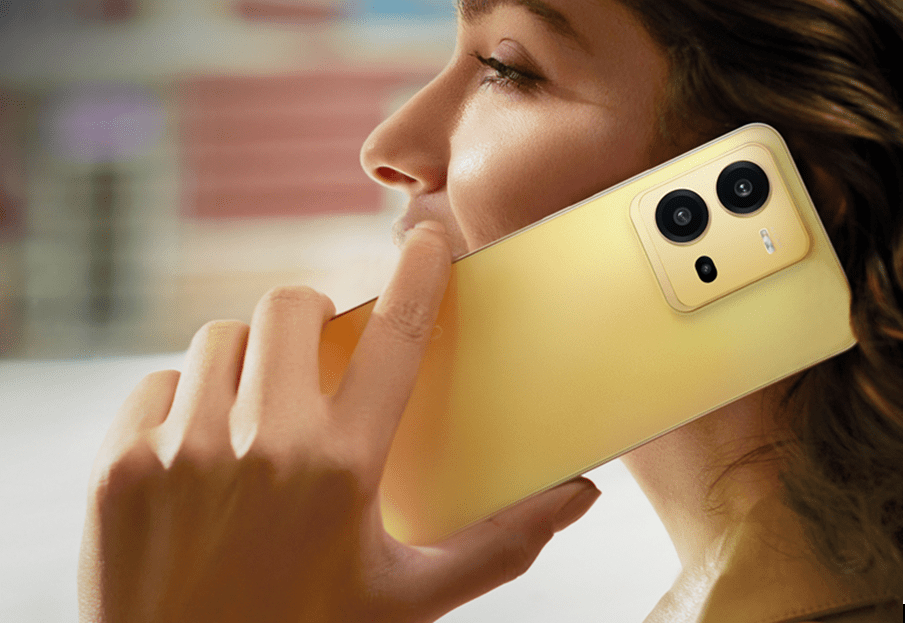 The Ultimate Guide: How to Evaluate a Phone before Making a Buying Decision
When it comes to buying a phone, many factors need to be considered before making a decision. Evaluating a phone can be a daunting task, especially with the ever-increasing number of options available in the market. Therefore, it is important to have a structured approach to assess the phone and determine whether it fits your requirements and budget.
Several aspects need to be considered while evaluating a phone. These include hardware specifications, software features, camera quality, battery life, display, and overall user experience.
In addition, it is also important to consider factors such as price, brand reputation, customer support, and after-sales service. It's crucial to first determine your requirements and budget limit. You can begin investigating and evaluating various phone models after you are certain of what you want. You may read reviews online, watch video reviews, and look up the features and specifications of several phones.
Here's what you should pay attention to –
The Design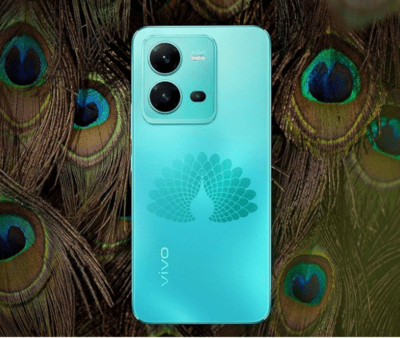 Design is an important aspect to consider when evaluating a phone. It affects not only the phone's appearance but also its ergonomics and usability. The vivo V25 series boasts a remarkable and distinctive Colour-Changing Glass, that transforms the smartphone's color when exposed to sunlight.
It features a Flat Frame and fingerprint-resistant Fluorite AG Glass, which not only provide a sleek and sophisticated look but also ensure durability. So, you can consider a phone from vivo's V series as it exceeds other players in the market when it comes to design and outlook.
The Camera
The camera is also another crucial factor when evaluating a smartphone. It is recommended to check the camera specifications, such as megapixel count, aperture, and Optical Image Stabilization.
It is imperative to mention vivo when discussing camera features, as the brand has a demonstrated history of revolutionary advancements in imaging solutions. The X series by vivo, in particular, has garnered a reputation for its unparalleled camera technology co-engineered with ZEISS, offering exceptional resolution, image stabilization, and low-light performance. Its outstanding performance and advanced features have set a new standard for smartphone cameras — making it a top contender for anyone seeking the ultimate photography and videography experience.
The Battery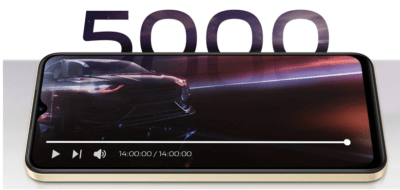 Battery life is another critical element, responsible for a smooth and durable smartphone experience. This will help you to use your device for a longer period of time without any worry. The vivo V series phones come with specialized charging technology that allows them to charge their batteries to 50% capacity in 30 minutes.
Similarly, the vivo Y series offers fast charging technology that enables the battery to charge up to 70% in just one hour. Overall, vivo's smartphones are designed to deliver excellent battery performance, allowing users to stay connected with their loved ones for extended periods without worrying about battery life.
The Resale Value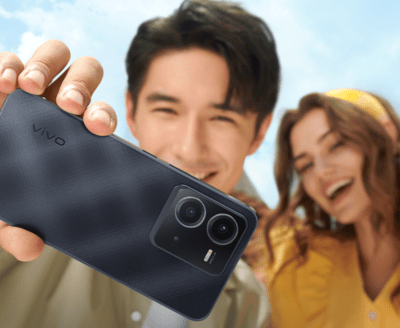 The resale value of a smartphone depends on various factors such as the age of the phone, its condition, the features and specifications it offers, and the demand for the particular model in the market.
Based on general market trends, the vivo V, X, and Y series smartphones have been popular in their range segments and have held a respectable resale value owing to the admiration that the brand's devices have amassed.
After Sales Service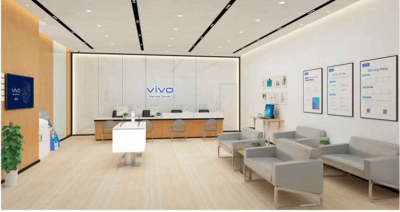 Swift, convenient, and considerate after-sales service from a smartphone company is non-negotiable. Smartphone customers around the world have reported feeling alienated and deceived after making their purchase. Quality after sales relationship showcases not only the brand's ethics but also their perception of their consumers as an extended community that the brand cares about. This earns them customer trust and loyalty, and ultimately contributes to the brand's reputation.
vivo yet again comes to mind when excellent customer service is brought up, and the brand has earned a significant reputation for its initiatives. vivo's after-sales service is a comprehensive service that provides customers with support and assistance once they have purchased a vivo smartphone. The brand's aftercare includes various services that customers can avail to ensure that their smartphone remains in top condition and to address any issues that may arise during the device's lifetime. Some of the key offerings of vivo's after-sales services include one-hour flash repairs, system recovery, software upgrades, smartphone cleaning and disinfecting maintenance without any labour cost. These services are available to customers on vivo Service Day, celebrated on the 21st of every month.
The brand's call centre is also staffed with experienced customer service representatives who swiftly address inquiries and concerns received via Facebook and e-mail. Overall, vivo's after-sales service is geared towards providing customers with a hassle-free and seamless experience, ensuring that their smartphones continue to perform optimally.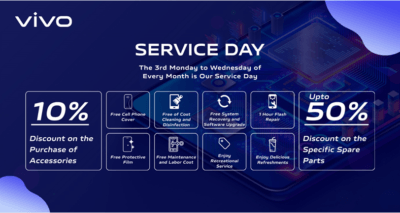 You should also consider the smartphone's brand reputation and after sales service quality, along with its features and affordability. It is necessary to balance your requirements with your budget and choose a phone that offers the best value for money. By being mindful of these factors, you can make an informed decision and choose a phone that fits your requirements and budget.