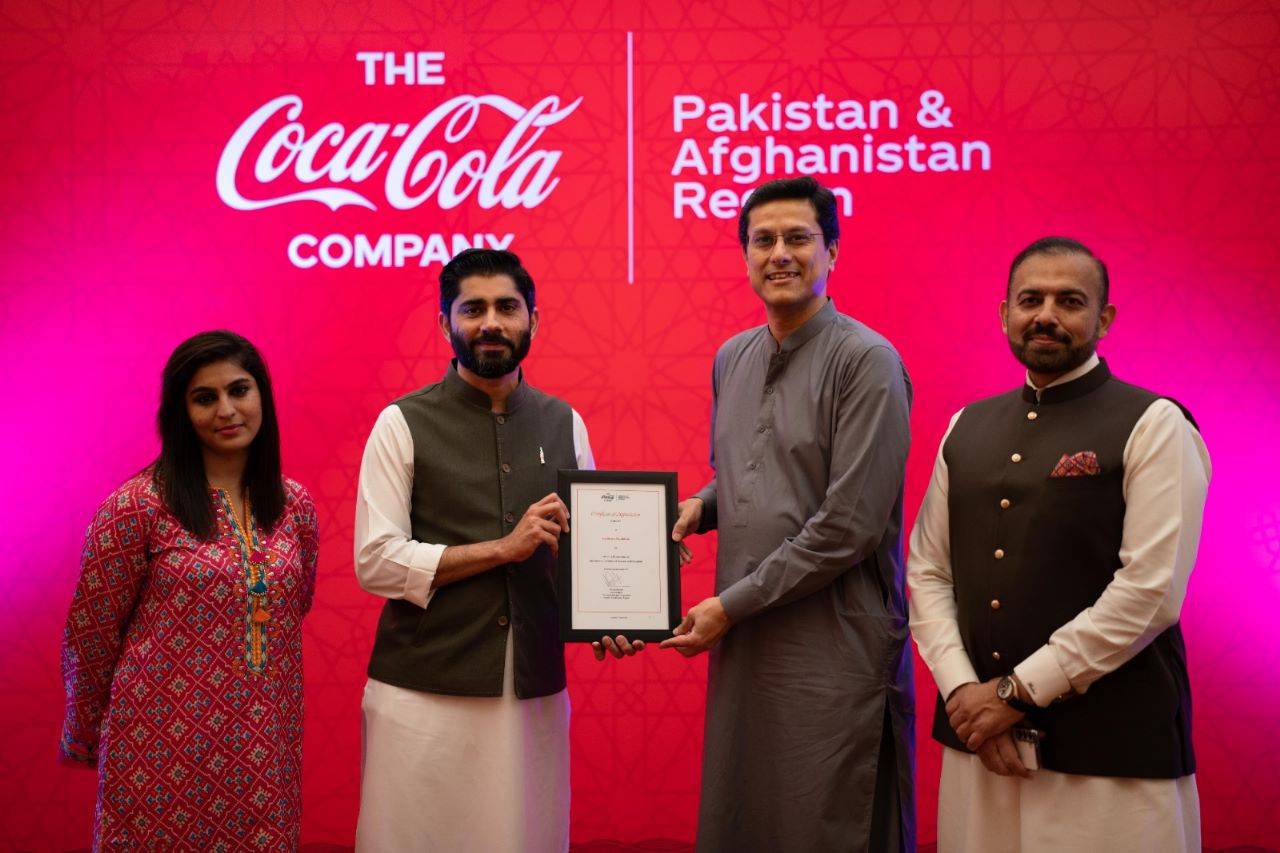 Aoo Mil Ker Bhook Mitayain
Coca-Cola and Rizq have pledged to scale their partnership to help create a hunger free Pakistan, addressing the crucial issue of growing food insecurity. Last year, together, the partnership distributed over 5 million meals to those in need, nationwide.
This Ramzan alone, Rizq are providing an additional 1 million meals across Pakistan. In addition to this, they are also enabling 1000 farmer families, providing seeds to grow crops which will help in the rehabilitation of 5,000 acres of farmland in flood-affected areas along with safe drinking water intervention.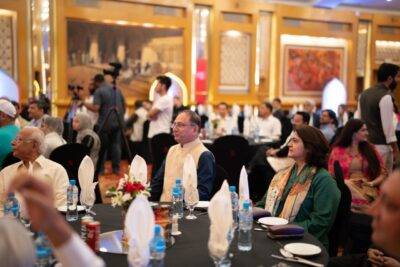 Coming together with Rizq, business, media and public stakeholders at an event in Karachi, Fahad Ashraf, Vice-President, Coca-Cola Pakistan & Afghanistan, shared, "Through our partnership with Rizq, now in its third year, we look to help address this, honoring our commitment to working closely with the communities we serve. Through our campaign, 'Aoo Mil Ker Bhook Mitayain', for every Coca-Cola bottle sold in Ramzan, a meal is being donated. We invite the wider community to join us in scaling this effort together."
At the iftar, Rizq Co-founder, Qasim Javaid shared the critical importance of the iftar dastar khwans this year specifically, given the growing economic challenges. "Together with Coca-Cola, we hope to double our social impact by the end of this year."