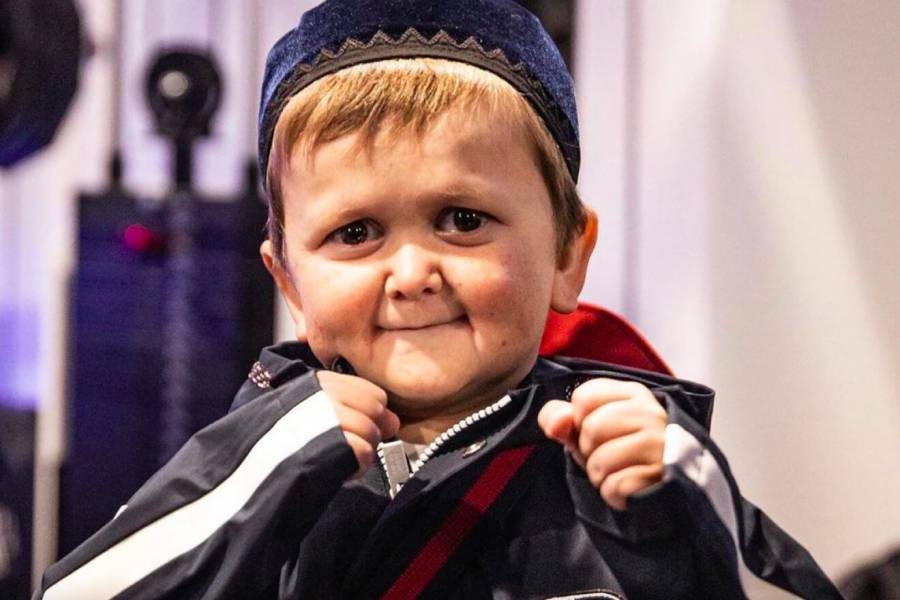 Russian Pistachio Tiktoker Arrested
Famous Russian social media star, Tik Toker and music producer Hasbullah Mago Madov and his friends arrested in Dagestan.
According to foreign media reports, 20-year-old Hasbullah and his friends arrested for traffic violations in Dagestan, accused of blocking the city's main highway. Sumit was reportedly celebrating a friend's wedding when authorities arrested him.
Later, Tik Tokkar issued a message on social media apologizing for the incident and said that actually the car has not driven by him but by his friend, he assured that such a mistake would not repeated.
It should noted that UFC Ambassador Hasbullah gained popularity on Instagram and Tik Tok in 2020 due to his funny videos and height.
He also rose to fame by challenging MMA superstar Conor McGregor to a fight, and has 8.6 million Instagram fans.