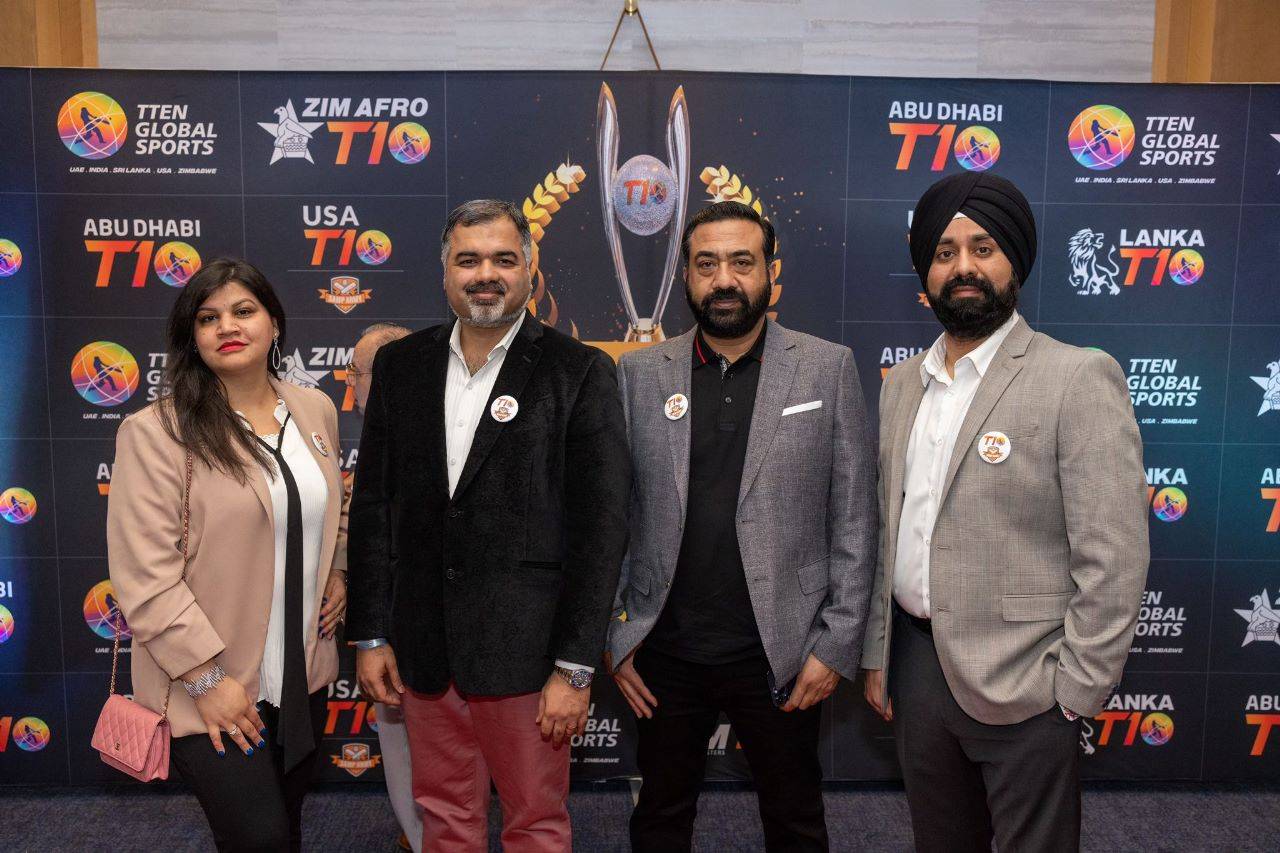 New York Warriors Unleash Cricket Legends, Igniting Excitement Among Pakistani Cricket Fans in the US
The New York Warriors, a franchise in the US Masters T10 cricket league, has taken the cricketing world by storm with the announcement of cricket legends Misbah Ul Haq, Shahid Afridi, Kamran Akmal, Umaid Asif, Sohail Khan, and Abdur Rehman joining their ranks. This electrifying development is set to ignite the passion of Pakistani cricket fans in the United States, demonstrating the New York Warriors' commitment to promoting cricket and fostering cultural exchange.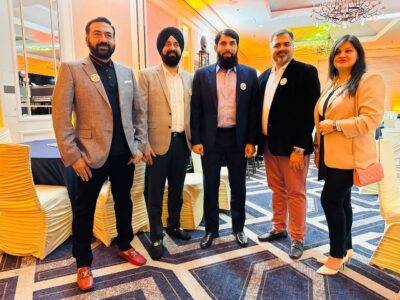 Under the astute guidance of Head Coach Ijaz Ahmed, the New York Warriors have strategically built a formidable team that covers all aspects of the game. The addition of these top-notch players has provided a solid foundation, with a formidable batting lineup from the top order down to number four. However, the team recognizes that the bowling lineup remains an area that requires further attention, and they are determined to address it to achieve a well-rounded team.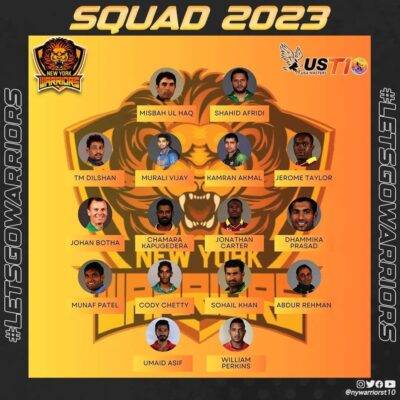 The team's logo, a powerful yellow lion, embodies the Warriors' unwavering strength and courage, striking fear into opponents and instilling confidence in fans. This commanding presence emphasizes the team's focus and dedication, making it an iconic symbol of their strength, skill, and unwavering determination to succeed.
Driving this initiative is Muhammad Kamran Awan, a visionary Pakistani entrepreneur, alongside co-founders Preet Kamal, Husnain Bajwa, and Gurmeet Singh. Kamran's efforts not only promote cricket but also foster cultural exchange, offering talented Pakistani cricketers an opportunity to showcase their skills on the international stage. Through his determination, Kamran is carving a path for Pakistan's cricketing success in the United States.
The New York Warriors' initiative goes beyond just being a cricket league; it serves as a platform for cultural exchange. It allows Pakistani cricket fans in the United States to connect with their roots and provides American cricket enthusiasts the chance to experience the thrill and excitement of Pakistani cricket.
On the morning of Saturday, July 22, 2023, #LetsgoWarriors, Muhammad Kamran Awan, and US Master T10 League became trending topics on Twitter in Pakistan, captivating the attention of millions of users. The hashtags reached over 4.5 million users collectively, showcasing the immense excitement and anticipation for the New York Warriors among Pakistani cricket fans.
The New York Warriors primed to make their mark in the US Masters T10 cricket league. Stay tuned for more updates and join us in this exhilarating journey of cricket. To learn more, visit the New York Warriors' website or follow us on Twitter.