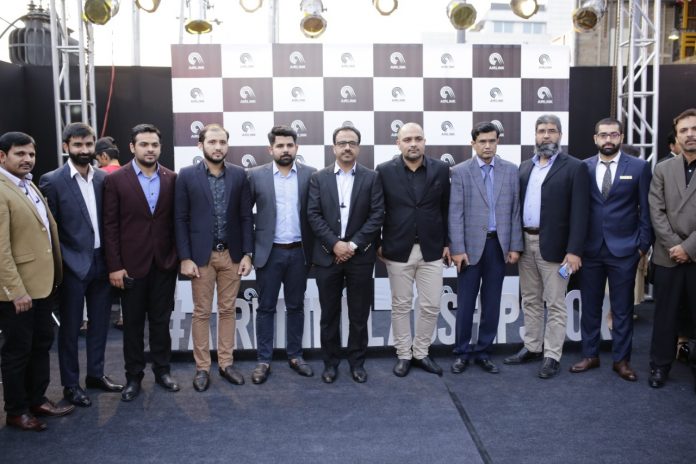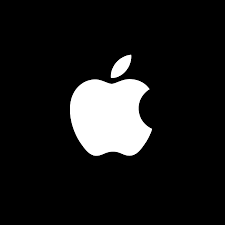 The US, the largest mobile phone sales company in the world,
is launching a mobile phone for sale to Pakistanis with an official warranty 
in Pakistan from today. The Pakistan Telecom Authority is responsible for PTA.
Sources have confirmed that all the difficulties regarding the company's investment
in Pakistan have been removed and now for the first time in the history of Pakistan, 
the iPhone will be available to Pakistani people around the world with a face-time.
Millions of dollars worth of mobile phones are being illegally accessed every year
in Pakistan due to the closure of the first Facebook time Came to Pakistan,
causing millions of dollars in losses to the Pakistani national exchequer


Sources say that just as the mobile phone company is expanding its business worldwide,
so will the investing in Pakistan now. Together, the International Warranty Center
will provide after-sales service and offer the iPhone for all Apple products for sale.
This will also create job opportunities for the Pakistani people.