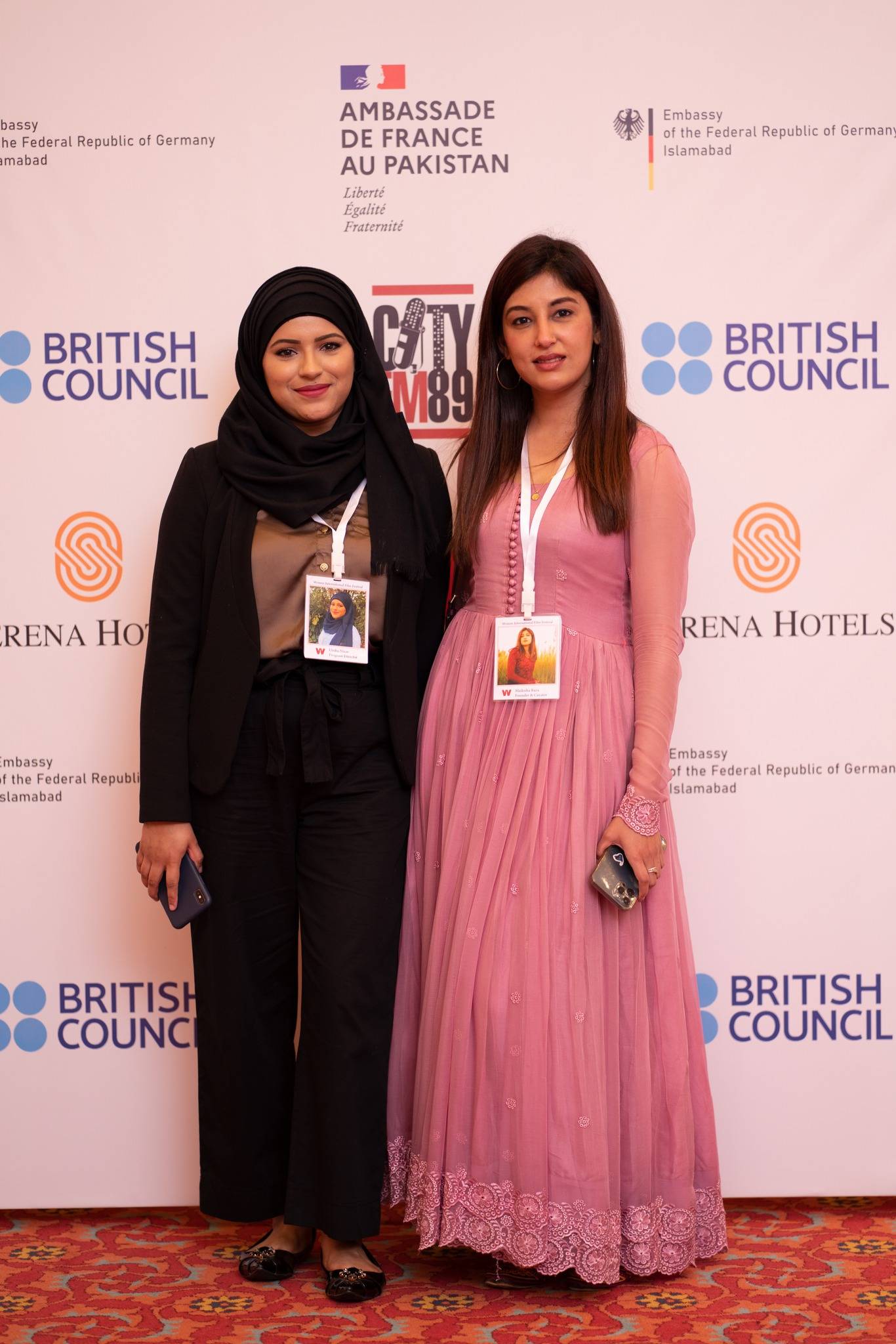 6th Edition of Women International Film Festival successfully closes in Islamabad
The closing ceremony of Women International Film Festival (WIFF) took place on 13th March 2022, concluding the week-long film festival. The closing ceremony took place at the Islamabad Foreign Women Association (IFWA), hosted by the Austrian Embassy Islamabad. 
H. E. Nicolaus Keller, Ambassador of Austria to Pakistan kicked off the ceremony and commended the efforts of Women Through Film and its founder & curator, Madeeha Raza. The Austrian Ambassador thanked the festival director and team and spoke about the significance of such cross-cultural activities. He expressed his desire to collaborate with the festival on a bigger scale in the near future.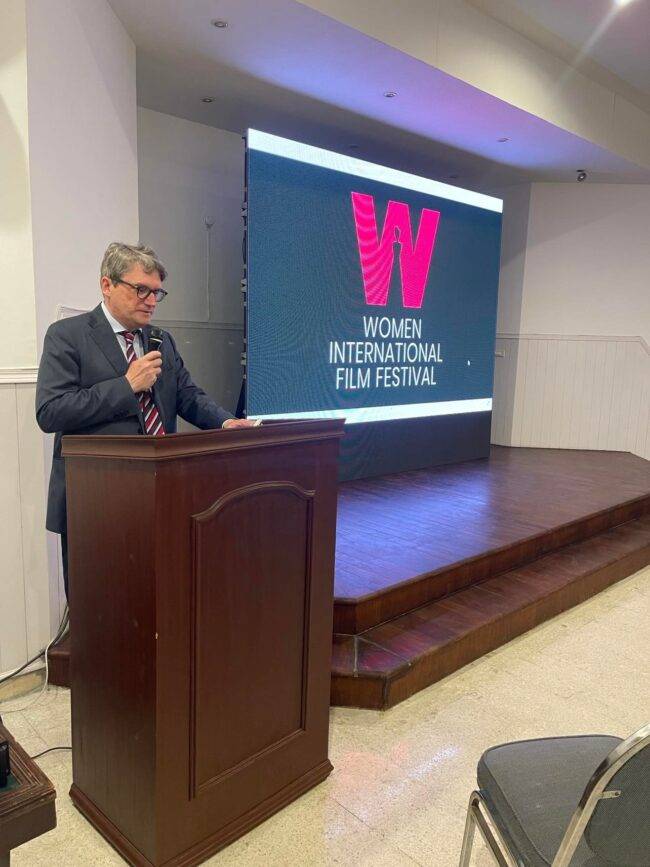 In addition to the opening remarks, Fly Away Home – an Austrian feature film was screened. The film follows a 9-year-old girl and her family struggle without a home or money as the Russian military moves in to occupy their section of Vienna at the end of World War II.
Lastly, the WIFF team thanked the partners who made this year's edition possible. For the future, the dream for WIFF is travel to more cities, partner with more organizations, and spread the message of WIFF far and wide.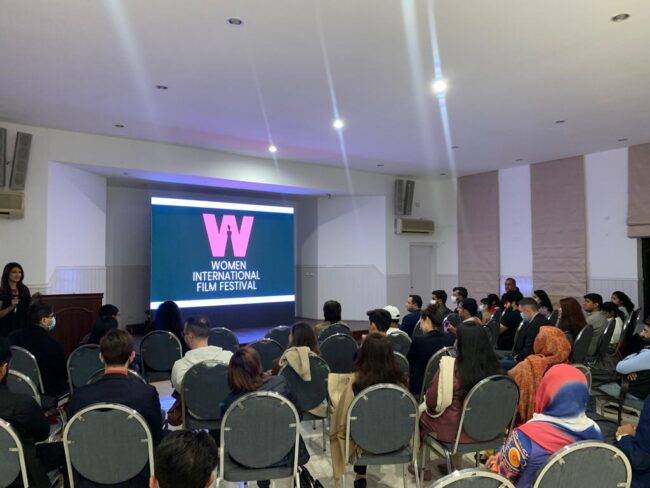 The film festival ran from March 8th to 13th, with intercity screenings in Faisalabad and Peshawar, and public screenings that successfully took place on the 11th and 12th March at the PNCA Islamabad. This year the festival screened 13 films made by women from all over the world, including two films by Pakistani filmmakers, namely Mrs. Khan by Mariam Majid and Teddy 2.0 by Fatima Butt. Besides these films, the festival will also feature films received from Australia, Egypt, Estonia, France, India, Iran, Mexico, and Russia, along with two feature length films – It is Not Over Yet in collaboration with the Royal Danish Embassy, and Fly Away Home
This year, the project was supported by the Embassy of the Federal Republic of Germany, the Embassy of France in Pakistan, and the British Council.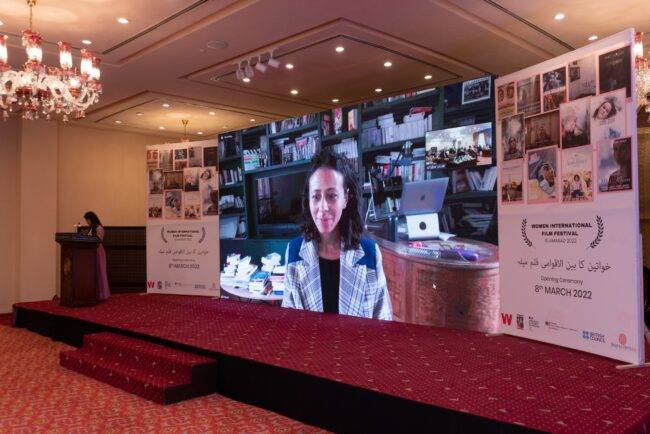 About Women Through Film
Women Through Film, the curating entity for WIFF, is a Pakistan based initiative trying to encourage and facilitate young girls and women to use self-expression, storytelling, and fiction through filmmaking to raise their voice and create social change. It is an initiative to celebrate the success stories, struggles, and achievements of inspiring women from all walks of life. We aim to create an army of vocal, confident, fearless, and economically independent female filmmakers who can tell stories about issues that affect them, using film and other interactive media.
Email: [email protected] 
Website: www.wiffest.com