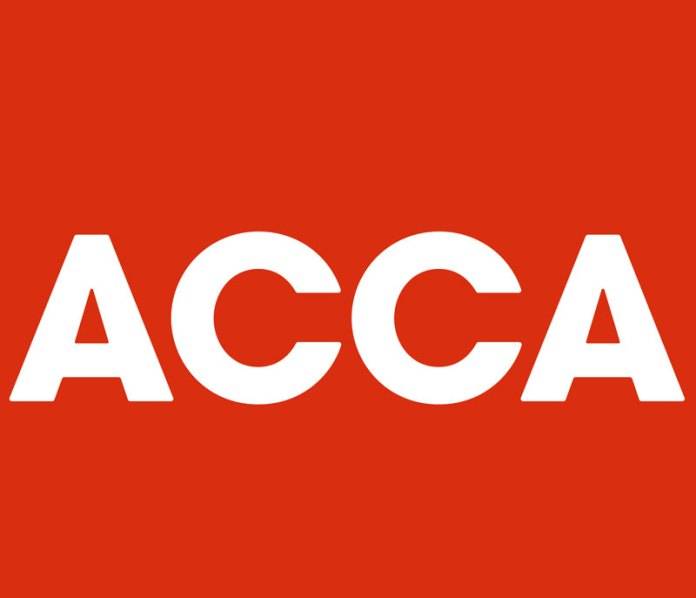 ACCA urges businesses across Pakistan to reduce the country's water stress
ACCA urges businesses across Pakistan to reduce the country's water stress
Lahore: March 22, 2018: According to a plethora of reports from the world's multilateral development agencies and renowned NGOs Pakistan is suffering from water scarcity with repercussions for its growth and sustainable development.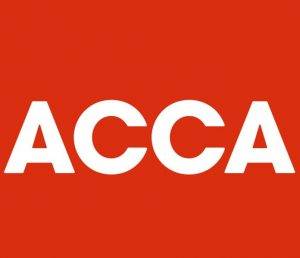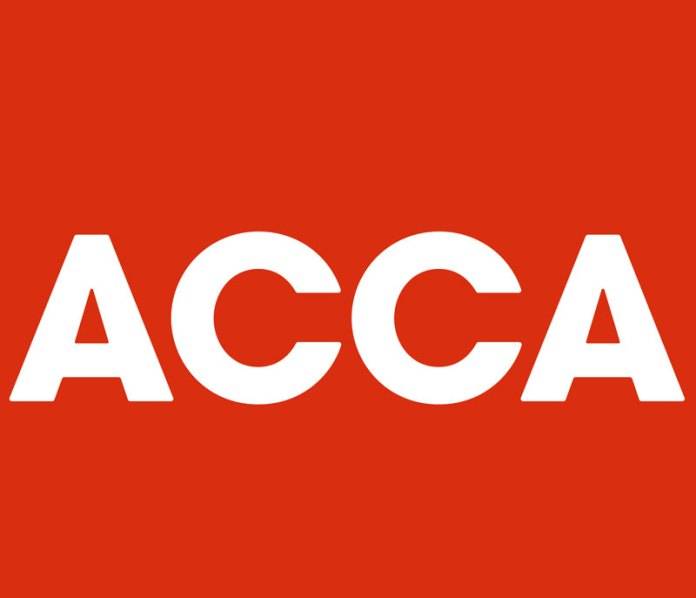 Combined with growing urbanisation, industrialisation and growing populations, the stock of water capital is set to diminish rapidly over time unless immediate measures are taken to not only protect but enhance the stocks of water.This is such a pressing issue that clean water and sanitation is number six in the UN's 17 Sustainable Development Goals.
Today on World Water Day, ACCA calls on businesses to adopt a serious and sustainable approach to water management. ACCA believes that where water is a material natural capital in an enterprise's value creation model, it must be measured and managed. Businesses have a responsibility to preserve water to create value into the future.
The question of whether water is material to a business will largely depend upon professional judgement but as a starter one must look at 3 key areas and they are:
the scope of issues that are material broadening to the environmental and social impacts of organisations, including those related to natural capital like water
the stakeholder groups to be included when assessing if an issue is material, extending to bodies such as NGOs and local communities that are concerned about natural capital (water) issues and
the time frame over which business impacts are considered material, incorporating previously unaccounted medium- and long-term impacts and effects on natural capital (water) issues.
Arif Masud Mirza, head of policy for ACCA MENASA speaking at the Lahore Chamber of Commerce and Industry hosted event being led by the Centre of Excellence and Responsible Business CERB of the Pakistan business Council said: 'ACCA is a strong advocate of integrated thinking and reporting. We call upon business leaders to consider the value of water to a business as well as the interconnectedness of water to other material capitals such as financial, human and social.
'The current approach to Pakistan's water supply is via reservoirs, river management and glacial melt but with the Indus Water Treaty suffering from poor regional relations and poor government investment in water management policies. Business models both agricultural and non-agriculturalwill have to be adapted to make them fit for the future.'
ACCA considers the SDGs in this report 'The Sustainable Development Goals: redefining context, risk and opportunity'
http://www.accaglobal.com/content/dam/ACCA_Global/Technical/sus/pi-sdgs-accountancy-professionF.pdf