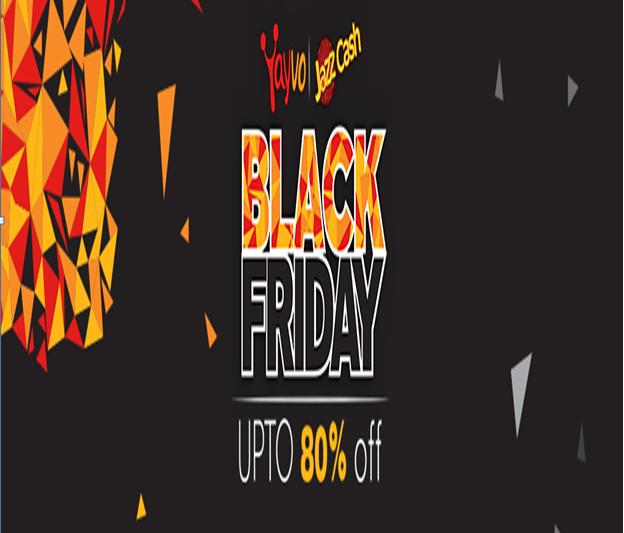 ARY Partners with Yayvo.com on Black Friday as Media Partner
Ary Digital becomes official exclusive media partner for Yayvo.com Black Friday. Both organizations are collaborating with each other for Black Friday campaign of 2016.Yayvo's black Friday campaign is growing bigger and bigger as days are approaching near. With just 9 days ahead,
Yayvo has already secured some of the precious Brands and partners deals which is giving clear signs that no matter who introduced Black Friday first in Pakistan, but this year Black Friday would be snatched from everyone by Yayvo.After announcement of ARY as an exclusive media partner, black Friday campaign has raised the hype even greater then before. Yayvo team is aggressively working to bring best possible deals that no one can ever miss this year at black Friday.Competitors have already started following Yayvo's approaches and directions and but still lagging behind in every aspects no matter its regarding partnerships or deals.Where others are busy in telling customers who started black Friday in Pakistan, Yayvo is bringing up to 80% off, Brand partnerships and endorsements for some of the biggest offers. Yayvo is about to write a history in Black Friday and the fierce competition that it has created would be very difficult to tackle by its competitors. So customers, with this level of competition would be benefited a lot on this Black Friday in Pakistan. So if you have not subscribed to yayvo's black Friday, you can do it by clicking here.