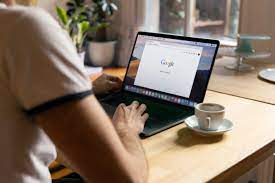 Do you have sketchy WiFi? Your Google Drive files can be accessed offline
Do you have a sketchy WiFi connection? Your WiFi is not working? Google Drive files offline. You can work from home, but you don't have to be connected 24/7. Google Drive's latest feature allows you to access files even when offline, so you don't have to worry about it.
Google launches a new feature that allows users to edit any document stored within Drive. Google Drive will now allow users to view PDF files, images, or Microsoft Office documents offline. Google Chrome browser is required to view these files.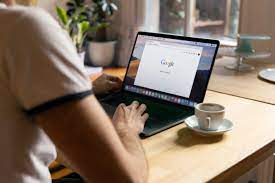 Google Docs, Sheets, or Slides made it possible to access and edit Google files stored in Drive. After almost two years of testing, Google now launches this new feature for all files. First select files, then right-click them to make them available offline.
Backup and Synchron will allow you to keep local files within your Drive folder. Additionally, an online synced copy will be available. You can also set Backup and Sync up to delete your local files and keep them secure in the cloud.
Users will be able to open all files stored on their Drive using the web applications they have installed. You can sync a file edited offline when you re-establish an internet connection.
A sketchy WiFi feature currently is being implemented. Chromebook owners have the option to access and edit their documents through Files without needing to open Drive online.
A file can be downloaded offline and you can edit it without internet access. All changes made to the file can be saved locally. Google will update its online version of the file later if you have access to the internet.