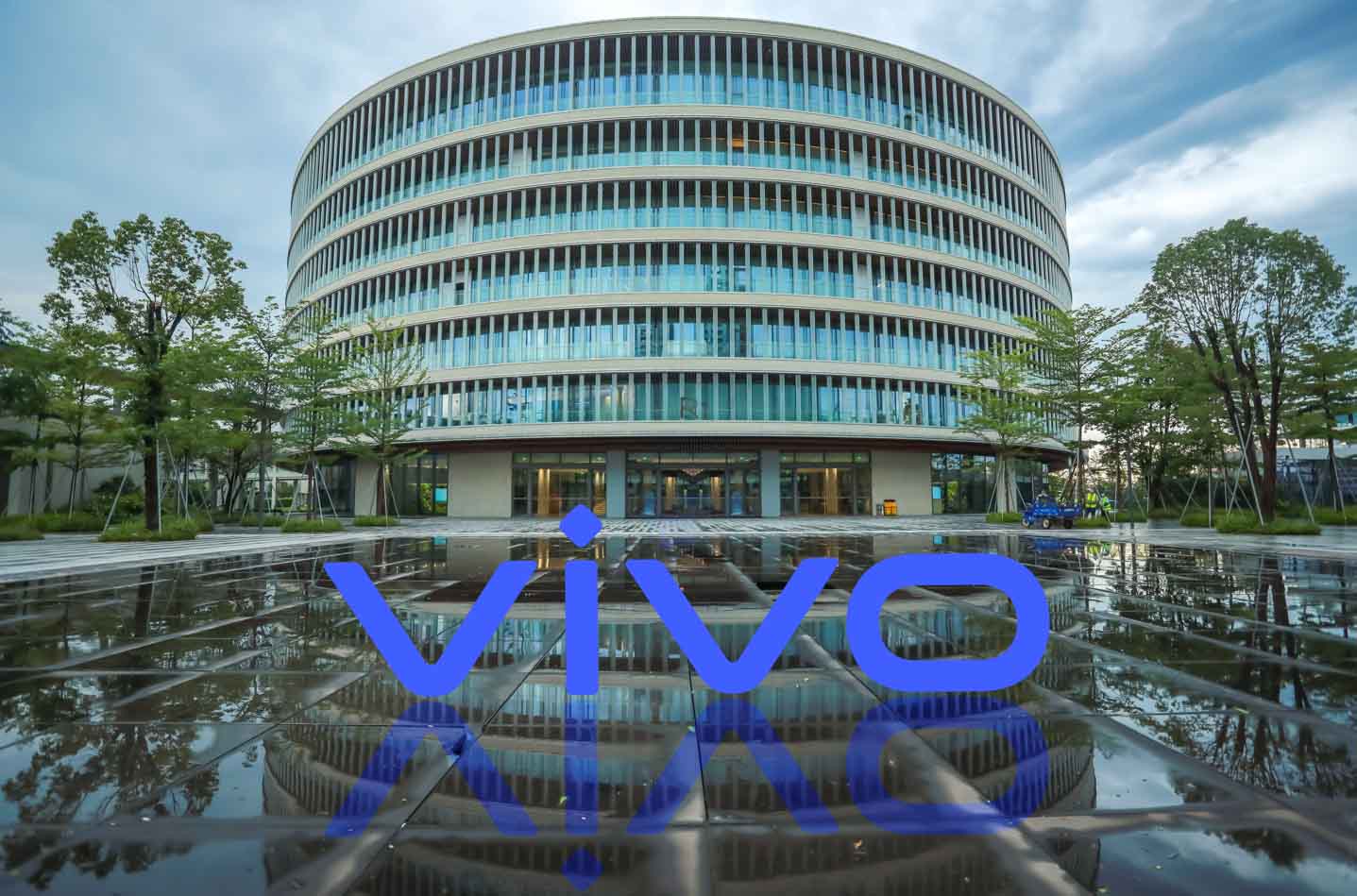 Explore Vivo's Smartphone Innovations The Ideal Combination of Style and Functionality
Vivo's is a technology company that has introduced innovative products to the Pakistani market, significantly impacting the industry. Their focus on providing cutting-edge technology has earned them a reputation as a leader in the field, always striving to offer their customers the latest features and advancements.
Vivo has made global technologies easily accessible to the local Pakistani market by adopting a "more local, more global" approach. Their commitment to excellent customer service and top-notch technology has made them a popular household name in Pakistan.
Vivo has become a top player in the industry. Industry. Initiative by providing high-quality and innovative products that meet the needs of demanding consumers. By bringing global advancements to local markets, Vivo ensures that the latest innovations are readily available to Pakistani consumers, helping them stay up-to-date with the latest technological advances. Let's take a moment to appreciate Vivo's contributions to the smartphone market in Pakistan.
Gimbal Stabilization: 
Vivo has effectively solved the problem of shaky images by incorporating Gimbal Stabilization Technology into its lenses. The Gimbal Camera System boasts a specialized magnetic frame and dual ball bearing intersection structure, enabling a flexible 'two-axis rotation' on both the X and Y axes, effectively compensating for all mechanical movements and ensuring three-dimensional stabilization. The Gimbal Camera System boasts an anti-shake angle of up to ±3°, 300% more than traditional OIS. Vivo's Gimbal Camera System also provides users in Pakistan with a more advanced and improved photography experience with Pixel Shift Ultra HD Imaging, which captures eight images in parallel.
Dual Pop-Up Camera:
In 2019, vivo made history as the trailblazing smartphone brand to introduce the V15 Pro with a Pop-up Camera. The team behind the design created a practical, long-lasting, and user-friendly feature that resulted in the world's first 32MP Pop-up Selfie Camera. Notably, the pop-up mechanism can function up to 300,000 times without glitches, equivalent to eight years of taking 100 selfies daily. Vivo values its customers' satisfaction and prioritizes the durability and reliability of its products. With the pop-up camera, users can enjoy a pristine front screen for a prolonged period.
In Display Fingerprint Scanner:
Vivo revolutionized the smartphone industry with its In-Display Fingerprint Technology, setting a new standard for functionality and design. As a forward-thinking brand, vivo demonstrated its commitment to delivering exceptional experiences by introducing the world's first In-Display Fingerprint Scanning smartphone ready for production. This groundbreaking technology, which integrated the sensor into the screen for various usage scenarios, was a game-changer in the market, effectively solving a significant problem for vivo's customers. Today, it is a widely recognized and sought-after feature in smartphones.
Optical Image Stabilization:
Photographers and phone enthusiasts often need help capturing clear images in low light, resulting in blurry and noisy photos. Moreover, handheld stabilization can be a challenging feat. Fortunately, Vivo has stepped up its game by introducing Optical and Electronic Image Stabilization in their smartphones, revolutionizing the standard for front cameras. This cutting-edge technology seamlessly integrates software and hardware to offer ultra-stabilization for motion shots and elevate the overall photography experience, delivering crystal-clear and high-quality photos.
Colour Changing Glass:
Vivo's Colour Changing Glass Technology is a game-changer in the mobile phone industry. It's not just about enhancing the look of your phone, but it's a unique way of blending fashion and technology that appeals to the younger generation. With stencils and UV light, users can create exclusive designs on their devices, making a bold fashion statement. Undoubtedly, Vivo has set a benchmark in the industry with this groundbreaking technology, proving its position as a leader.
Super Night Mode:
With Vivo's Super Night Mode feature, capturing high-quality photos in low-light conditions is now possible. It utilizes advanced technology, including a noise reduction algorithm and Aura Screen Light, to enhance the overall quality of night-time photos. Additionally, it automatically adjusts to the surrounding lighting, making it easier for users to take stunning selfies regardless of the lighting situation. For anyone who loves night-time photography, this feature is an absolute must-have.
Design:
The V25 Series by Vivo exemplifies the company's innovative design approach. Its sleek and sophisticated aesthetic is further accentuated by the Colour Changing Glass and Flat Frame features, while the Fluorite AG Glass enhances durability and resists fingerprints. With its easy-to-hold and carry Flat Frame design, this device looks good and functions exceptionally well. Vivo's ability to seamlessly blend beauty and function is evident in the V25 Series, which sets a high standard for its future offerings.
AI Night Portrait Feature:
Vivo's intelligent technology, integrated with advanced AI, can unlock a new world of possibilities for photography enthusiasts. The AI Night Portrait Feature has undergone significant hardware and software improvements, including multi-frame noise reduction and AI high-definition technology that captures any subject, including human faces, in bright night scenes with more apparent details and light & shadow layers. With the AI Night Algorithm, the camera delivers results with improved background brightness and fixes details of portrait features in highly dark environments through AI brightening and AI noise reduction.
Vivo's innovative technologies and focus on user experience have significantly impacted the smartphone industry. From the world's first in-display fingerprint scanner to its cutting-edge camera systems, vivo continues to push the boundaries of what is possible in smartphone technology. With its unwavering commitment to innovation and user-centric design, vivo is poised to remain a significant player in the smartphone market for years in Pakistan.