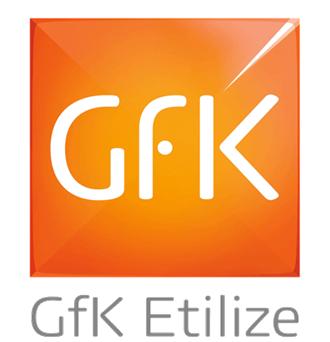 GfK Etilize Selected JBS For Microsoft Solution
GfK Etilize Selected JBS For Microsoft Solution 
GfK Etilize selected JBS for Microsoft Solution
GfK Etilize, one of the largest E-Commerce Data Distribution Network globally, recently selected JBS for the Microsoft Licensing Solution Consultancy and Procurement.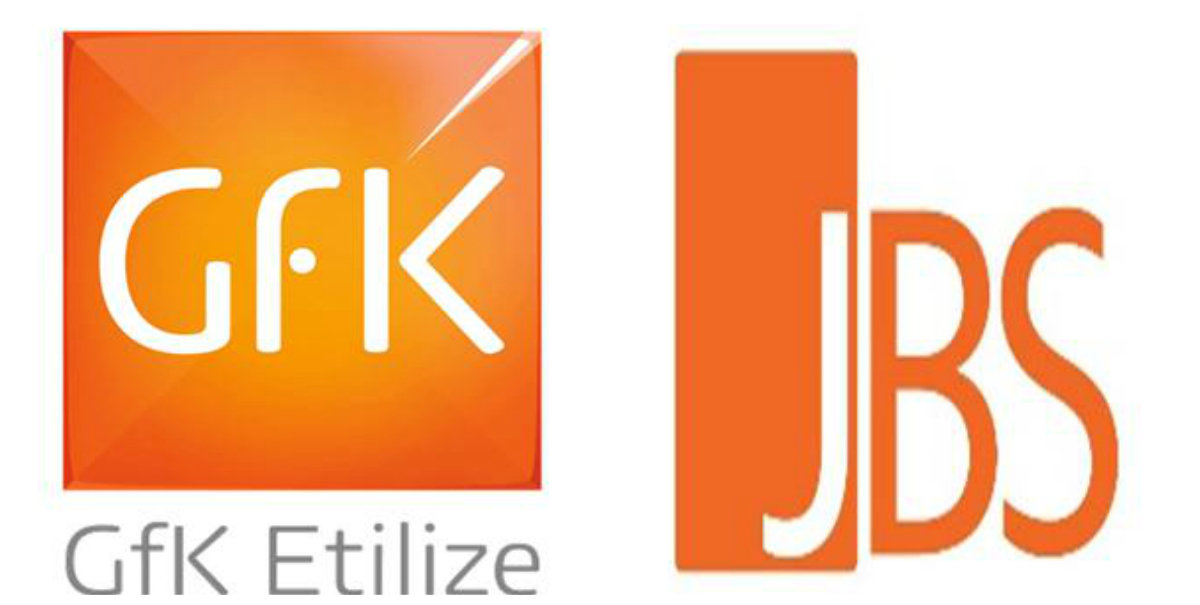 The solution included Microsoft SQL Server and Windows Server that JBS provided to GfK that would deliver breakthrough mission-critical capabilities in scalability, performance, security and availability.
The solution will enable the management to make effective business decisions by transforming complex data into actionable insights by taking the advantage of Business Intelligence platform.
About GfK Etilize Pvt.Limited
GfK Etilize is committed to providing product data and content to customers globally to make their online and retail businesses a success.It is tone of the largest product data provider of technology and office supply products in the world with databases of more than 7 million products from 20,000 Manufacturers in 30 countries and in 20 languages.
About Jaffer Business Systems Pvt.Limited
JBS is an IT Company in Pakistan, with the motto to solve people's business challenges with IT Solutions in a creative way. It promotes the culture of excellence, innovation and vitality in its business processes and services. It is contributing to the economic and technological advancement of the country by providing Integrated IT Solutions to business organizations, complemented with the largest support services infrastructure in Pakistan and highly competent support personnel.