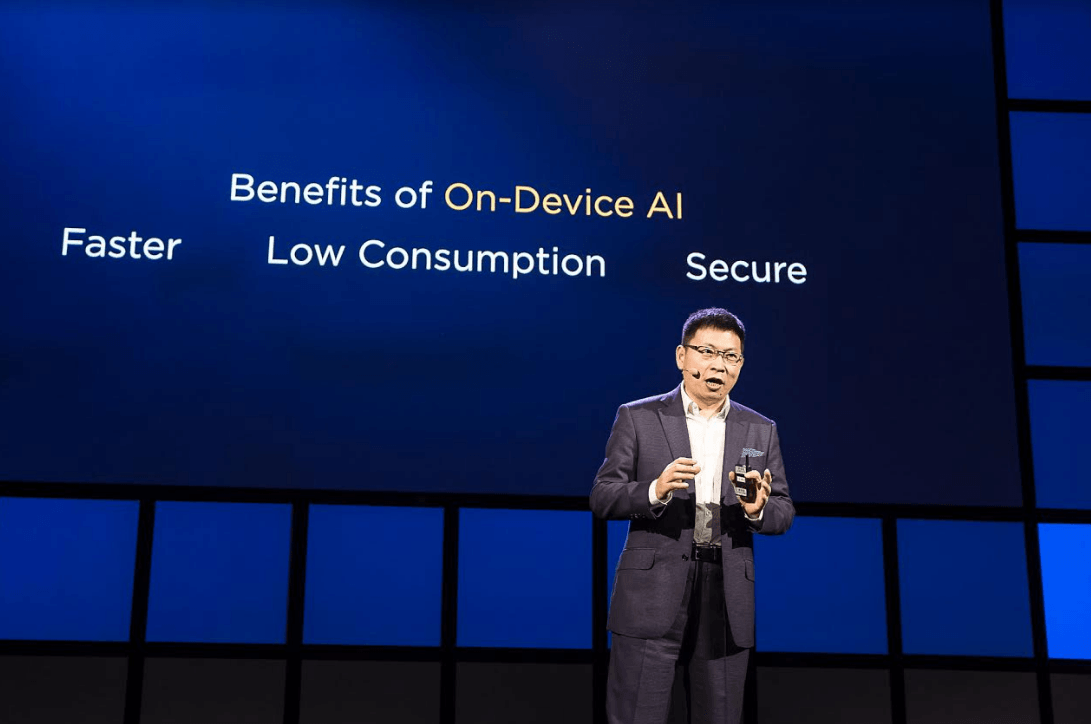 HUAWEI's Kirin 970 revolutionary benefits for users
HUAWEI, the global technology leader unveiled a new era in smartphone innovation at the IFA 2017. Not only did CEO Richard Yu share HUAWEI's vision for the future, but he also launched the all new Kirin 970 Chipset with built-in Artificial Intelligence (AI). The Kirin 970 is expected to launch in October, with the upcoming flagship device – HUAWEI Mate 10.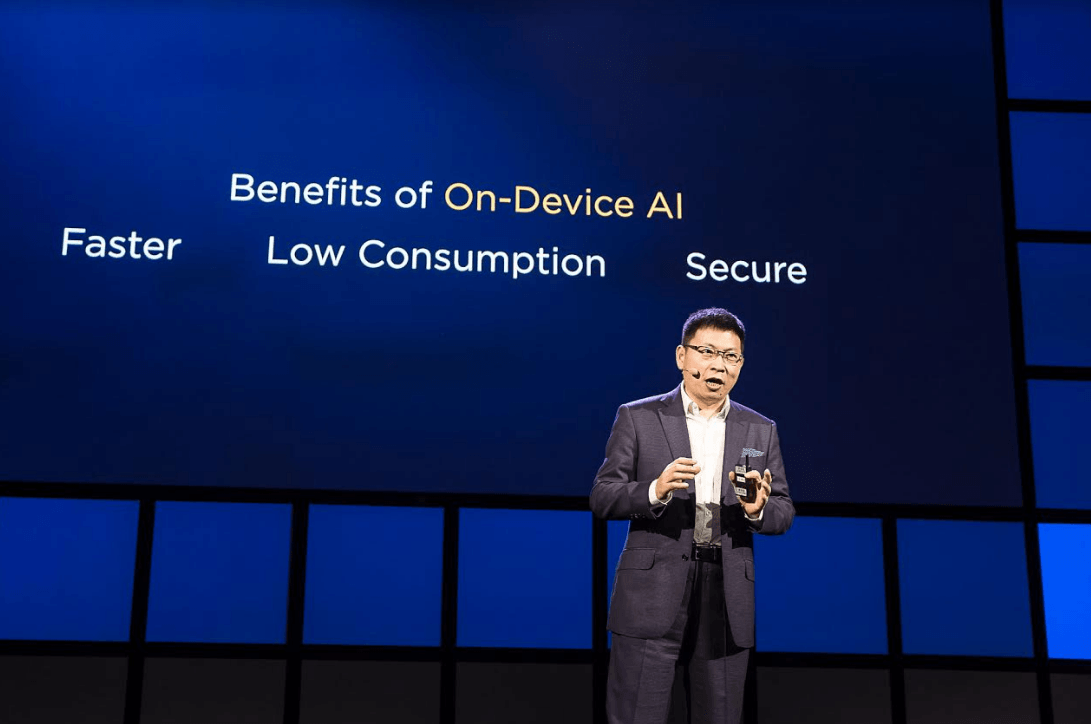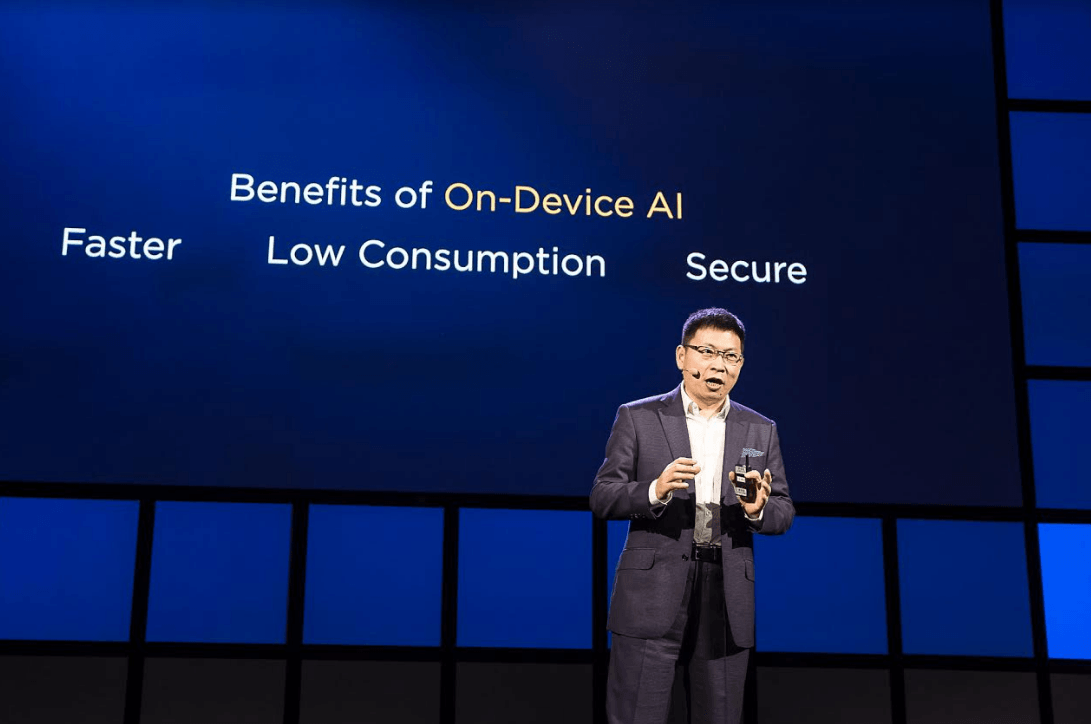 HUAWEI is committed to developing smart devices into intelligent devices by building end-to-end capabilities that support coordinated development of chips, devices, and the cloud. The ultimate goal is to provide a significantly better user experience.
Built with the most advanced 10nm process, Kirin 970 integrates 5.5 billion transistors in a single sq cm. The Kirin 970 combines an octa-core CPU, dual ISP, a 12-core GPU, and a high-speed 1.2Gbps Cat.18 modem. The Kirin 970's development team introduced a new innovative HiAI mobile computing architecture with a dedicated The Neural Network Processing Unit (NPU), which delivers an AI performance that far surpasses any CPU/GPU build.
The Neural-network Processing Unit (NPU), embedded in the revolutionary Kirin970 will focus on artificial intelligence tasks linked to the cloud and on the device for real-time calculations from end to end. Compared to Central Processing Unit (CPU), the NPU's performance is 25x more, whereas its efficiency is 50x. Basically,The Neural-network Processing Unit (NPU) can make a smartphone truly know and understand its users, supporting real-time image recognition, voice interaction and intelligent photography with ease.
Richard Yu – CEO of HUAWEI's Consumer Business stated: "Artificial Intelligence (AI) is set to propel the intelligent development of smart devices to the next level. Instead of passively responding to user needs, AI will sense our mood and environment, and proactively offer new ways for us to interact with the world around us through targeted services."
HUAWEI is rapidly emerging as an innovative industry leader within the electronics and telecommunications arena, aiming to deliver exceptional services to the rapidly expanding segment of smartphone users in Pakistan, who seek powerful global connectivity.