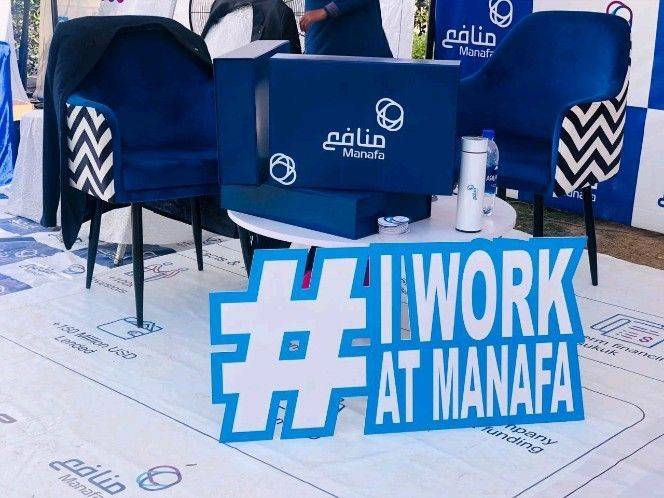 Manafa Engineering gives relief by paying salaries in Saudi Riyal to their Pakistan Team on January '22 rates.
Manafa Engineering is Saudi Arabia based Fintech pioneer, operating in Lahore for their IT infrastructure and has decided to give relief to their Pakistan Team by giving salaries in Saudi Riyal (SAR) on 1st January'22 rate. The decision has already been implemented in June 2022 Salaries.
With the increase in fuel prices and rising inflation, Manafa Engineering realizes how it has impacted the team. Mental Peace and well-being of the team is of utmost priority to Manafa Capital's management and it helps them to grow in financially challenging times.
The management residing in Saudi Arabia has observed the unease that the inflation has brought and decided to share the burden. The team of 40+ employees is happy and appreciates the initiative.