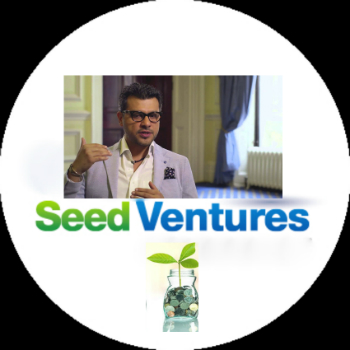 MOU Signed Between SEED Ventures & Social Enterprise Academy Scotland
MOU Signed Between SEED Ventures & Social Enterprise Academy Scotland
Islamabad (June 20, 20116): A Memorandum of understanding was signed in London between SEED Ventures and Social Enterprise Academy (SEA), Scotland, to develop the international social franchise of the Social Enterprise Academy for Pakistan.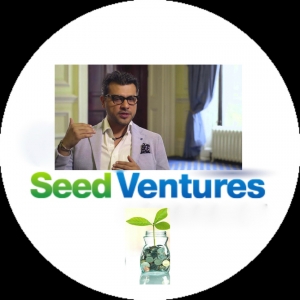 The partnership between the two entities with SEED Ventures as the Pakistan partner will support social enterprise and the social economy throughout Pakistan, building links between the two countries, and linking with an international network of hub partners. The initial program launch in Pakistan is supported by the Scottish government.Based in Scotland, the Social Enterprise Academy has a twelve year track record delivering learning programs in leadership, enterprise, personal development and social impact to support the people and organizations enabling social change. SEA is now working with over 10 partners to share its model, and enable others to benefit from dynamic peer-support programs in their communities. The Academy has partnership hubs developing in Australia, South Africa, Wales, China, Italy, Malaysia, and now Pakistan.  Through SEA Pakistan, local social entrepreneurs will be trained to facilitate programs for their peers, bringing their insight and understanding of the challenges and opportunities Pakistan's social enterprise sector faces.Neil McLean, Social Enterprise Academy's Chief Executive in Scotland said, "Creating sustainable social businesses that have a high impact is hard. When the people that step forward to do this vital work make space to consider what leadership and entrepreneurship are to them, and use it to develop the talent in their organisations, it can lead to transformational change. The Academy's approach develops deeper clarity and confidence and builds on strengths so that people can tackle challenges and maximise opportunities. We're proud to be working with SEED Ventures and local social entrepreneurs; we hope the Social Enterprise Academy will enable Pakistan's social enterprises to have even more impact.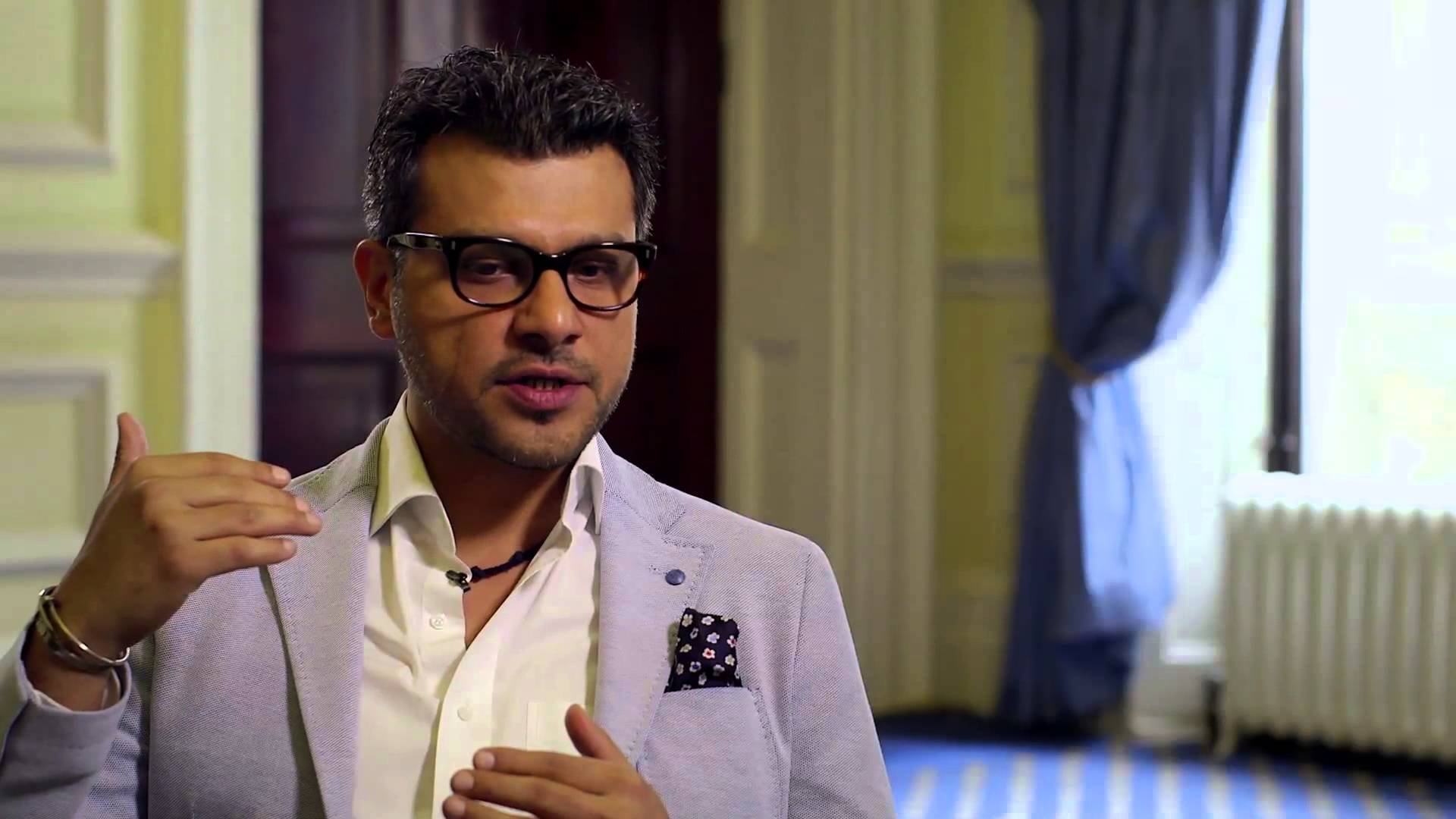 "Faraz Khan, SEED Ventures Chief Executive Officer & Co-Founder said during the signing ceremony: "A growing network of social enterprises will have a far greater impact in a country like Pakistan where each one of the socio-economic, environmental, and educational challenges can be converted into an entrepreneurial opportunity and has the capacity to empower entire communities." He added further: "There is a strong alignment in our mandate and Social Enterprise Academy's work across 10 countries, and this partnership will further strengthen our endeavours of inculcating social entrepreneurship as an important change agent in Pakistan."SEED Ventures – Social, Entrepreneurship & Equity Development – is an enterprise development organization and an investment firm. Its core mandate is to provide solutions to social challenges, using entrepreneurship as a vehicle to create wealth and deliver positive social impact.