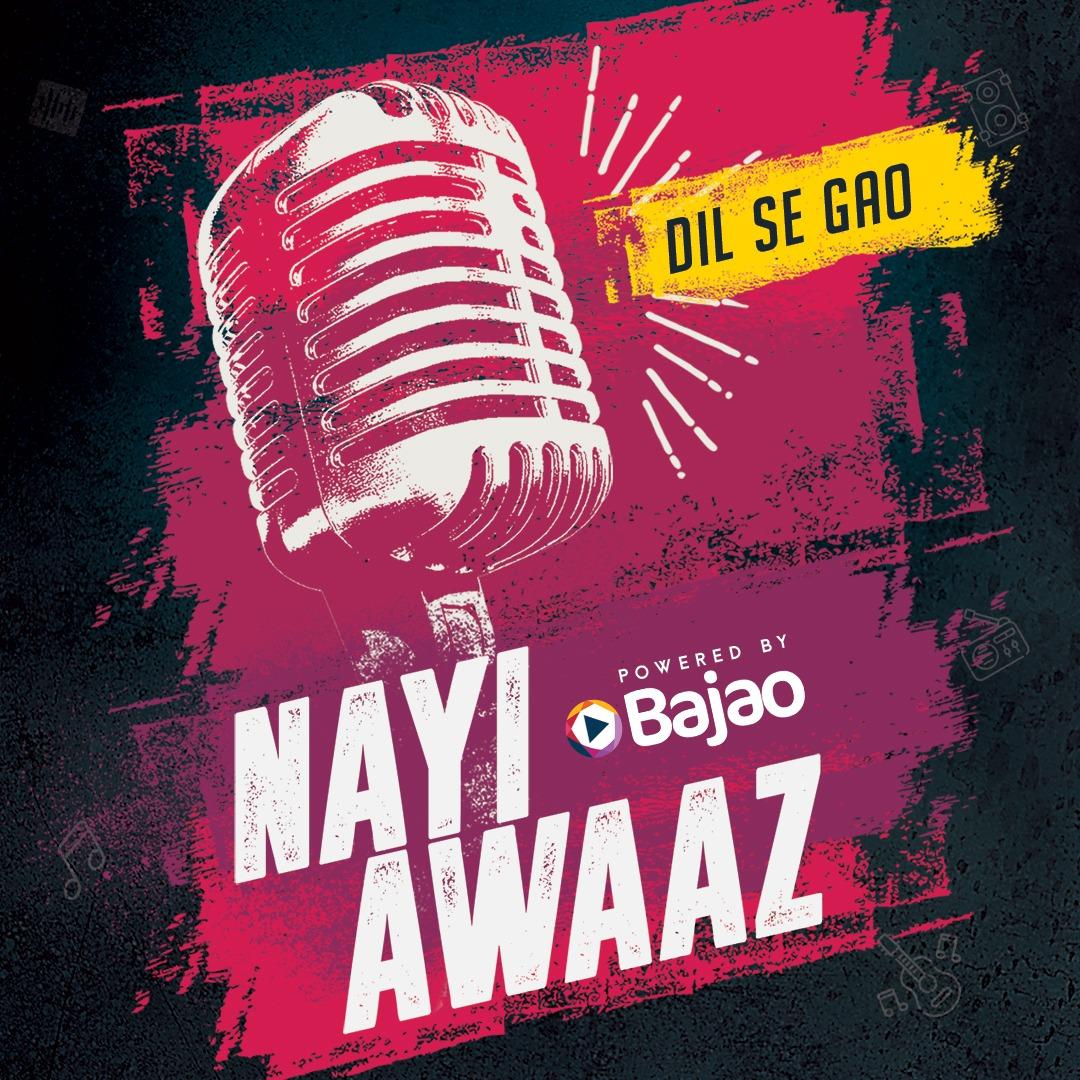 Nayi Awaaz – Dil Se Gao
Nayi Awaaz – Dil Se Gao, Pakistan's leading music platform, Bajao.pk, is launching a hunt for Pakistan's "Nayi Awaaz", through a nationwide online music competition. Bajao.pk has dedicated to promoting the voice of Pakistan, especially the undiscovered bundles of talent. The competition will start on Saturday, January 29, 2022. So, all you gifted people. 
Shuru ho Jao Aur Dil Se Gao
Artists will record and upload their songs on the dedicated web portal. After an initial screening the videos will be put up on the Bajao.pk App, Facebook and Instagram portals. People will vote for the top 10, then top 5, then top 3 and then the winner of the competition. The winner will not only get a handsome prize but also an opportunity to get the winning song produced by a renowned music producer. "Nayi Awaaz – Dil Se Gao"!
Bajao.pk works towards supporting and promoting the music talent of Pakistan. It takes pride in unearthing unknown or lesser-known musicians and amplifying their voice for all to hear. 
In the current atmosphere where artists struggle to get their musical expressions heard, Bajao.pk brings an opportunity to be recognized as a Voice to reckon with.
To stay updated about the event, follow Bajao on Facebook and Instagram.