Pakistan Coating Show 17' Continues To Display Cutting-Edge Technologies
Lahore 20th January, 2017– On the second day, the annual Pakistan Coating Show 2017 was inaugurated by the Chief Guest Mr. Abdul Basit – President of Lahore Chamber of Commerce & Industry (LCCI), and gained momentum with enthusiastic participation from the Coating, Paints and Chemicals industry professionals. With more than 70 – 80 national & multinational companies displaying ground-breaking technologies, the event proceeded as a resourceful Business-2-Business platform, being organized by the 'B2B Media', from the 19th to 21st January, at the Expo Centre Lahore.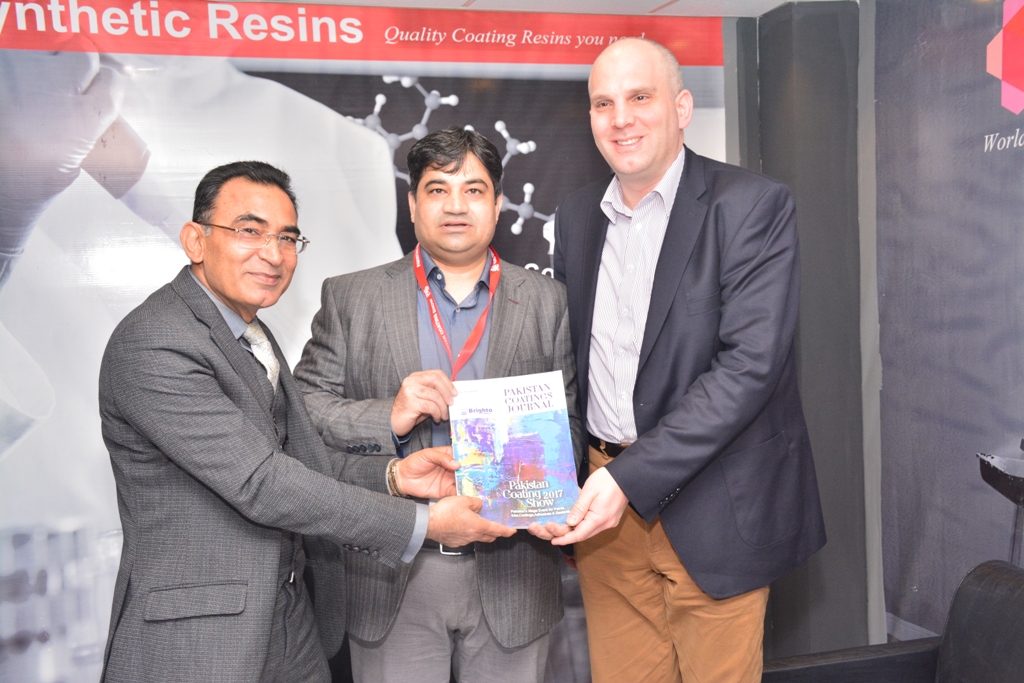 Moazzam Rasheed – Chairman B2B Media stated that; "It is delightful to see the overwhelming response given by the entrepreneurs and professionals of the coating industry, to ensure the success of this insightful annual event. The forum is attracting large crowds to witness the offerings of international and local manufacturers, suppliers, distributors and dealers, who are sharing their ideas and products, while building stronger corporate relations and inspiring more valuable investments in Pakistan.