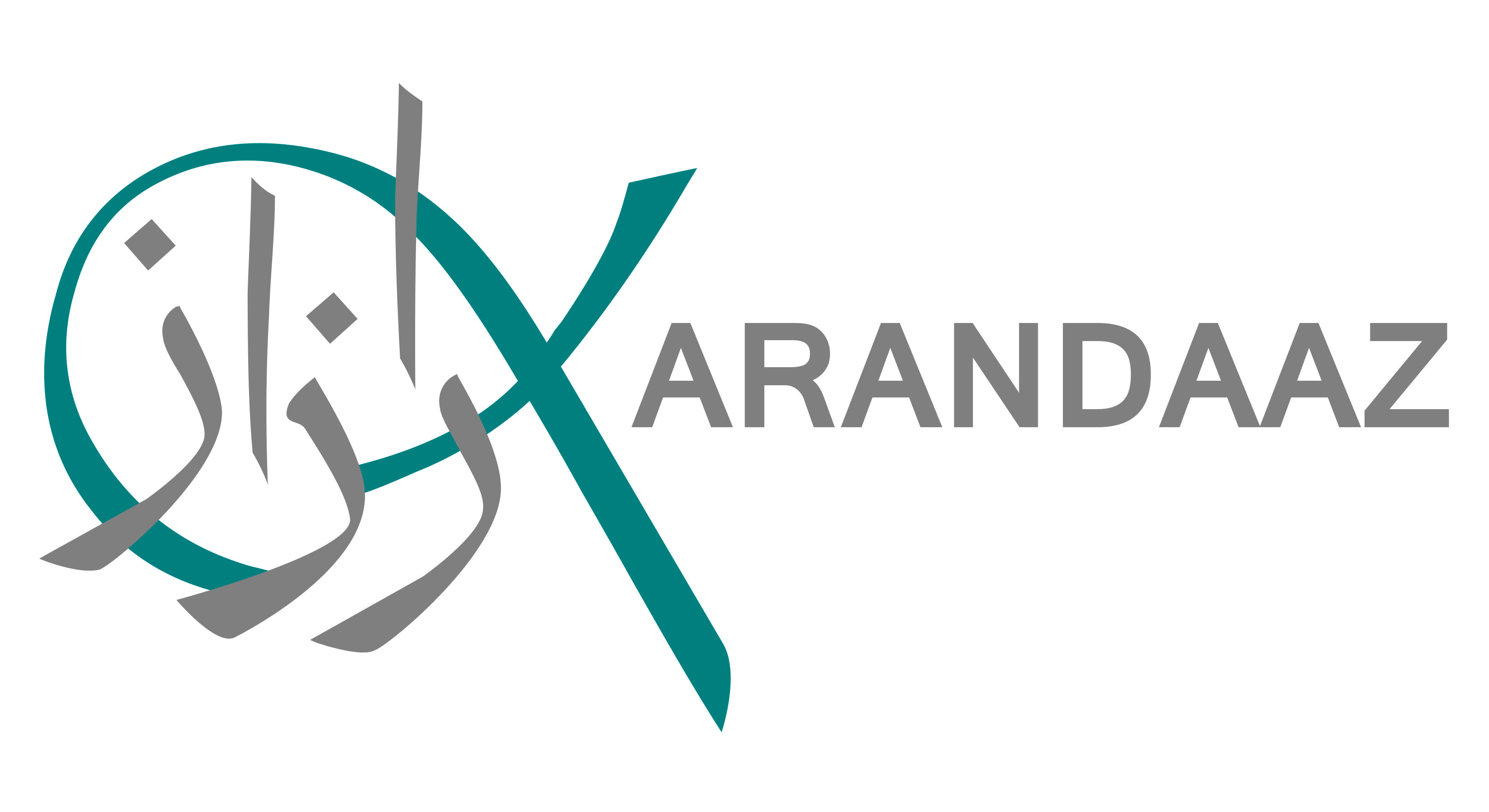 Why Pakistan needs a Regulatory Sandbox?
All around the world, Financial Technology firms or Fintechs are now transforming the financial industry.Financial Technology Partners, an investment bank which has a special focus on Fintechs, has revealed that Fintechs around the world raised a whopping $36 billion in 2016 out of which 38% was raised in the category of e-commerce and payments.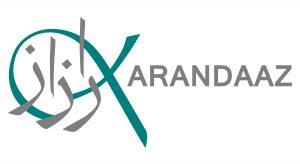 With the recent interest shown by the Chinese e-Commerce giant "Alibaba" in Pakistan and the growing focus on e-commerce in the country, there is an urgent need to work on the capacity building of Fintechs and to promote them. This also requires innovation from banks and other financial institutions. While organizations like Karandaaz Pakistan are actively involved in engaging Fintechs in the country, it is increasingly important for the regulator to provide a greater regulatory space for Fintechs to innovate and prosper. As Fintechs are not limited to a handful of broad categories, regulators are faced with the challenge of coming up with regulations that are beneficial to all. Hence, a number of regulators have proposed the concept of a 'regulatory sandbox'.
According to the Russian Electronic Money Association, in a report it prepared for the World Bank, the concept of "regulatory sandbox" can be defined as "a special set of rules that allows innovators to test their products/business models in live environment without following some or all legal requirements, subject to predefined restrictions such as limitations on number of clients, risk exposure; time-limited testing, predefined exemptions; and testing under regulator's supervision. They should be distinguished from standard general exemptions, which exist in some jurisdictions for certain types of business e.g. small electronic money service providers, because they are typically based on some rigid rules and do not cover innovations and new business models."
The focus on innovation in the financial industry is very pertinent as this will eventually lead to increased efficiency, improved outreach, cost reduction and will allow Fintechs to efficiently meet the requirements of their customers. These factors will in turn lead to greater financial inclusion. A regulatory sandbox will give conventional financial institutions and Fintechs room to innovate, without the imposition of regulation on their ideas.
Just like a regulatory sandbox will help Fintechs, it will also be beneficial for the regulator itself. It will allow the regulator to learn a great deal from a wide variety of technologies and ideas. The regulator will be able to understand the impact of innovations carried out by different Fintechs in a safe space and this learning will eventually help it to modify any rule that may be hindering innovation. is not in line with the regulatory needs of new technologies.
Fostering innovation and innovative ideas within organizations, especially conventional financial institutions can sometimes be very tedious and involves several stages of scrutiny. This is fairly common in large organizations where the execution of an idea is subject to approval from technical teams, regulators and the legal department. By the time the relevant approvals are granted, there is a possibility that the idea may not seem interesting anymore. A regulatory sandbox can help accelerate the process of innovation by providing exemptions from various regulatory policies. Regulators can also maintain complete oversight of the new technologies and products being introduced within the sandboxes.
Application in Pakistan
FinTechs in Pakistan have a strenuous journey ahead for actualizing their ideas. While it is not fair to say that regulation is impeding the FinTech space, enhanced support from all stakeholders is essential for promoting the FinTech industry of Pakistan. Other countries that have introduced this concept include the United Kingdom, Singapore, United Arab Emirates, Hong Kong, Thailand, Malaysia, Australia . Pakistan should review and study their experience and approach. The country needs to craft their own strategy for introducing a similar arrangement.
HussamRazi
Hussam is working as an Analyst in the Knowledge Management Department at Karandaaz Pakistan, looking after Karandaaz's research interests within the Digital Financial Services and the SME domain.