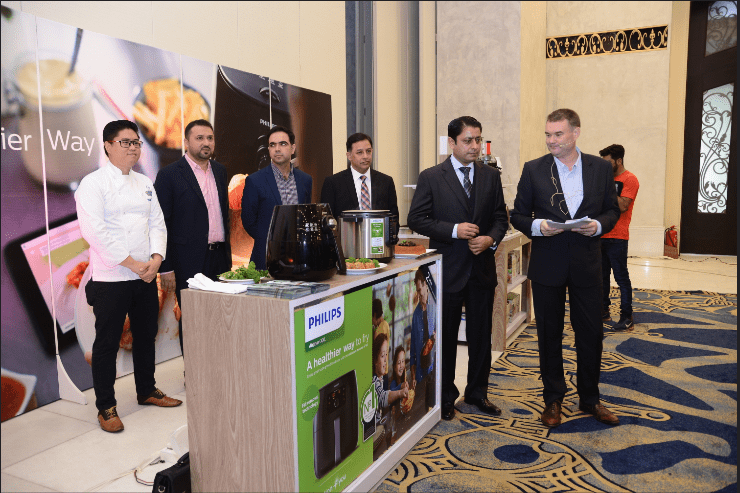 Philips outlines plans to grow its personal health offering and deepen its retail partnerships in Pakistan
Lahore, Pakistan – Royal Philips (NYSE: PHG, AEX: PHIA), a global leader in health technology, today announced its plans to expand its products and services for personal health in the Pakistan market. At an event attended by more than 300 local business and retail partners, Philips unveiled its ambitions to improve the health and well-being of people in Pakistan through its product innovation.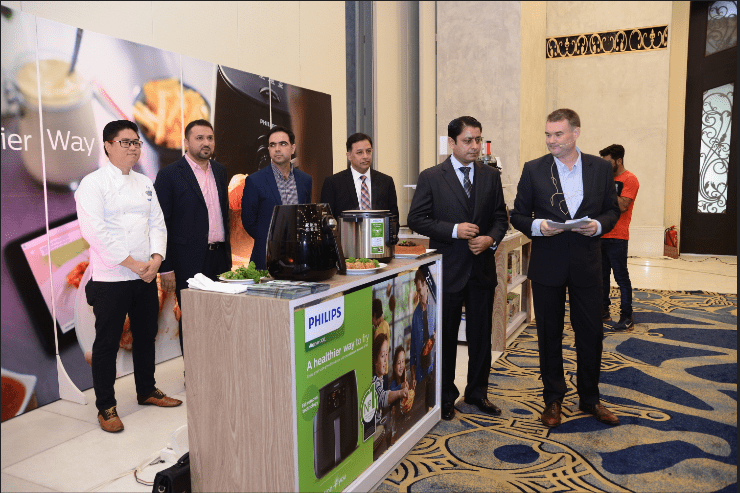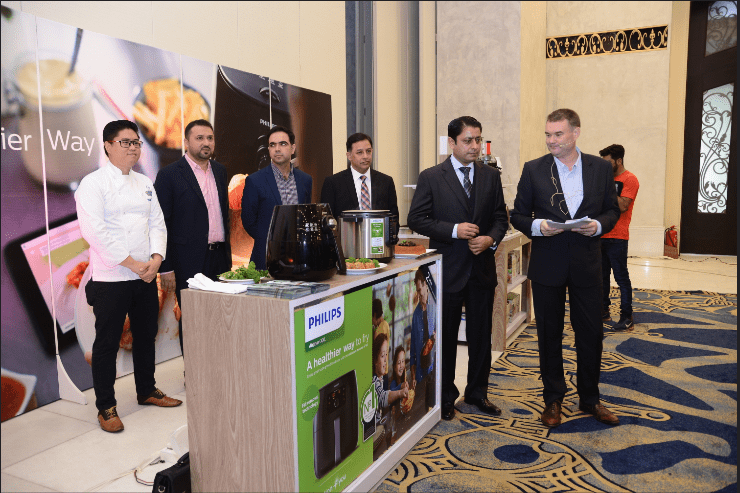 According to the United Nations Development Programme, nearly two-thirds of Pakistan's 207 million population is below the age of 30, making it one of the world's most youthful nations and also giving rise to a large millennial segment whose taste is driving domestic demand for consumer goods.
"With a large population , a strengthening economy, and an underserved market with a growing and informed middle class, Pakistan offers a very compelling opportunity for Philips to increase its personal health offering," said Mr. Muhammad Ali Jaleel, Country Manager, Philips Pakistan. "Philips has a strong heritage in Pakistan, since establishing operations locally in 1948, and we feel now is the right time to strengthen our personal health offerings to the market. Our personal health portfolio covers a wide array of products under the categories of kitchen appliances, floor care, personal care, garment care and health and wellness. We strive to make the world healthier and sustainable through innovation and are very excited to introduce these innovations to consumers in Pakistan."
Philips has been present in Pakistan for a long time, and it now sells about half a million products through leading local distributors including AI International, Home Plus and Megaplus. Philips Kitchen Appliances, Garment Care, Mother & Child Care and Personal Care products are all designed to help consumers' lead healthier lives and to look their best.
"Megaplus, as one of the largest and oldest distributors and solution providers in Pakistan, along with its diversified portfolio, prides itself on being partners with Philips," said Mr. Asim Bokhari, CEO Megaplus. "With Philips' popularity among households and being a reliable and credible name, we are optimistic that this new venture will be an exciting journey for us where Megaplus can add substantial value for Philips."
Philips' expansion plans in Pakistan follow its successful global transformation from consumer electronics giant to a world leader in health technology that improves the health of populations and enables better outcomes along the health continuum – from healthy living and prevention, to diagnosis, treatment and home care.
"Our vision is to improve the lives of 3 billion people each year by 2025," concluded Mr. Jaleel. "We hope that expanding our footprint in Pakistan and making more of our products available in this market will bring us even closer to achieving our vision."