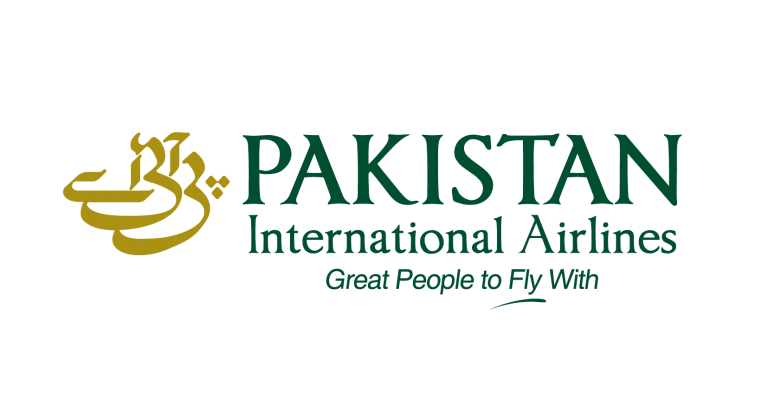 PIA adds five new destinations through code share with Etihad
PIA adds five new destinations through code share with Etihad
Lahore; June 2, 2016
PIA adds five new destinations, four in Australia and one in Europe, as part of its code sharing arrangement with Etihad Airways.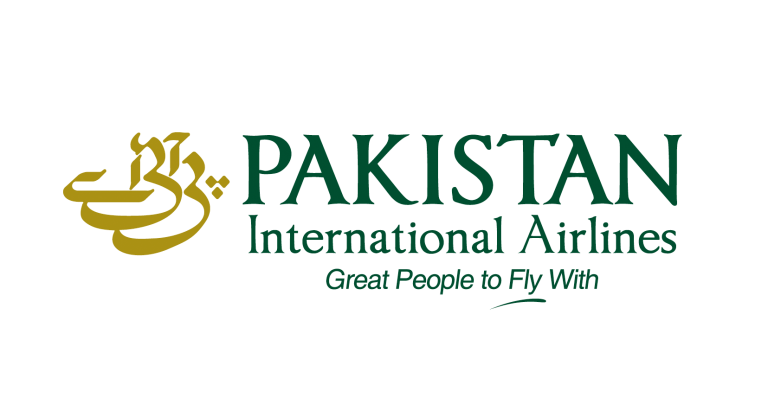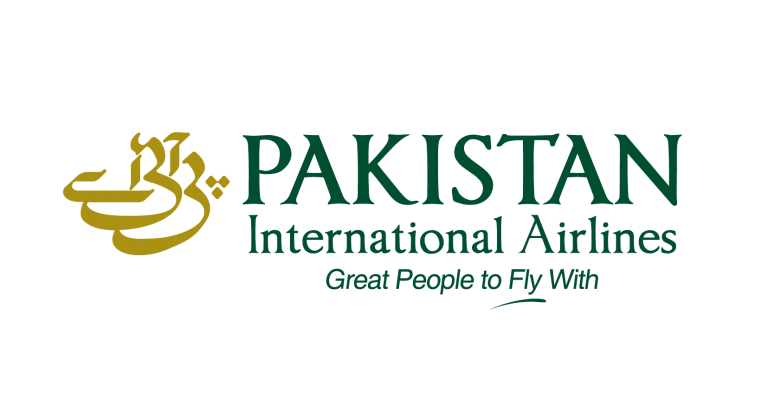 These stations include Sydney, Perth, Melbourne, Brisbane and Zurich. Airlines sign such code sharing agreements for those destinations where they do not operate allowing passengers to travel on their tickets.
A year ago, in June 2015, PIA had signed code sharing agreement with Etihad Airways for several destinations in Europe, North America, Eastern Africa and Middle East including Rome, Madrid, Athens, Amsterdam, Frankfurt, Washington, Chicago, Dallas, Los Angeles, San Francisco, Nairobi and Amman.With this code share arrangement, passengers traveling to the US would now be able to avail the facility of immigration at Terminal 1 of Abu Dhabi airport, which would save them from going through immigration procedure at the US airports. Under the code sharing arrangement PIA passengers get better connectivity to destinations where the airline does not operate.PIA already has made such code sharing arrangements with Turkish Airways, China Southern Airlines and Thai Airways.