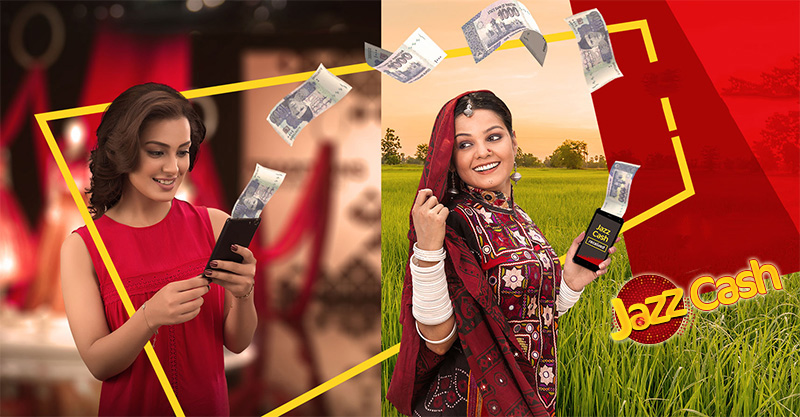 JazzCash Mobile Account App Now Available on Google Play Store
JazzCash Mobile Account App Now Available on Google Play Store.
Islamabad – 2nd June, 2016: In line with the continuous digitization of its services to meet demands of smartphone users, JazzCash has announced that its Android based mobile account app is now available for the public.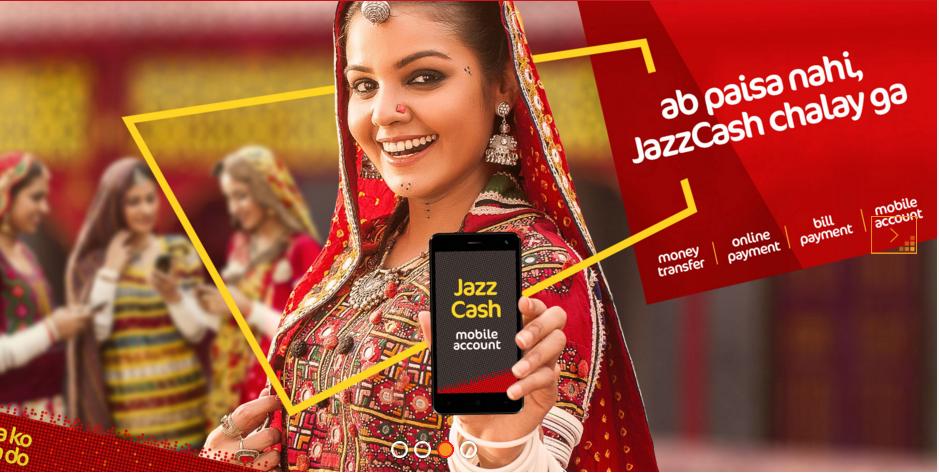 Beta version of the app was released during March of this year for testing purposes. After a successful trial period, application is now available for free on Google App store and will soon be available for users of iOS as well.   JazzCash Mobile Account appoffers a user friendly interface and a secure transactions platform.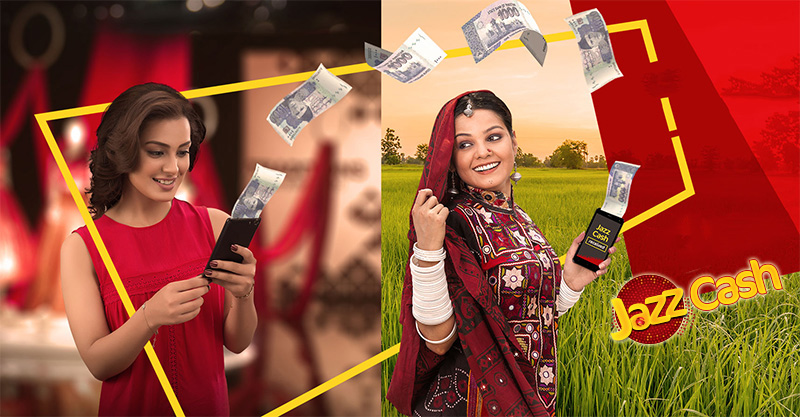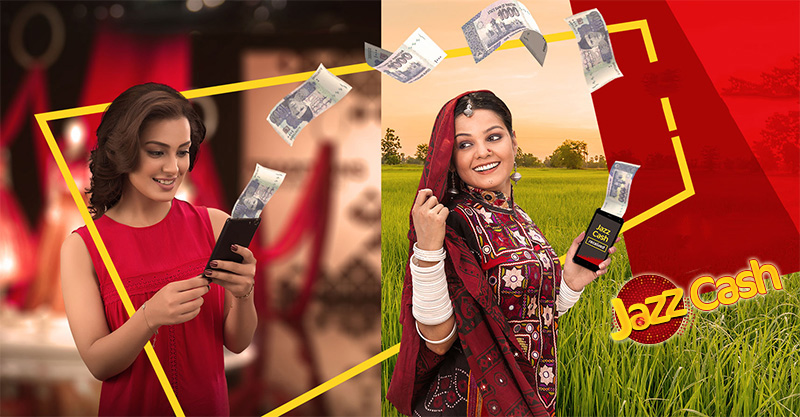 The app allows users to perform all necessary financial transactions which were previously being done through USSD only. Moreover, the app also allows customers to perform instant transactions with the help of favorites. Along with many other features, customers can nowalso locate JazzCash agents easily through the app."The idea behind developing a smartphone application was the facilitation of our growing 3G user base, who can now access their mobile account through a more user friendly interface. Moreover, this initiative allows subscribers of other networks to utilizeJazzCash services without changing their existing network provider. By empowering the general public with digital financial services, we are playing our part in bridging the prevalent divide between the banked and unbanked population." said Aniqa Afzal Sandhu, Head of Digital and Mobile Financial Services – Mobilink. The app also allows JazzCash to increase its digital financial services footprint across Pakistan by tapping in to customers of other mobile networks as well. Customers of other Mobile Networkswho want to use JazzCash Mobile Account need to visit their nearest JazzCash Retailer and register their Mobile Accountthrough biometric verification.
About JazzCash
JazzCash, a mobile financial service offering under Jazz's ecosystem has over 60,000 retail outlets across Pakistan. JazzCash offers a broad portfolio of Branchless Banking services for customers including money transfer, e-commerce purchasing and saving, NFC enabled payments, payment of utility bills, corporate disbursements, mass payment collections, and insurance services.