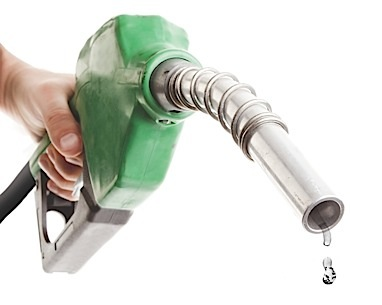 PSO Denies Any Imminent Fuel Shortage In The Country
KARACHI – October 20, 2016: Pakistan State Oil (PSO) would like to refute the impression that is being created by some circles that there will be shortage of fuel in the country in the next few days owing to the decision of the government to import higher grades of Mogas and compliance of the same by all Oil Marketing Companies (OMCs).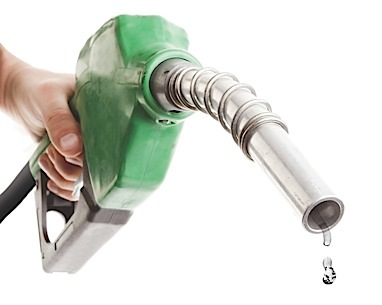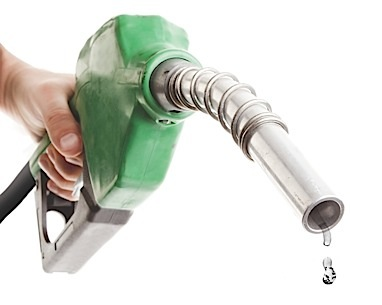 PSO would like to clarify that as opposed to the claims made; the company has sufficient quantities of Mogas and assures the public that there will be no shortage of fuel for its customers at PSO outlets across the nation.PSO does not operate on short term gains or minimize its stocks and will continue to honor its commitment of fuelling the nation under all circumstances irrespective of commercial benefit to itself as our topmost priority and commitment is to keep the wheels of the country running.Being a responsible OMC, PSO has and will always strive to ensure a smooth fuel supply to its customers. All PSO retail outlets are receiving regular fuel supplies and there is no disruption in the company's supply chain network anywhere in the country.The present government has decided to replace RON 87 and has also deregulated RON 95/97. 92 RON will be imported from November 2016. PSO has moved ahead on its plan by awarding contracts out of which the first consignment to bring 55,000 tons would reach the country in November 2016. It is to be noted that the High Octane Blending Content (HOBC) sold in Pakistan is RON 97. The local refineries (except for Attock RON 87) will be producing 90 RON petrol from the beginning of November 2016 as well.The policy steps taken are a paradigm shift for Pakistan's oil industry and in providing clean fuels that will assist the climate change plans of the country. PSO assures the people of Pakistan that the transition to new improved quality fuels will be a smooth one.