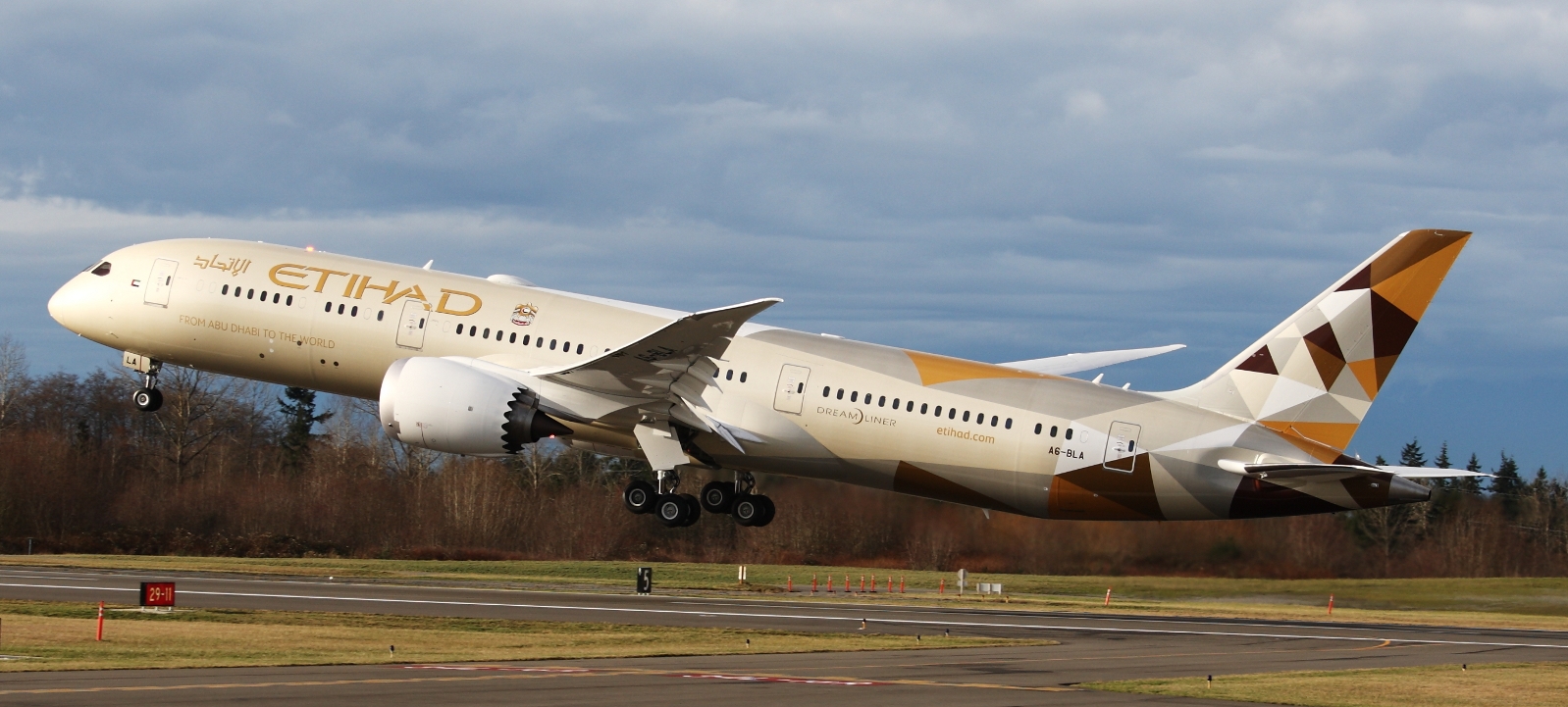 ETIHAD AIRWAYS AND TOURISM AUSTRALIA TO BRING WORLD'S CULINARY ELITE TO AUSTRALIA
ETIHAD AIRWAYS AND TOURISM AUSTRALIA TO BRING WORLD'S CULINARY ELITE TO AUSTRALIA
Lahore October 20, 2016 – Etihad Airways has signed an agreement with Tourism Australia to be the Official Airline Partner of The World's 50 Best Restaurants Awards in 2017.Under the agreement, the airline will fly the world's best chefs and food media to Australia for the programme, a celebration of the best in global gastronomy.The events, in Melbourne from 1-7 April, will showcase Australia's outstanding food and wine culture to an international audience of industry professionals and food lovers including world-leading chefs, restaurateurs, sommeliers, media and influencers.Etihad Airways' Chief Executive Officer, Peter Baumgartner, said the airline was delighted to partner with Tourism Australia and The World's 50 Best Restaurants on such an exciting culinary tourism initiative.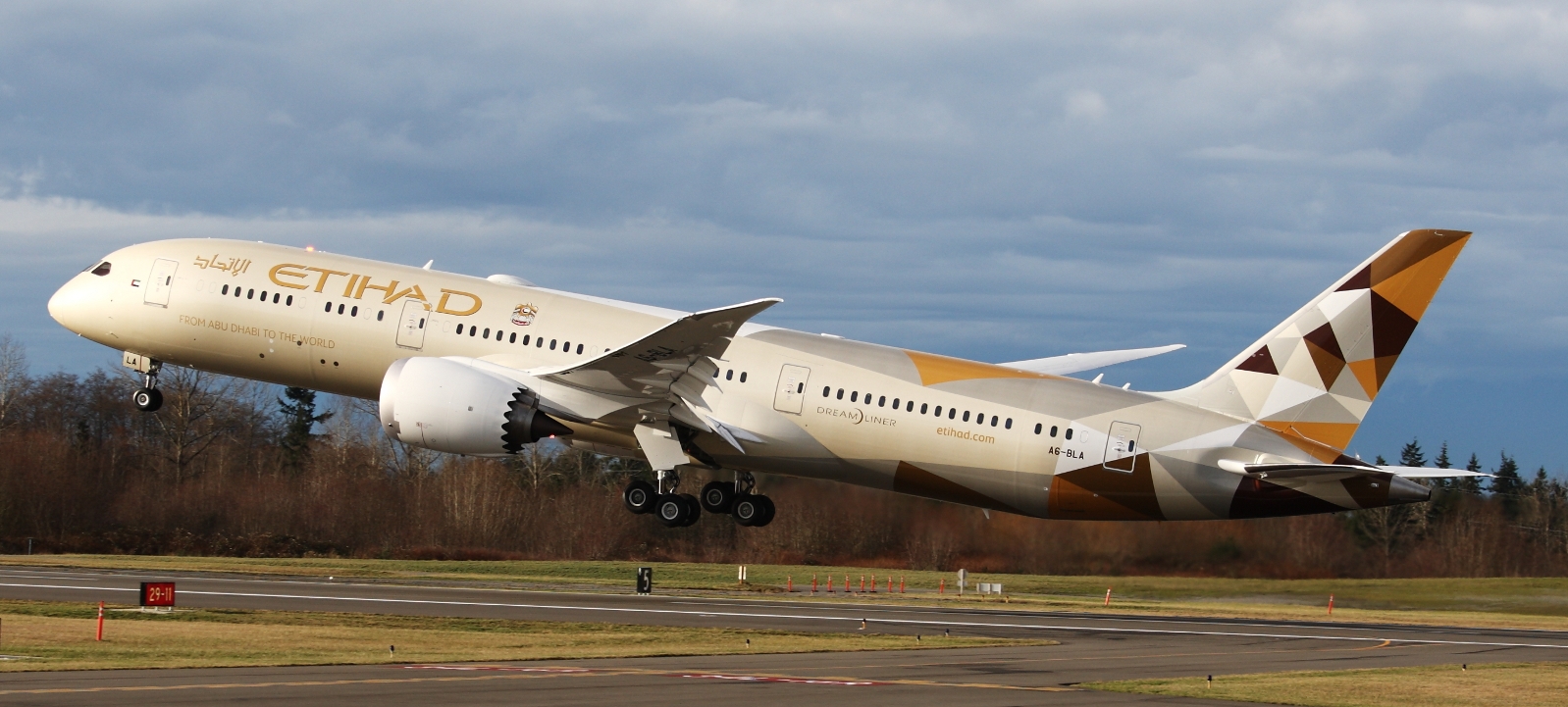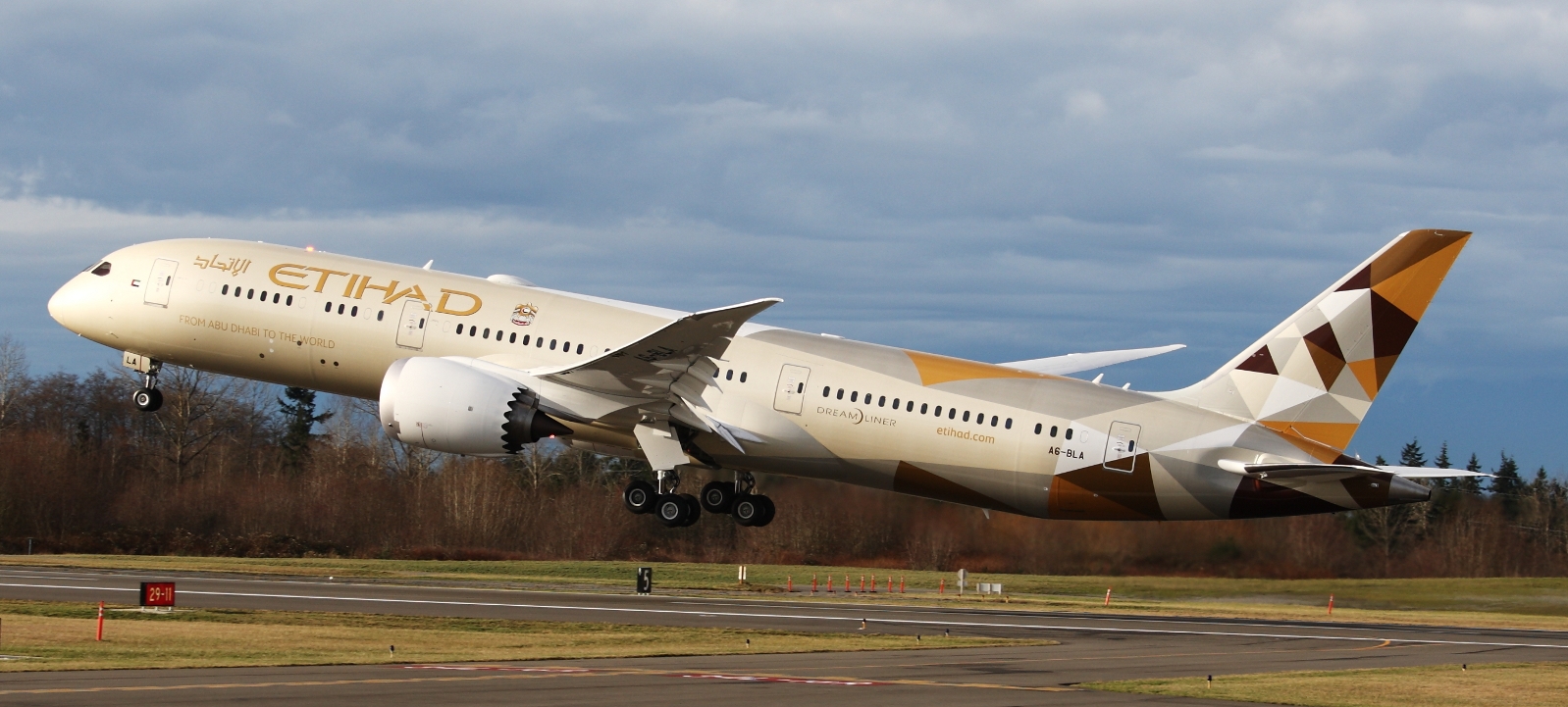 "Australia is world-renowned for the exceptional quality of its food and wine offering and the diversity of its culinary experiences."Bringing the world's culinary elite to Australia next year to experience its food and wine culture first-hand will further enhance Australia's reputation as one of the world's best holiday destinations."It will also enable us to showcase our own food philosophy and hospitality offering to some of the biggest names in food and wine in the world today."The culinary inspiration we draw from The World's 50 Best Restaurants awards will bring us another step closer to our goal of being the best restaurant in the sky."Tourism Australia Managing Director, John O'Sullivan, said Etihad Airways was a natural fit as airline partner for World's 50 Best Restaurants."Etihad Airways has gained an enviable reputation within the airline industry for the quality of the dining experience it offers its passengers, both in the air and on the ground. They have truly embraced our Restaurant Australia campaign and are a natural choice as airline partner for a culinary event of this stature," he said.Etihad Airways offers its guests a dining experience which is unique among the world's airlines. Its innovative approach to hospitality is inspired by the world's best restaurants and cutting-edge culinary and beverage trends.In its First Class cabins, professional Inflight Chefs, many with fine-dining experience, use their expert culinary skills to deliver a highly personalised à la carte dining experience, tailored to each guest's taste. Equipped with a pantry of fresh ingredients, they are even able to go 'off menu' to offer guests a made-to-order meal.In Business Class, specialist Food and Beverage Managers oversee the preparation and service of a contemporary, healthy à la carte and dine anytime menu. They can also recommend the perfect beverage from the airline's boutique inflight cellar.Etihad Airways currently has 223 Inflight Chefs and 487 Food and Beverage Managers, offering its premium cabin guests a hospitality experience for which the airline is widely considered the world's best.Etihad Airways also has the finest collection of airport lounges in the world, reflecting its commitment to providing guests aspirational hospitality experiences on the ground as well as in the air. Premium Lounges are located in Abu Dhabi, Sydney, Melbourne, London Heathrow, Manchester, Dublin, Paris, Frankfurt, New York JFK, Los Angeles, and Washington DC.In its flagship First Class Lounge and Spa in Abu Dhabi, the Executive Chef has a long and distinguished career with leading hotels including The Ritz-Carlton, Shangri-La, and InterContinental. With his team of Sous Chefs, Demi Chefs, and Chef de Partie, they create haute cuisine which is served in an elegant and expansive à la carte dining area. Menus, which are changed frequently, feature a choice of Arabian, Indian and international cuisine made to order at any time of day. The kitchen prepares everything in-house using the freshest, locally sourced, seasonal produce.Etihad Airways also has a partnership with Taste Festivals Limited, the organisers of food and drinks events worldwide, which complements its new association with The World's 50 Best Restaurants. A presence at Taste festivals in 14 global cities each year enables the airline to showcase its signature food philosophy and culinary offering to an international audience of food and wine devotees.Etihad Airways' partnership with Tourism Australia for The World's 50 Best Restaurants 2017 deepens the airline's existing five-year, $30 million investment in Australian tourism, which was signed in 2015.
 About Etihad Aviation Group
 Etihad Aviation Group (EAG) is a diversified global aviation and travel group comprising four business divisions – Etihad Airways, the national airline of the United Arab Emirates, Etihad Airways Engineering, Hala Group and Airline Equity Partners. The group has minority investments in seven airlines: airberlin, Air Serbia, Air Seychelles, Alitalia, Jet Airways, Virgin Australia, and Swiss-based Darwin Airline, trading as Etihad Regional.From its Abu Dhabi base, Etihad Airways flies to, or has announced plans to serve, 117 passenger and cargo destinations in the Middle East, Africa, Europe, Asia, Australia and the Americas. The airline has a fleet of 123 Airbus and Boeing aircraft, with 204 aircraft on firm order, including 71 Boeing 787s, 25 Boeing 777Xs, 62 Airbus A350s and 10 Airbus A380s. For more information, please visit: etihad.com
 About The World's 50 Best Restaurants
Founded in 2002 and owned by William Reed Business Media, The World's 50 Best Restaurants is a celebration of global gastronomy, bringing together a unique community of visionaries across the culinary landscape. The annual list and awards are based on the votes of an influential group of almost 1,000 international leaders in the restaurant community. As a globally recognised gastronomic reference point, The World's 50 Best Restaurants showcases leading trends and highlights great restaurants from all corners of the Earth.After 14 editions in London, the brand embarked on a global tour with the annual awards taking place in New York for the first time in June 2016. In April 2017, The World's 50 Best Restaurants will be hosted in Melbourne, Australia.