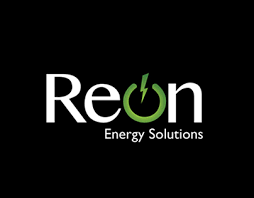 REON Offers Solar EPC Solutions
Lahore: 14th October, 2016- Reon Energy is Pakistan's leading solar energy provider that offers EPC (Engineering, Procurement and Construction) model, aimed to fulfill clients' project needs from start to finish.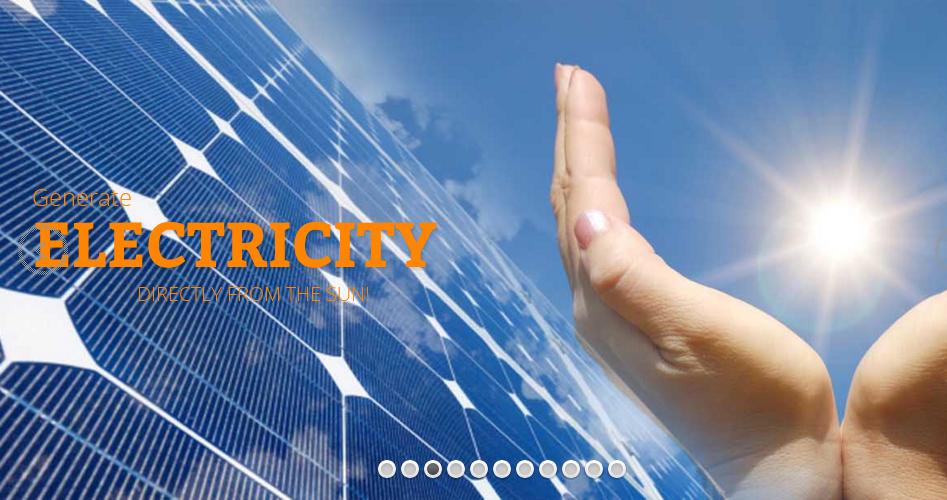 For medium and large scale businesses looking for an uninterrupted energy supply, and cost savings, the EPC model offered by Reon is a viable option."The solar EPC projects, with a payback time which is of less than 4 years, offers businesses a lasting solution to cut down electricity expenses, meet sustainability standards, and maintain uninterrupted operations. Our recent installation at Unilever Tea Factory offers savings of more than PKR 2.55 million and carbon savings of 97 tonnes," said Inam ur Rahman, CEO, Reon Energy Limited.As Pakistan's Grid-power shortage exceeds 7,000 MW during peak summer seasons, solar energy with its short set-up time offers many long term benefits. Reon Energy Limited has achieved unmatched technological expertise and operational strength to revolutionize the energy sector of Pakistan. Reon is a part of the Dawood Hercules Group, which is the single largest contributor to the private energy sector of Pakistan, controlling up to 1800MW of generation capacity with ventures such as, Hub Power Company Limited, Sindh Engro Coal Mining Company Limited, Engro Powergen Limited, Engro Powergen Qadirpur Limited, Tenaga Generasi Limited and Laraib Energy Limited.