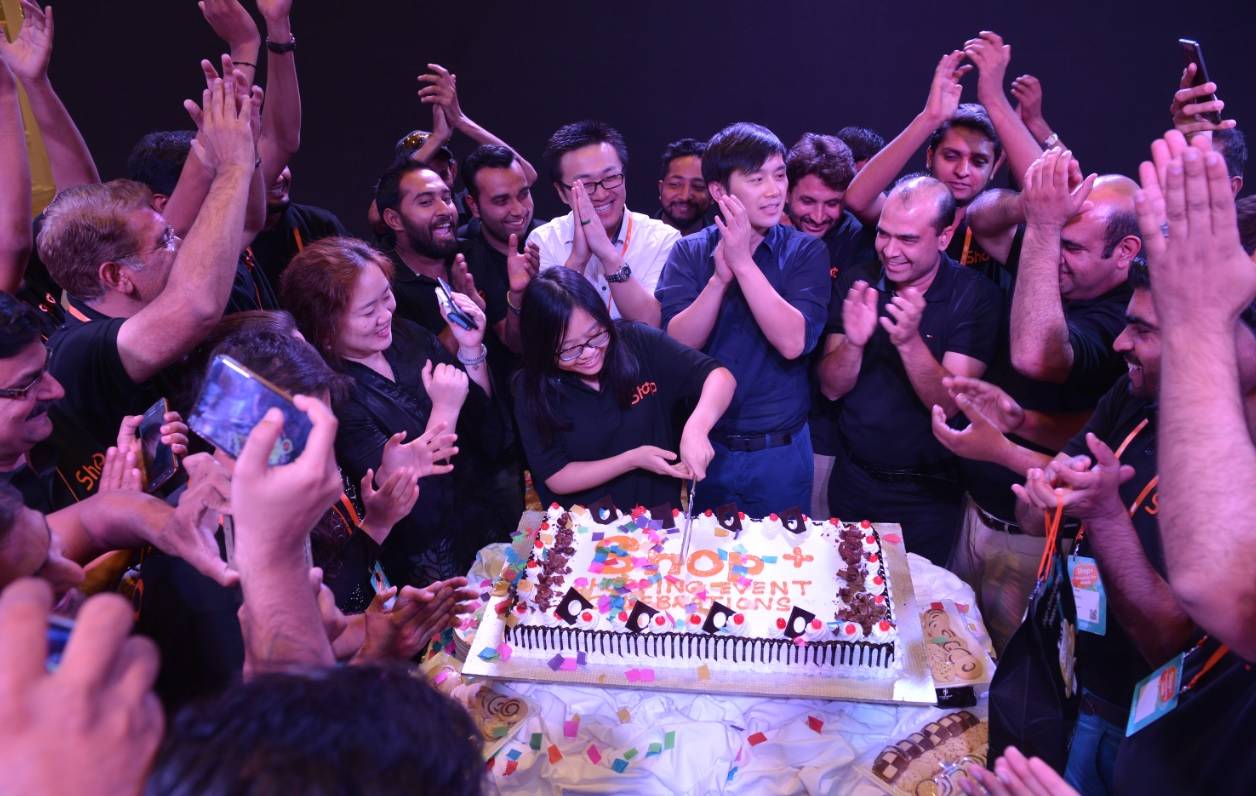 SHOPLUS ONLINE and OFFLINE SHOPPING EVENT, THE REAL GAME CHANGER FOR RETAIL INDUSTRY
SHOPLUS ONLINE and OFFLINE SHOPPING EVENT, THE REAL GAME CHANGER FOR RETAIL INDUSTRY
The retail business is an especially adept case of how ventures and businessman are struggling with parts of their digital transformation. Among them, many are quite recently low tech players.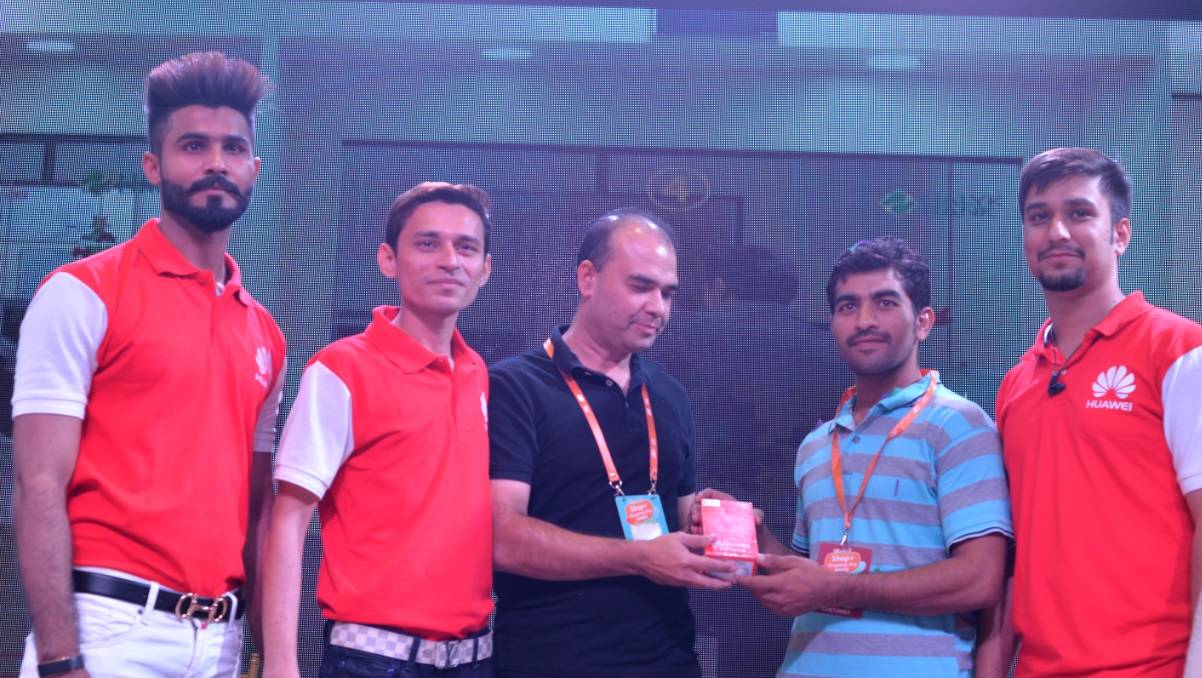 While extensive e-commerce players have been developing their offers of the market since the 90's, late moves like the obtaining of Whole Foods by Amazon, Lianhua (one of China's greatest store) by Alibaba, are exceptionally telling about the meeting of the entire business; online and offline are coming up together very fast.
Hence, Shoplus, Pakistan's biggest retail e-commerce business, has launched an Online and Offline Shopping Day event in Lahore, with advanced cashless payment presented from China. This was the first time for an E-commerce Company to organize a record breaking online and offline shopping Black Friday.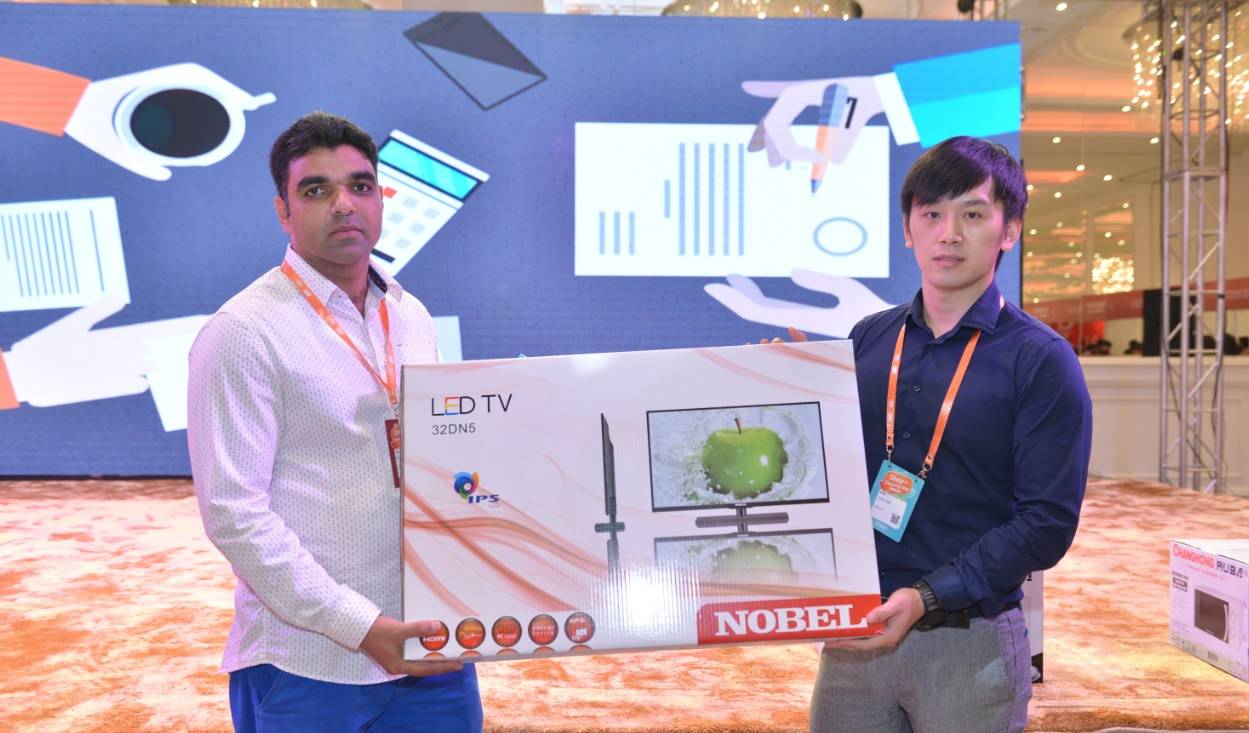 More than 3,000 hot SKU from Shoplus and its partners are seen on the event, the greater part of them are cell phones, 3C accessories, small appliances and women fashion. The 2-day Shoplus Shopping Day has effectively pulled in more than 100,000 audiences to come and purchase.
Cheez Group is always bringing up new concepts since they've entered in Pakistan. This event brings "Future Retail Model" transactions will be completed with a single QR code. As compared to other online shopping experience, this event is not only providing low prices, but also "The Flash" shipping which means products will be delivered to customers within 30 minutes.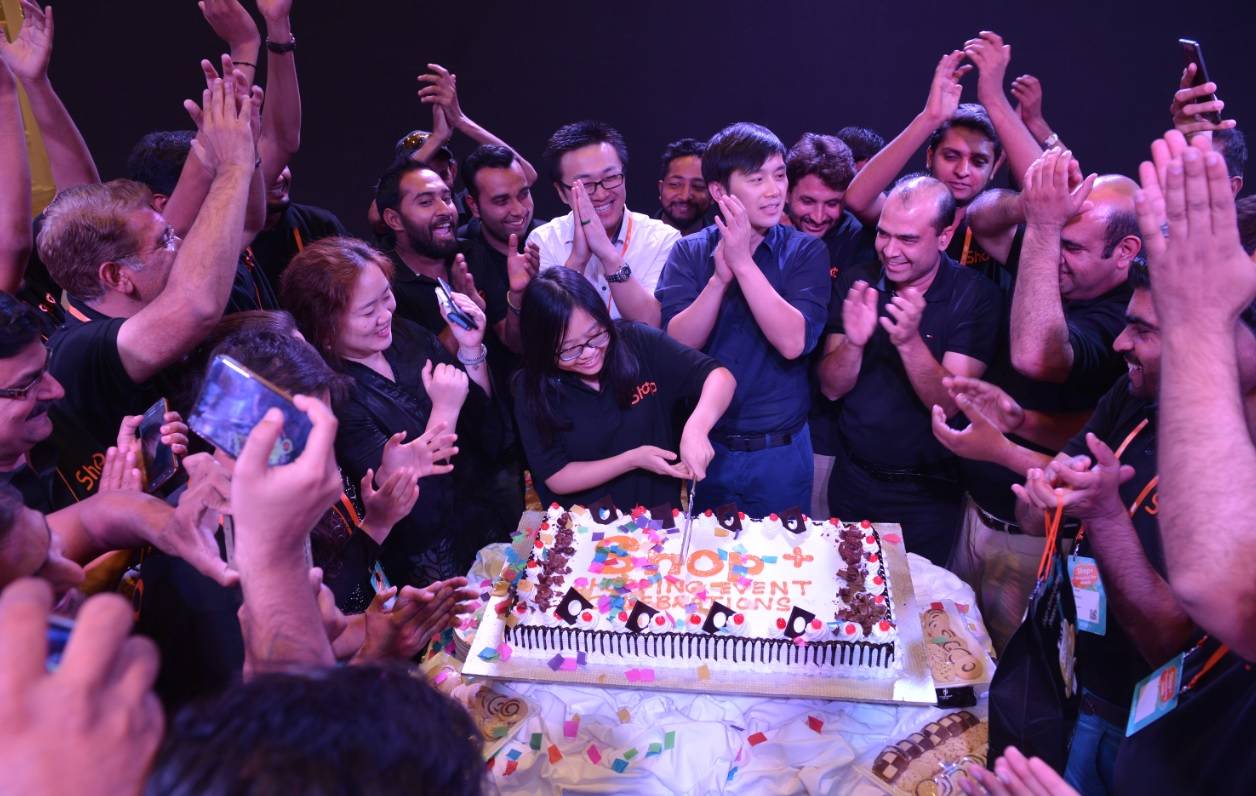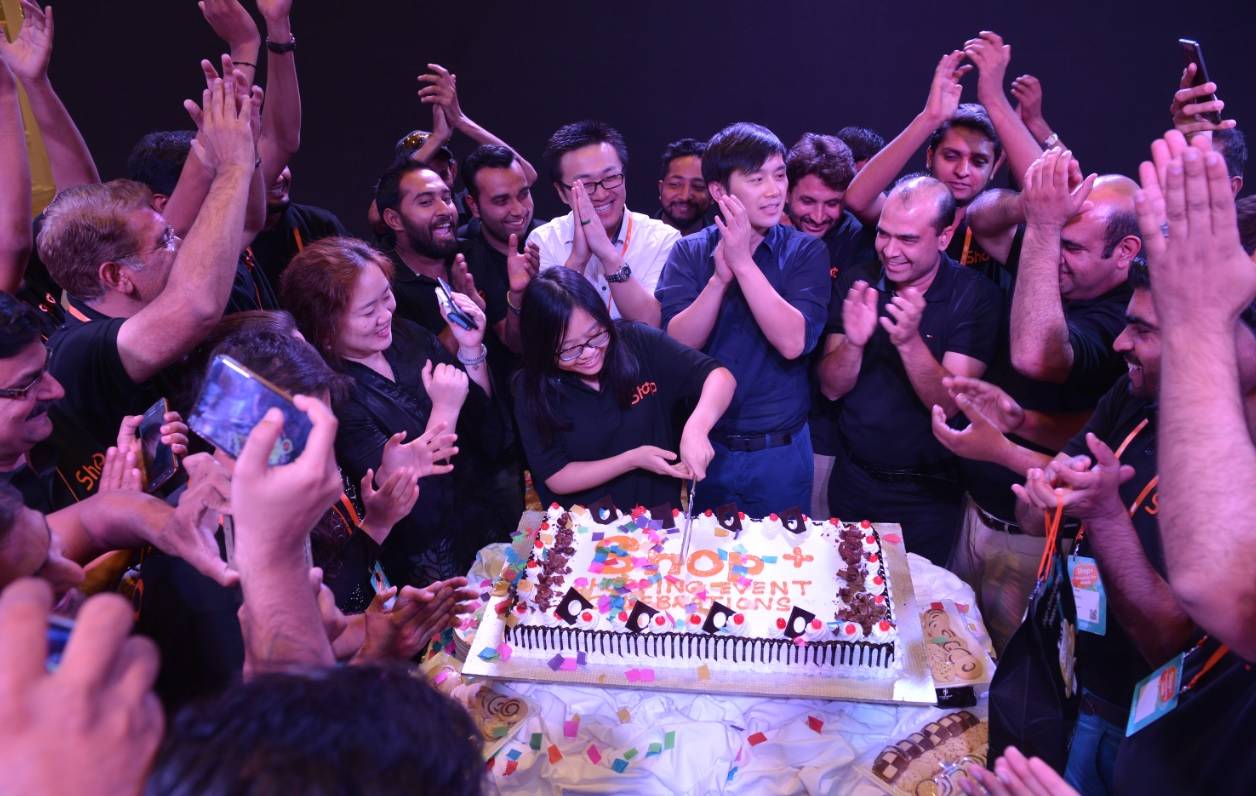 This Shopping Day event was sponsored by UnionPay International, one of the world's biggest bankcard scheme headquartered in Shanghai, China. UnionPay International Cross-Border B2B Payment and Service Platform offers comprehensive cross-border online payment services for global e-commerce and international trading companies. Consumers enjoyed 10% to 20% discount when they spent at least Rs. 16,500 on Shoplus (http://www.shoplus.pk) and completed the payment with UnionPay card.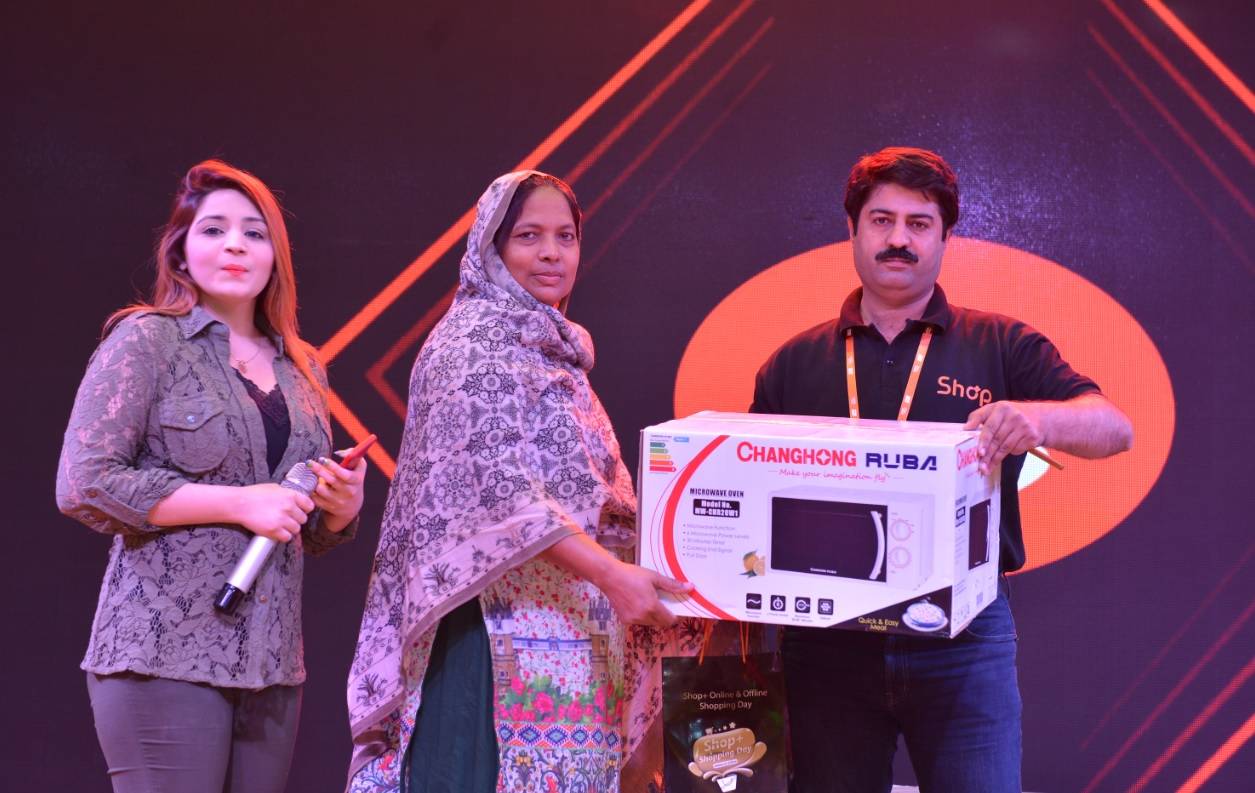 Zeb Khan, CEO of Shoplus, entireties up: "The Shoplus Shopping Day is the primary online and offline shopping festival for both of our retailers and their clients."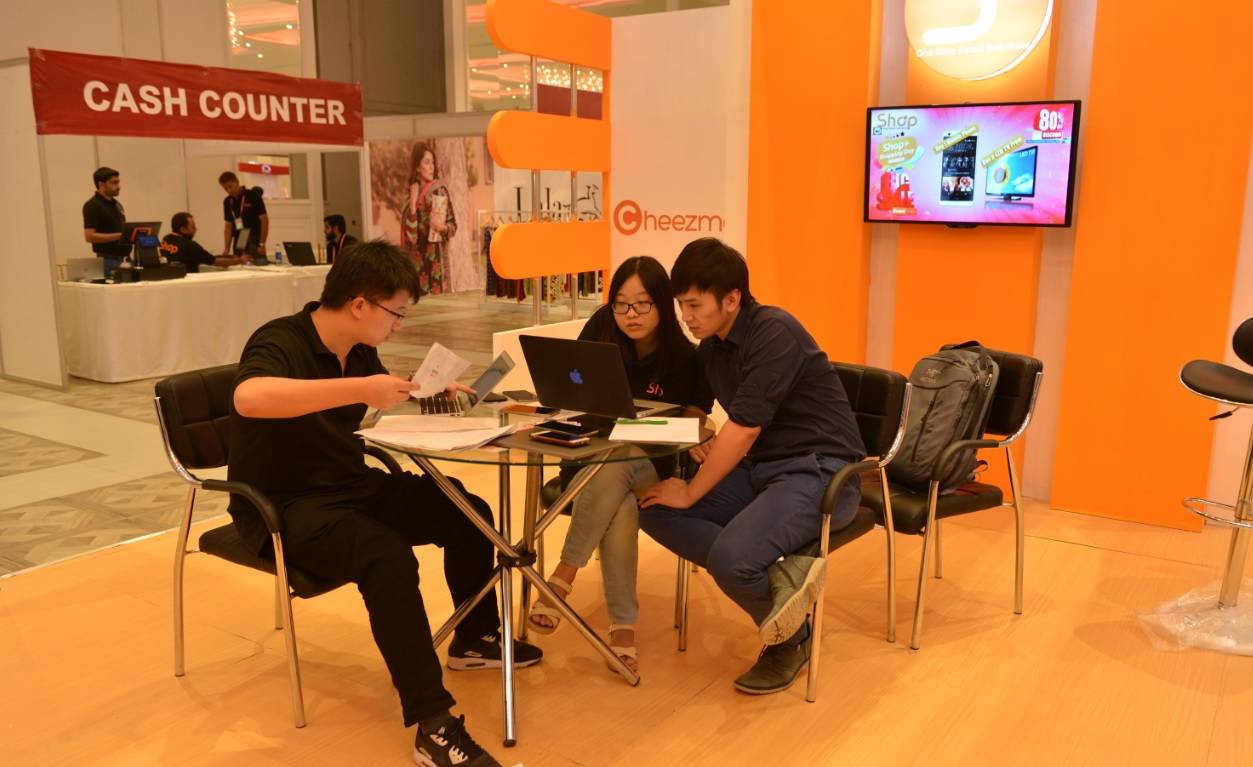 Shoplus has spent months getting ready for this event to take care of Pakistan's market rising demand with cost effective items. The event had at long last achieved Rs. 120 million incomes.
Online wholesale purchasing is as of now getting to be noticeably numerous physical stores and retailers' new investment. This is because opposition from suppliers online means retailers have a larger number of choices and advantages than purchasing from conventional marketplace.
UnionPay International, the primary sponsor, offered additional payment discount alongside Shoplus on the event. Purchasers could enjoy 5% discount when they spent Rs. at least 16,000 on Shoplus and completed payment on B2B Platform with their UnionPay card. It's a major move for this global payment company to take an interest in such Shopping event and to offer comprehensive online payment service for Pakistani retailers.
The Shoplus Shopping Day is the main endeavor for associating on online and offline shopping, B2B and B2C web based business culture to common customers. It has turned another part of Pakistan retail industry.