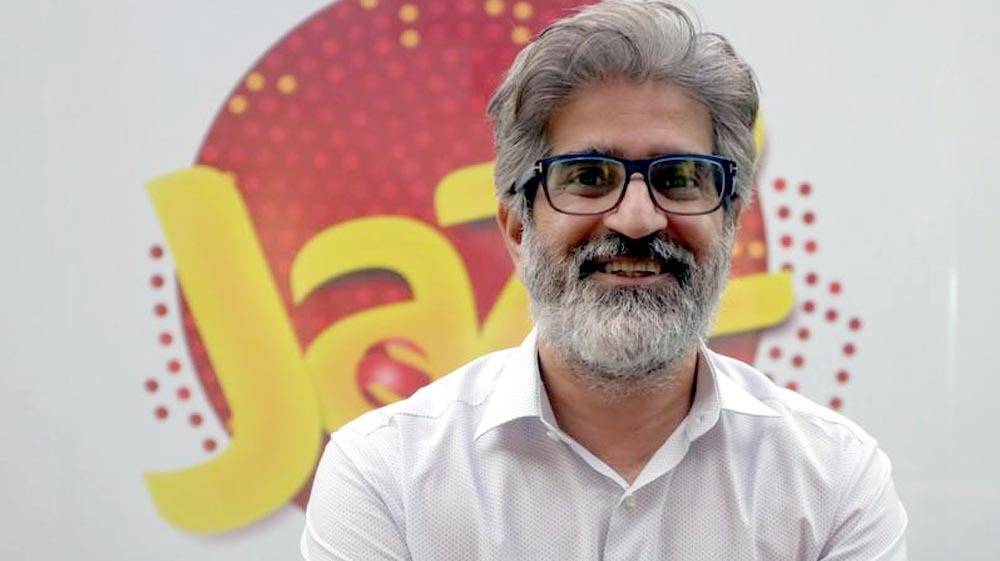 'The soul of our organization is to empower lives and livelihoods of women through tech': Jazz CEO
: Reiterating the company's commitment to addressing the gender diversity and inclusion gaps in the larger community, Jazz CEO Aamir Ibrahim, in a recent interview, stated, "The soul of our organization is to empower lives and livelihoods of women through technology. It's our fundamental belief that technology is the greatest equalizer and can help us overcome gender disparity." 
According to the Global Gender Gap Index report 2022 released by the World Economic Forum (WEF). Pakistan is second worst on the global gender parity index, ranking 145 out of 146 countries. As per the GSMA, the international industry association of mobile network operators. The country has some of the broadest mobile gender gaps. Where 33% fewer women own mobile devices relative to men. Where as 38% fewer women use mobile internet as compared to their male counterparts.
"These are alarming statistics, and we must act urgently by adopting a collective action approach. Women cannot participate in digital society without equal access to the internet and technology. Holding them back affects every aspect of their lives, including their ability to participate in the economy, speak out and campaign on issues that affect them," He added. 
Jazz is dedicated to enhancing diversity and women's empowerment within its business model and focuses on uplifting women in society through the power of the internet. Female-specific products and services designed to help address many of the wider gender inequalities by digitally enabling access to health, financial, and other life-enhancing services.
(2/2)We as a society need to overcome our blind spots (inherent biases) if we are to build a society where all members of society feel emancipated and thrive. We need to unlearn and shapeshift our traditional views to build a diversified, equitable and inclusive 🇵🇰#GenderEquity pic.twitter.com/EBODWHGmOv

— Aamir Hafeez Ibrahim (@aamir_ibrahim01) July 20, 2022
Jazz is one of the first mobile operators with 31% female representation at the Executive Committee level. Enabling it to take well-rounded commercial and people decisions. It's an equal opportunity employer creating and nurturing an inclusive and empowering culture.