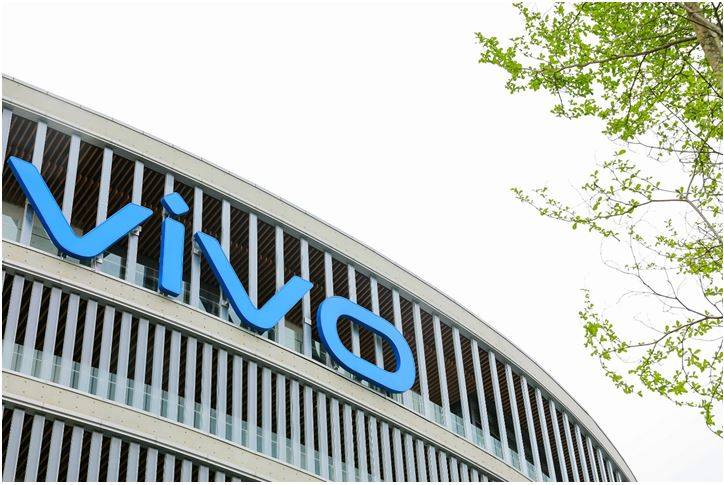 Vivo Continues to Offer The Perfect Phones For Everyone's Every Need
One of our most crucial relationships in today's world is with our Vivo Phones. However, like every other relationship, it is difficult to find the "perfect one" despite the abundance of smartphones available. Look no further, and your solution awaits at Vivo. 
As a leading global smartphone brand, Vivo Phones offers a wide range of top-quality smartphones in various price ranges. Making it easy for everyone to find a suitable device. With its principal focus on customer service, the company strives to offer its consumers the best products and services and create a diverse range of products so that everyone can find something they love. As a tech-savvy brand, Vivo Phones aims with every product to raise the bar in the field of smartphones through its constant innovations in technology.
Under the extensive brand portfolio, the users can choose from a diverse range of X, Y and V series products per their personality. Its world-class camera technology and beautiful design make the V series one of the most popular series of cameras. With its innovative in-camera features, the future-ready series brings professional-level imaging to its consumers. 
Additionally, the Y series offers phones with a powerful performance to satisfy new-age consumers and meet their needs. There is sure to be a perfect product among these series for everyone.
The V Series – Capturing your memories in style
.
The V series has set high standards for other smartphones in terms of its exquisite camera and modern design technology. Furthermore, its smartphones have powerful computing capabilities, large memory capacities, and advanced operating systems.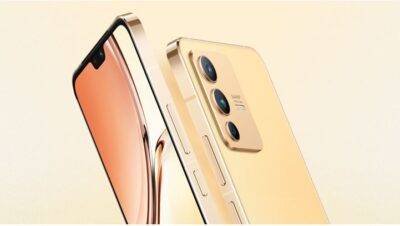 The V23 5Ghas introduced the industry-leading colour-changing Fluorite AG Design to its back cover to keep its audience fashion-forward and prepared for any occasion. Young consumers can choose from several smartphones in the series, such as the V23 and V23e.
All handsets have fantastic camera features such as advanced eye autofocus, wide-angle, and macro cameras to shoot astonishing frames. Ultra-modern devices from this series help users to stay in trend, capture fashionable images through mobile photography and match their phone to their style.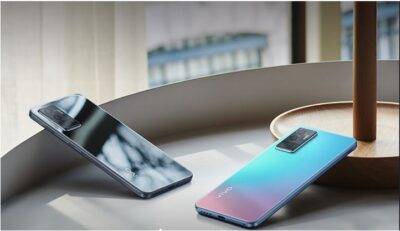 The X Series – Turn your life into a movie
.
In a strategic collaboration with ZEISS, the world leader in optics and imaging technology, the brand has brought to life its advanced X series. Under this series, the brand offers professional DSLR-level imaging, photography, and videography in your hands. 
In the field of mobile camera lenses, it has become a consumers' first choice since its inception in Pakistan. Regarding smartphone photography, Vivo's X series smartphones, like X80, have set unmatched standards. 
The series offers innovative features such as the Vivo ZEISS co-engineered imaging system. Including ZEISS Cinematic Video Bokeh, and other features such as Gimbal Stabilization, which contributes to shooting professional videos that look great on screen. This phone allows users to turn their cherished memories into an immersive cinematic experience with just a click for the budding photographer.
Y Series – Boosting your performance
.
Designed for young consumers, the Y series has become one of the most popular smartphones in the country. Smartphones from this series, such as the Y55, Y33T, Y15s, Y21T and Y01. Provide powerful performance features, advanced cameras, and a high-capacity battery that can help consumers get through their daily routines.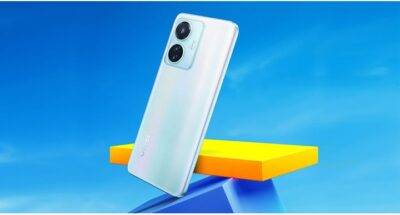 The devices in this series feature potent processors, a long-lasting 5000mAh battery. High-quality cameras with stunning photography, and a wide range of features in different price segments. 
Smartphones are created with a youthful spirit and offer modern technology to their users. The series is the perfect companion for those who are always on the move and live high-powered lives.
With so many options available, there is sure to be something to fit everyone's lifestyle. As a leading global brand. Vivo strives to cater to all audiences and will continue to offer and develop innovative technology that helps enhance the user experience.