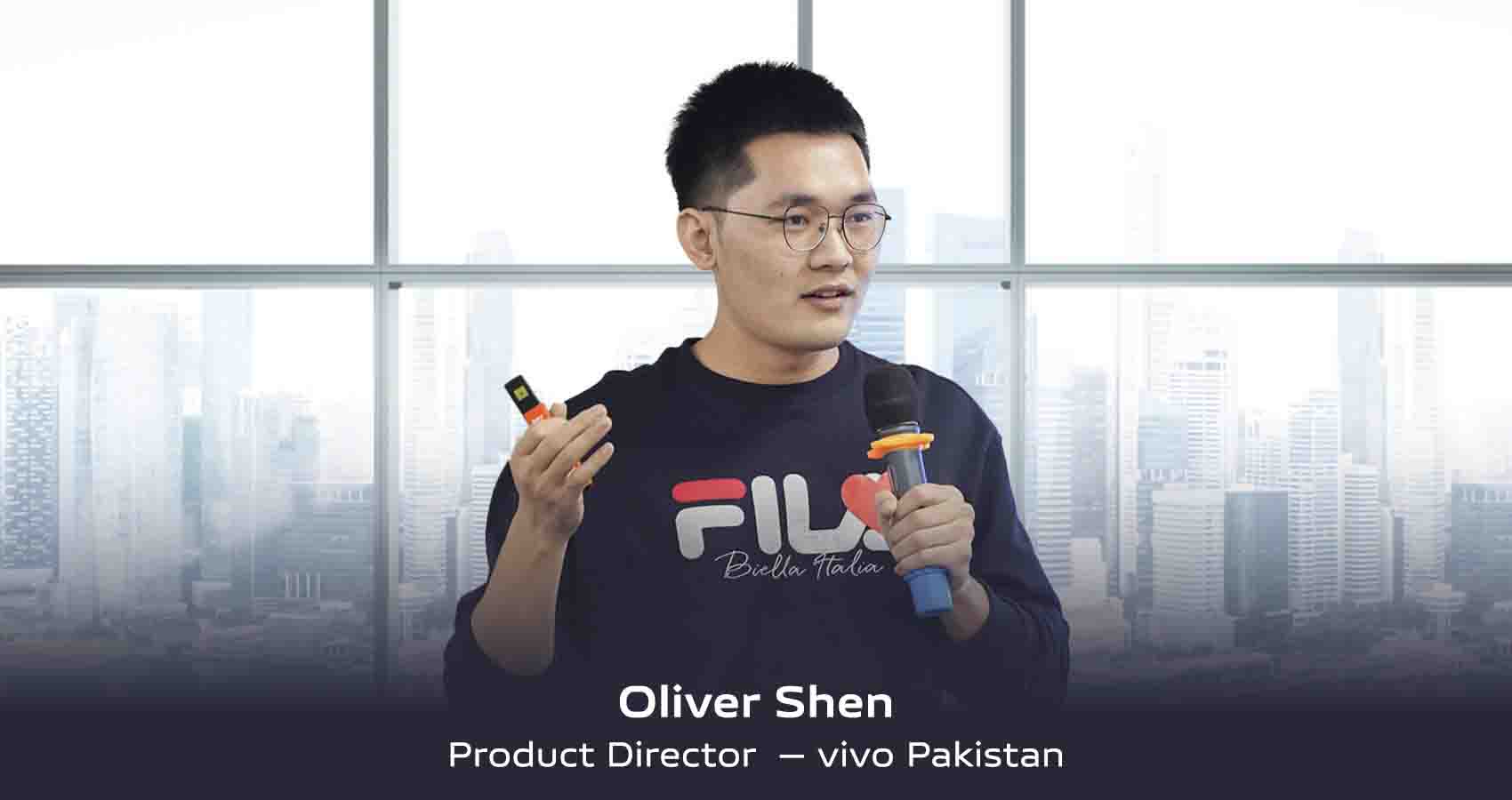 vivo Pakistan's Product Director Sheds Light Upon V25 5G and V25e Launch and its Market Influence in the Country
The rapidly changing landscape of technology has driven smartphone companies to continuously adapt and improve their offerings to meet the ever-growing demands of consumers. vivo has kept pace with this evolution and made a name for itself as a company that prioritizes photography and invests in new camera technologies.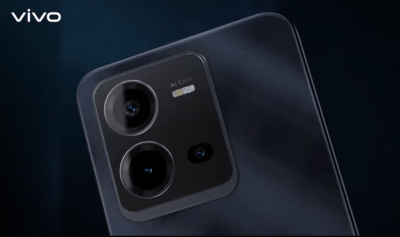 Adhering to the BENFENethos, vivo strives to provide consumers with advanced technology and an exceptional user experience. To cater to the diverse needs of the Pakistani market, vivo recently launched the V25 5G and V25esmartphones in the region, which offer an optimal balance of cutting-edge technology, affordability, and a focus on delivering a remarkable photography experience to its customers.
To delve more into vivo's advancements in technology, collaborative efforts, and its state-of-the-art smartphones, with a particular emphasis on the V25 5G and V25e, we interviewed vivo Pakistan's Product Director — Mr. Oliver Shen. He provided insightful information on vivo's commitment to delivering cutting-edge innovations and partnerships that aim to benefit its customers and the market.
Flare: Can you describe the response of customers in Pakistan towards vivoV25 5G and V25e? Can you share any information on their perceptions and opinions of the device and its features?
Mr. Shen: Customers in Pakistan welcomed vivoV25 5G and V25ewith great enthusiasm. The standout features, such as the innovative Colour Changing Glass and the eye-catching Fluorite AG Glass, have received high praise for evoking celestial splendour. Customers have also appreciated the ergonomic and lightweight design. The feedback from customers in Pakistan has been overwhelmingly positive and they are thoroughly pleased with vivo V25 5G and V25eand their features.
Flare: How do you foresee the demand and sales performance of the newly released vivo V25 5G and V25e in the Pakistani market?
Mr. Shen: I am confident in the expected sales performance of the recently launched vivo V25 5G and V25e in Pakistan. These smartphones are equipped with several advanced features, including 44W FlashCharge, and90Hz Ultra Vision Screen—empoweringthe userwith a smooth and powerful touch and control experience. The V25 5G and V25ehave received favourable feedback from customers in Pakistan, who particularly praised its innovative Hybrid Image Stabilization feature for effectively countering any camera shake that could interfere with capturing a flawless shot. These unique features, combined withcustomer satisfaction, are likely to drive sales in the Pakistani market.
Flare: What was the driving force behind the implementation of Colour-Changing Glass and innovative cameras on vivo V25 5G and V25e?
Mr. Shen: The driving force behind the implementation of the Colour-Changing Glass, as well as the Fluorite AG Glassand not to mention the innovative cameras like the 64MP Ultra HD cameraon vivo V25 5G and V25e was to create a fashion-centric movement. The aim was to inspire our users while bringing something new and unique to the market. Moreover, the Colour-Changing Glasswas a way for us to stand out and provide our users with a unique and customizable experience.
In addition to this, the 64MP Ultra HD camerais includedto provide our users with the best camera experience possible. With the increasing trend of people using their phones to capture memories, we felt it was important to equip vivo V25 5G and V25e with cameras that could deliver high-quality as well as stable images and videos, even in low-light conditions.We believe that the combination of the Colour-Changing Glass and innovative cameras enables our users with devices that not only look good but also perform well. Ultimately, our goal was to create a device that was both functional and stylish, a device that would reflect our users' personalities and help them stand out in a crowd.
Flare: What are your plans and goals for the future in terms of expanding and improving your offerings in the Pakistani market, and how do you aim to achieve them?
Mr. Shen: Our aspiration for the future in Pakistan is to continuously raise the bar and provide the latest technological innovations to the Pakistani market. Our objective is to create and develop products that are in line with the evolving needs and demands of our customers in the region while ensuring that they receive exceptional value for their investment. In order to accomplish this, we will consistently allocate resources for research and development, and establish strong relationships with local businesses and consumers. Our goal is to maintain our position as a market leader and offer our customers products and user experiences that are truly exceptional and unparalleled.
Flare: To conclude, what new smartphones can Pakistani consumers anticipate from the expansion of the V Series and vivo's growth in the market? Can you also share vivo's vision and plans for theupcoming year?
Mr. Shen:Weaim to continue providing the latest technology to meet the needs of Pakistani consumers. The vivo V255G and V25eare the perfect examples —assisting users in their photography pursuits or satisfying their fashion preferences with the Colour-Changing Glass on the back. Our vision for the year 2023 is to continue to grow our footprint in Pakistan while offering our customers an even more refined camera experience, improved design, and cutting-edge technology. We will collaborate closely with partners and customers to achieve this goal.