Yayvo charmed Black Friday in Pakistan with exciting video using Ali Gulpir
With only one week left for Black Friday in Pakistan, Yayvohs attained the zenith of glory by letting customers aware of black Friday. Not only massive discounts upto 80% off, Yayvo has also delivered the content of entertainment for customers. The move is very exciting. As Alibaba is also doing the same strategy by putting exciting features on online shopping event.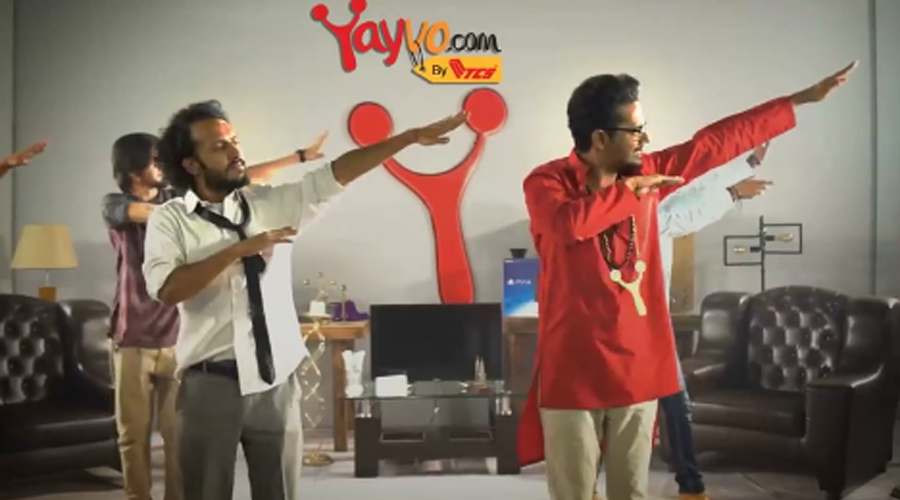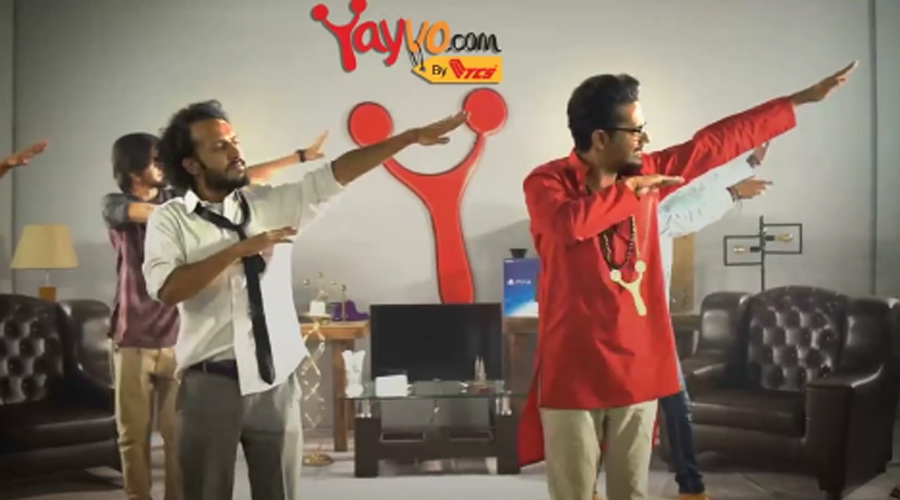 Yayvo has pioneered the same step by launching a video with Ali Gurpir.Ali Gurpir who is famous for funny satire videos has utilized the same essence in Yayvo black Friday video also. Video started with current scenarios of online shopping.The video states the condition of online shopper in Pakistan. The kind of problems and difficulties he is facing in Pakistan which major online shopping websites are unable to address. After addressing those, Ali Gur Pir introduce how Yayvo is facilitating and catering all the problems of online shoppers.The video states how Yayvo is polishing online shoppers lives and how efficiently they take care each online shopping. The experience that Yayvo make is always for well being of customer which establishes trust. With super-fast delivery network, Yayvo is facilitating its customers at every aspect.Yayvo has given tremendous message to online shoppers that here they work for customer's satisfaction and put customer at top priority. This is the first time when Black Friday in Pakistan would be celebrated with that joy. The move is appreciating and highly motivating. This is the great step of Yayvo in revival of online shopping indeed.After this video releasethe customers have gained new round of excitement to theYayvo's Black Friday.You can view the video by clicking here.Yayvo is about to write a history in Black Friday and the fierce competition that it has created would be very difficult to tackle by its competitors. So customers, with this level of competition would be benefited a lot on this Black Friday in Pakistan.So if you have not subscribed to Yayvo's black Friday, you can do it by clicking here.