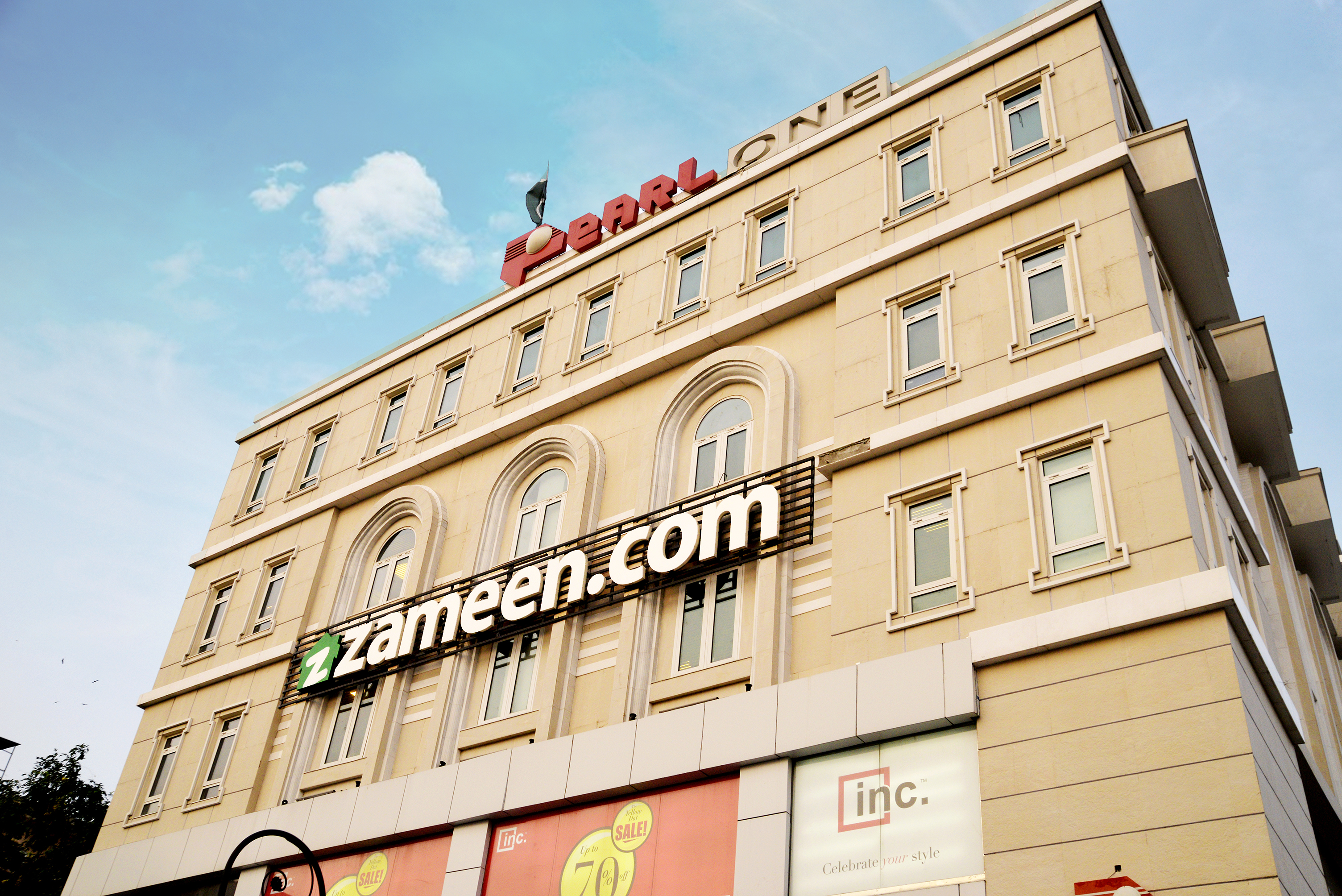 Zameen.com Moves To New Office On MM Alam Road
Zameen.com Moves To New Office On MM Alam Road
Zameen.com, Pakistan's largest real estate portal, has moved its headquarters from DHA Lahore to main MM Alam Road, Gulberg.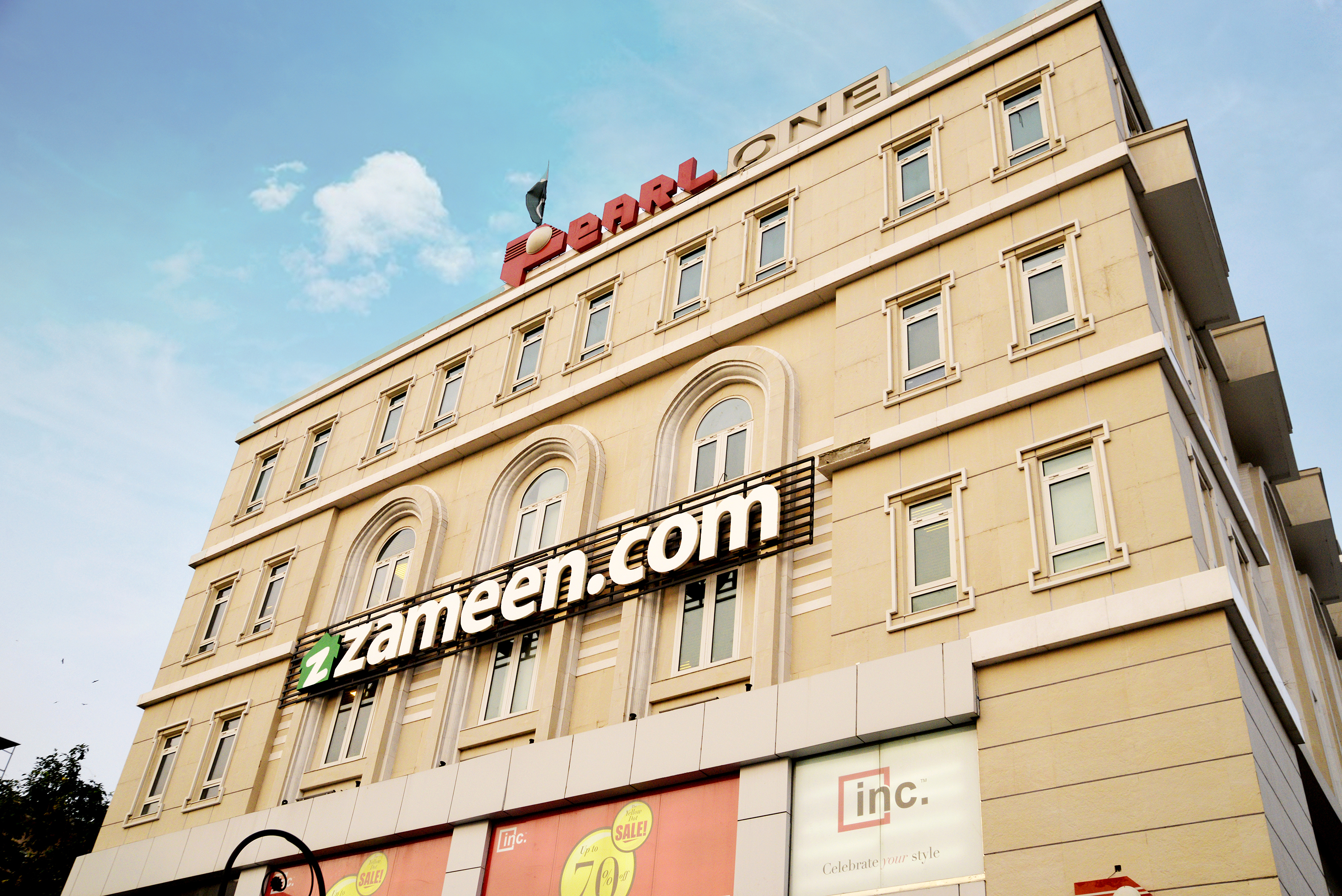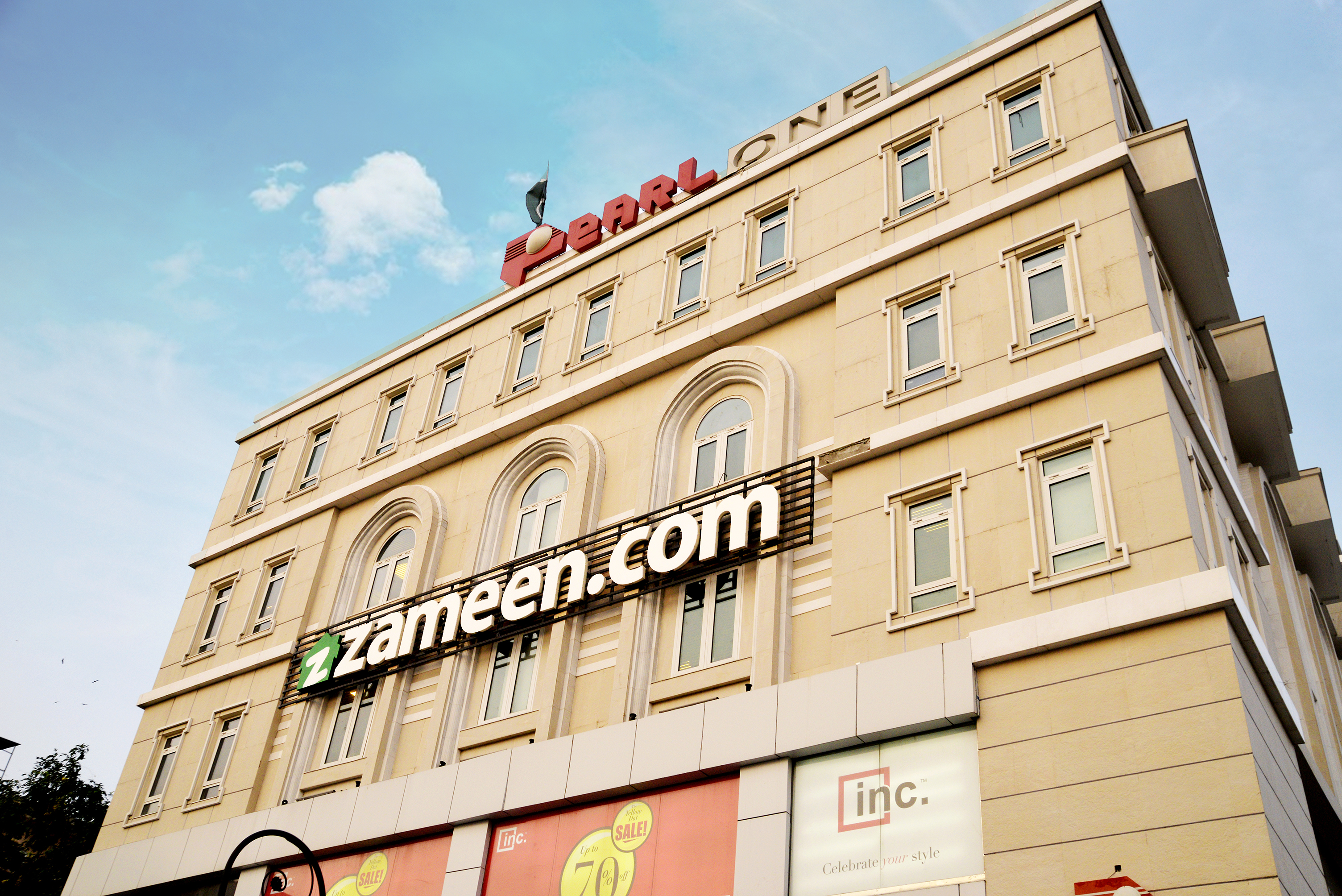 At close to 30,000 square feet, thenewspace in the most prime commercial area of the city is more than ten times larger than the property giant's previous office.This relocation comes at the heels of staggering growth for Zameen.com in 2015,which saw its team expand from just 90 employees to over 550 people across Pakistan. The portal currently boasts over 700 employees.
Zameen.com CEO Zeeshan Ali Khan said the portal planned to increase the scale of its operations even further with this strategic move."For us, it is all about building the right teams and this new office will give us the space to do that as effectively as possible," he said.
"As the country's most popular property website, it is our responsibility to serve the real estate industry as best as we can, and being headquartered on the premier and central MM Alam Road in Lahore will certainly help us do that," he added Zameen.com was founded in Pakistan by the Ali Khan brothers in 2006 and has exhibited remarkable progresssince then. Today, the website boasts more than 10,000 registered agencies, 600,000 subscribed members, 3.5 million monthly visits and over 200,000new listings every month, and popular mobile apps across platforms.