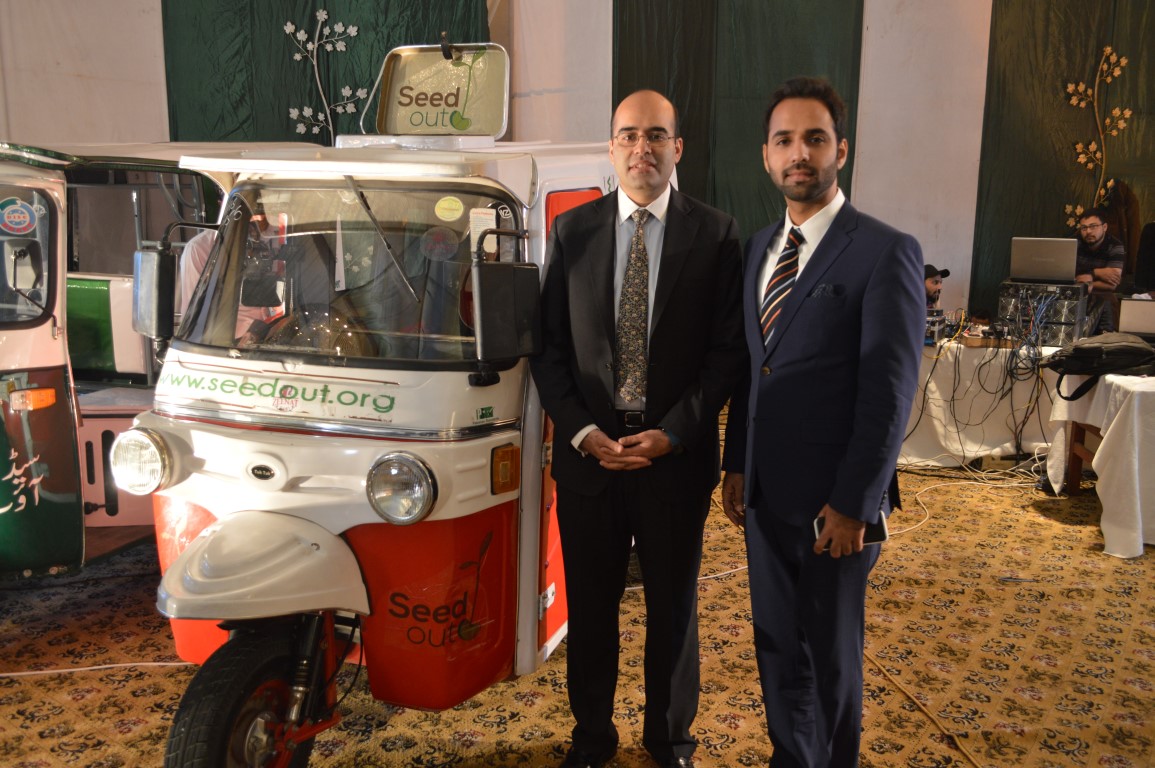 Uber Joins Hands with SEED OUT through UberAuto
Uber Joins Hands with SEED OUT through UberAuto
[22nd February 2017] Uber the world's leading technology application that connects driver partners to riders has joined hands with SEED OUT to participate in creating extra income opportunities in Pakistan by providing 50 UberAuto rickshaws to breadwinners of low income families. The agreement was signed by GM Uber Pakistan, Safee Shah at an event in Lahore with Seed Out representatives present.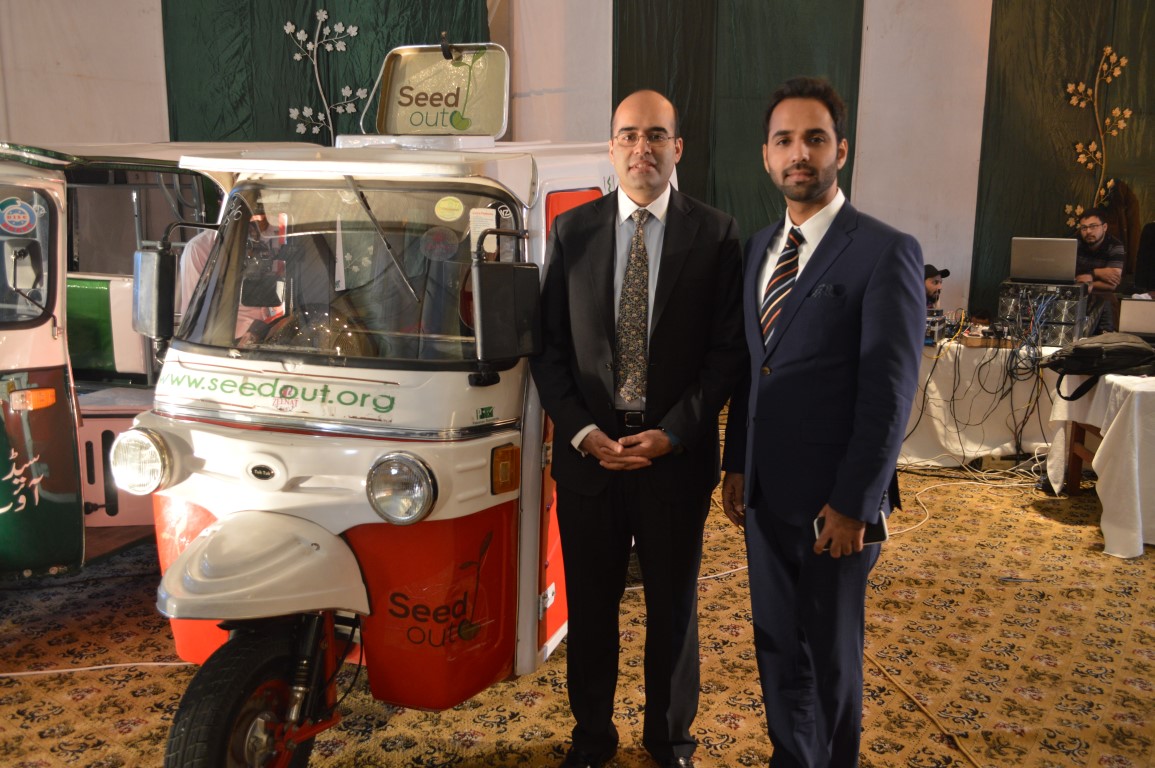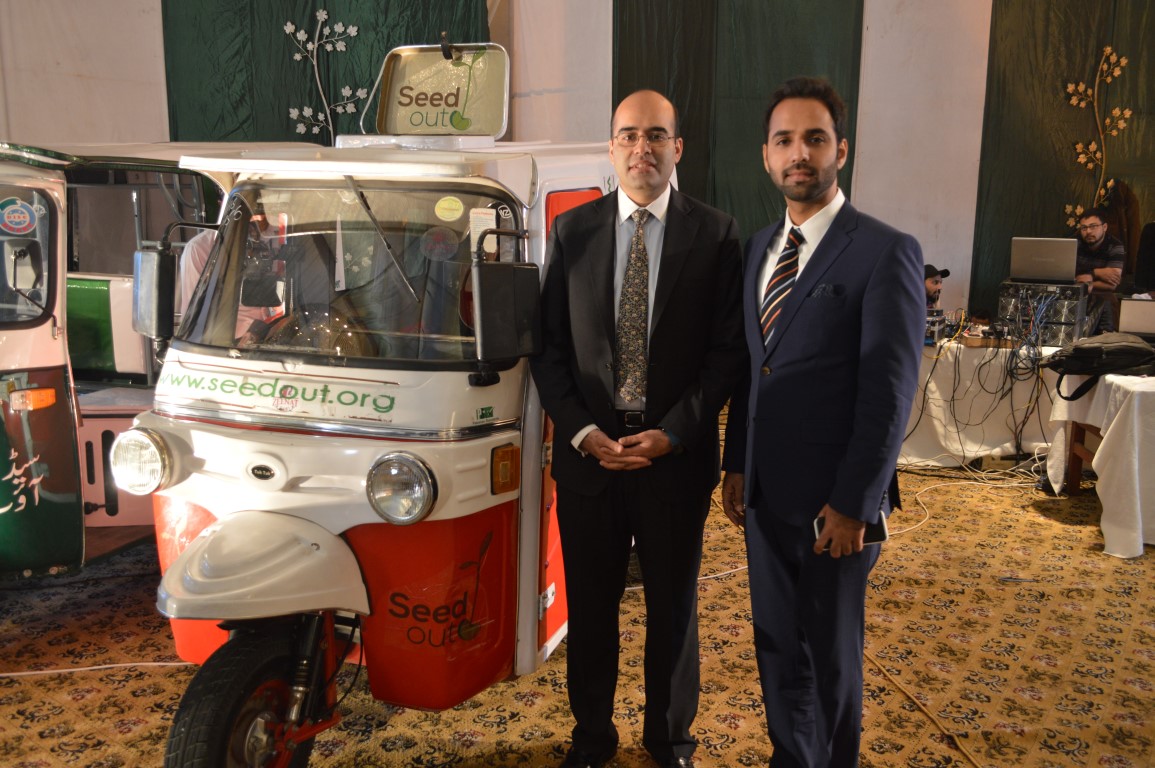 Seed Out is the first micro finance online crowdfunding platform and presents opportunities to donors across the globe for connecting to them to deserving candidates. The model of Seed Out addresses child education and health in addition to other social sectors.."At Uber we are convinced that innovation and technology enables everyone to get around and makes cities better places to live, with a safe, affordable and reliable ride, at the push of a button with uberGO and uberAuto. We are proud of the great impact we have for riders, drivers and cities in Pakistan, taking very seriously our responsibility to contribute to the country and its citizens.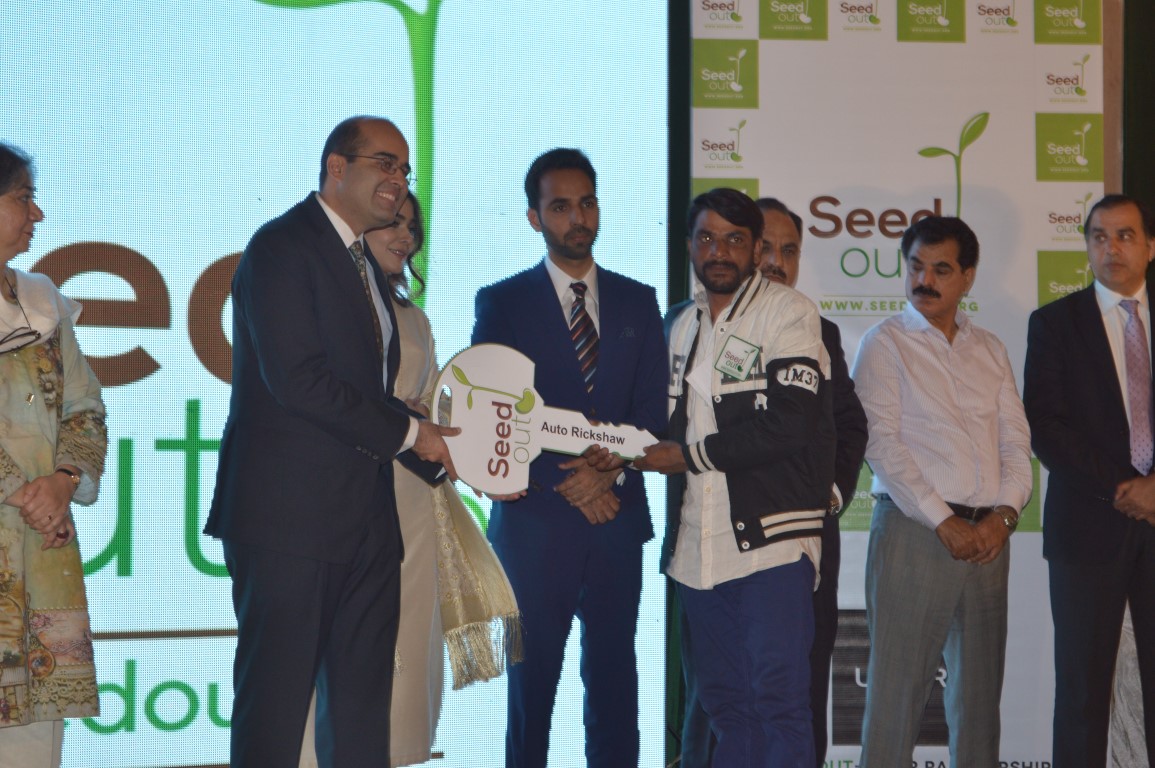 With a collaboration like that of Seed Out we aim to do more in order to contribute to the hardworking and deserving people of Pakistan". said Safee Shah, GM Uber in Pakistan.Uber helps millions of people every day to move around their city, offering access to affordable, reliable and most importantly safe rides in over 500 cities worldwide at the simple push of a button.