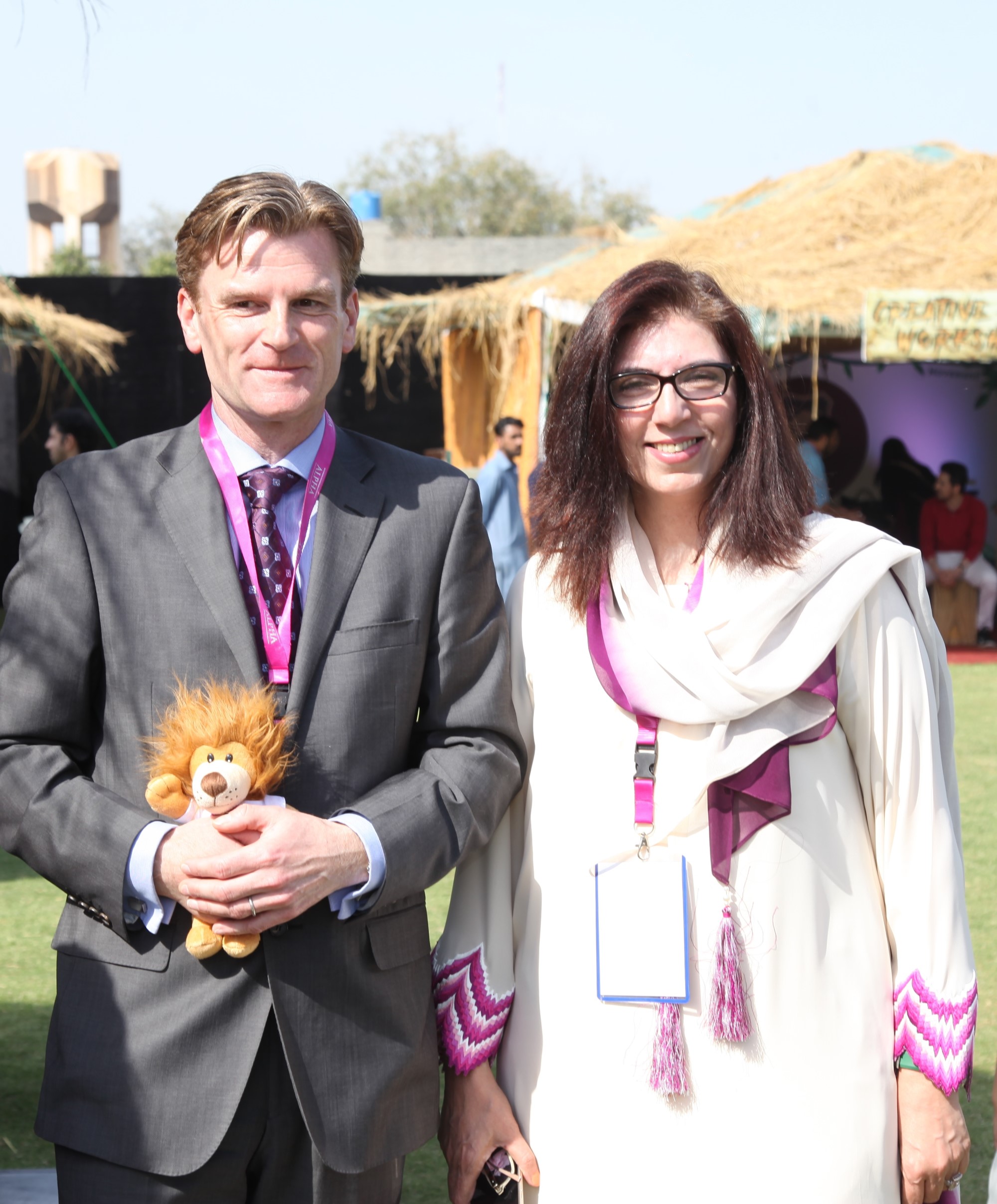 A day at the Alpha Habitat Alpha Hosts Pioneering Edutainment themed launch day
A day at the Alpha Habitat  Alpha Hosts Pioneering Edutainment themed launch day
[Lahore, 12th March 2017]: ALPHA brought a day full of adventure, learning and fun for the little ones by hosting a first of its kind edutainment day, themed the 'Alpha Habitat' in Lahore on March 12.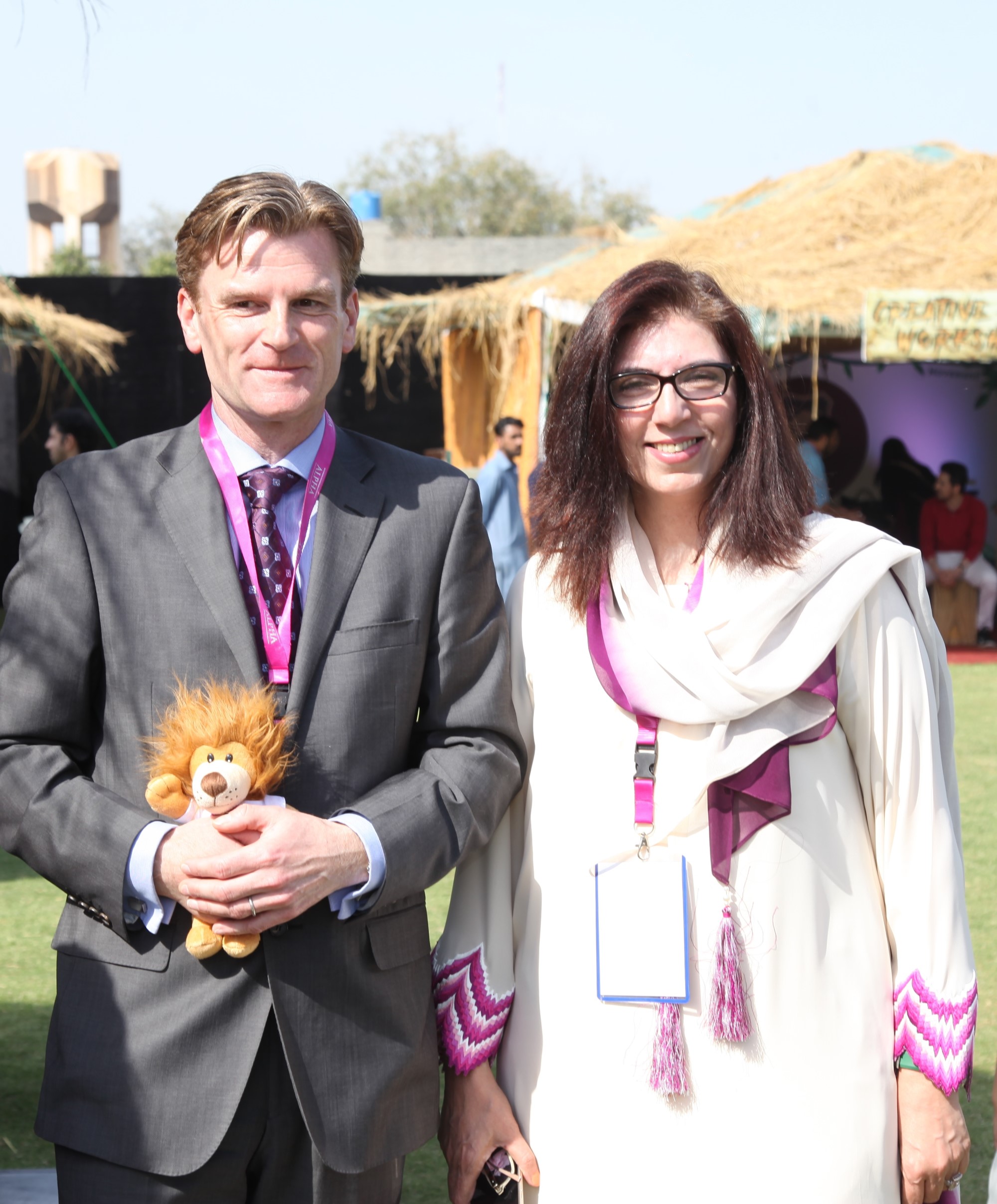 The Alpha Habitat engaged parents and children across seven distinct pavilions that led kids channel their inner scientists, artists, chefs, musicians and more under the supervision of experts. Ranging from literature, music, drama, mathematics, creative arts, and STEM, the interactive workshops introduced a whole new world of learning to your little ones by offering carefully planned activities in a secured environment.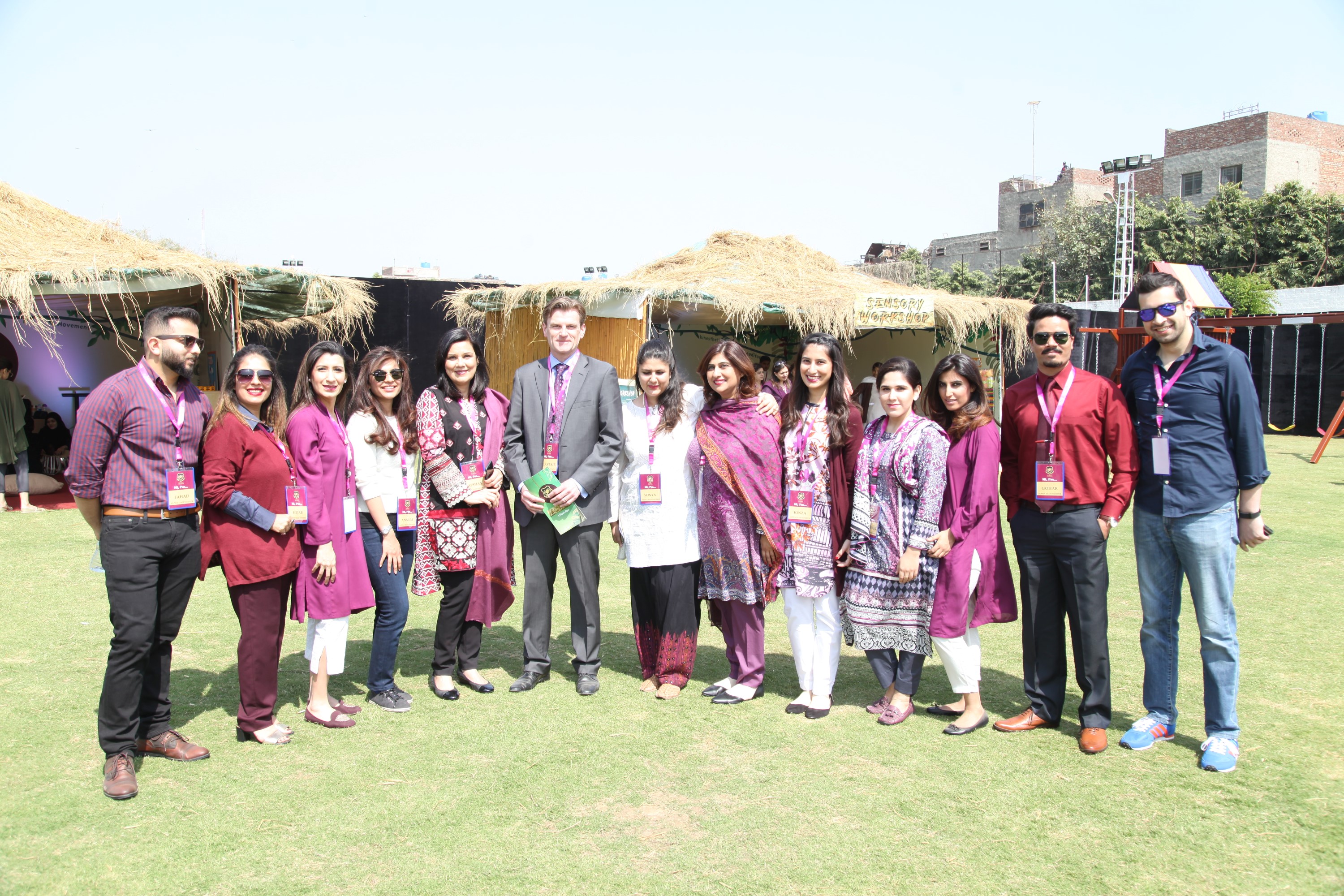 Parents also had a chance to interact with the Alpha Headmaster Alastair Hutt and FarezehDurrani, Head of Alpha Project, who were there to share their expertise throughout the day.The school's Pre-Foundation, Foundation Year 1 and Foundation Year 2 are based on the principles of the Early Years Foundation Stage (EYFS), a statutory framework implemented in the United Kingdom that sets standards for the learning, development and care of children from 2.10 to up to five years of age.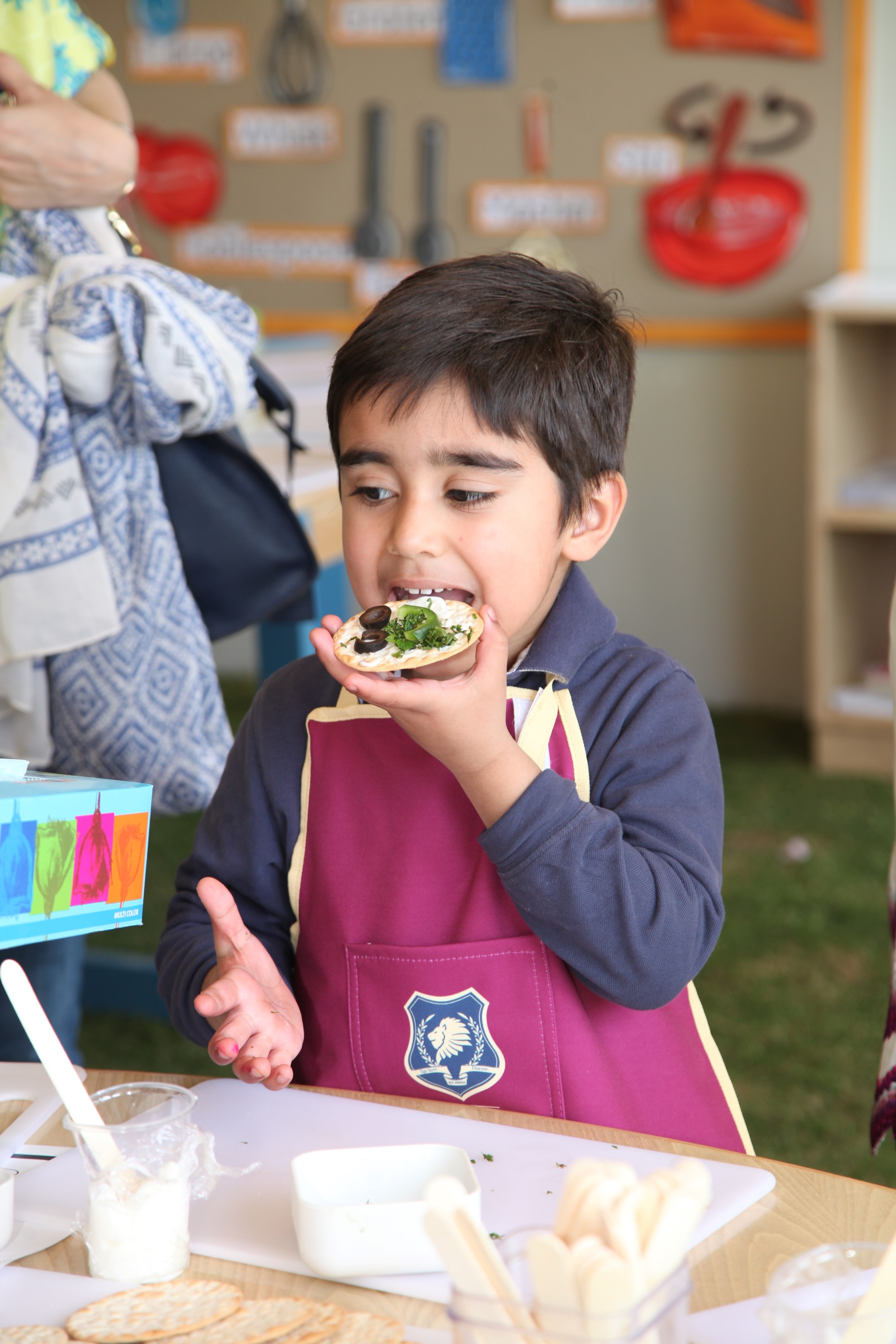 In addition, ALPHA follows the Cambridge Primary programme which is typically for learners aged 5 to 11 years. This programme is carefully designed to give students a solid foundation, enabling them to achieve high levels of academic and personal attainment.The EYFS programme and Cambridge Primary programme, both, are an excellent preparation for Cambridge Secondary, and for progression to other educational systems such as the International Baccalaureate (IB) and American High School Diploma.The ALPHA mission is led by seasoned educationalist Ms. FarezehDurrani; a certified expert in early childhood education with a degree in child development from the US, Farezeh is also a recognised specialist in children with learning and developmental disabilities with three decades of hands-on teaching, training, program development and evaluation experience in education and child development.Speaking about the introduction of the ALPHA program and school, Ms. FarezehDurrani said, "Young children are innately hardwired to learn. As educators our work is to set the stage for them to explore and master their own discoveries. Understanding children is a science, while working with them is a craft. The true value of education lies in implementing practices that are developmentally appropriate and allow children to actively engage with the process of learning." The Principal of ALPHA is British educationalist, Alastair Hutt. Hutt's most recent international experiences have been in Egypt where he launched a brand new school in Cairo and also re-branded and reinvigorated a young school that was initiated with Foundation Stage students.The apex of ALPHA's mission lies in raising mindful, bright and innovative learners. While ALPHA is unique, the broad principles that underpin the program are derived and developed from the same values, aims and concepts that are rooted in The City School's ethos, one of the largest school systems in South Asia.