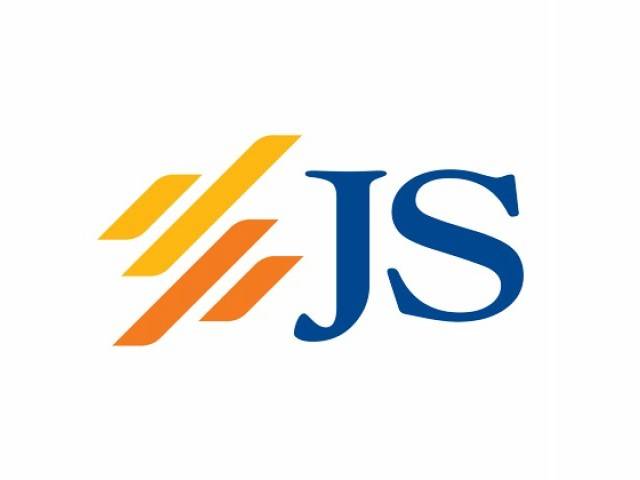 Syed Muhammad Ali joins JS Group
Syed Muhammad Ali joins JS Group
JS Group has appointed Syed Muhammad Ali as its senior adviser & head of the energy vertical; with effect from 1st June, 2017. Ali joins JS Group from Engro where over the last 16 years he has held several key positions within the Corporation.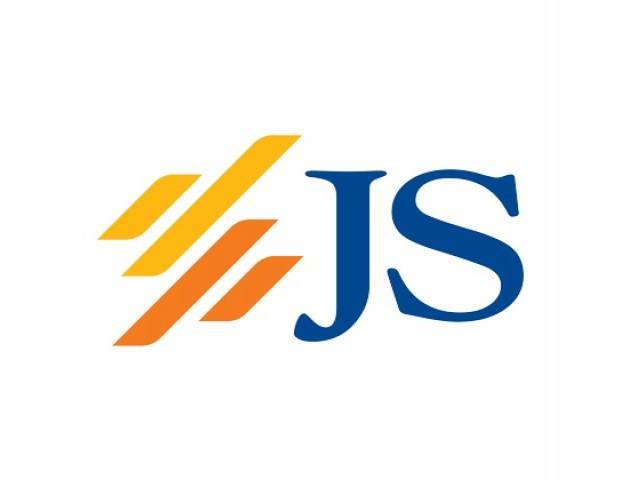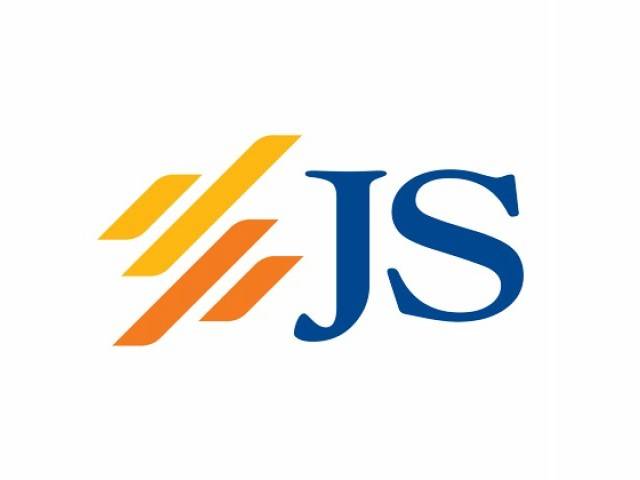 Most notably Ali played an instrumental role in building the world's largest single train urea fertilizer complex in Pakistan, established the corporations first offshore investment in a power plant based in Nigeria, had set up business development wing and started the services business for pursuing opportunities in the energy sector across the globe.
He also stabilised company's new LNG terminal business and managed max capacity utilisation in short span of time. He was the Chief Executive Officer of Engro Elengy terminal Ltd and Engro vopak terminal limited until recently. Ali is based in Karachi with his wife Huma and three kids.
JS Group is primarily an investment company in financial services and also makes long term investments in growing companies. JS Group invests globally in ventures with international partners, primarily in developing countries, in sectors such as Insurance, Industrials, Infrastructure, Infocom, Real Estate, Transportation and Logistics and Natural Resources.