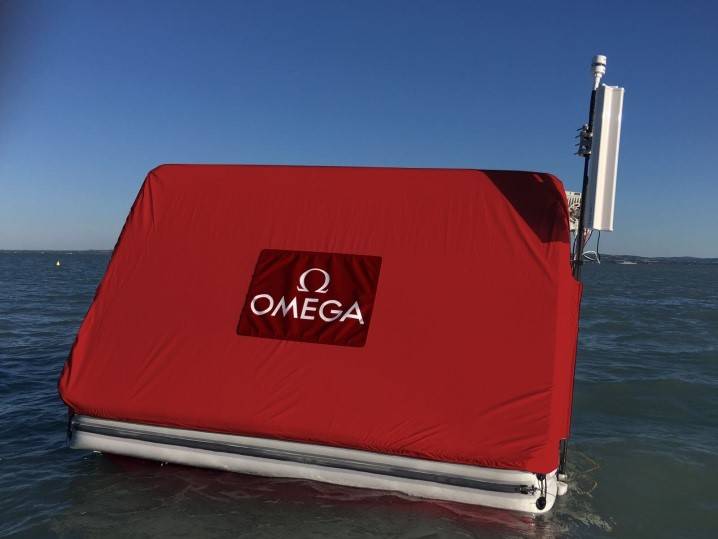 OMEGA introduces new technology as the Official Timekeeper of the FINA World Championships in Budapest
OMEGA introduces new technology as the Official Timekeeper of the FINA World Championships in Budapest
[Karachi, 19th July 2017]: The 17th FINA World Championships are now under way in Budapest and the prestigious Swiss watchmaker OMEGA is bringing its long experience in timekeeping and data handling to the competition, ensuring precision that is worthy of the world's greatest aquatic athletes.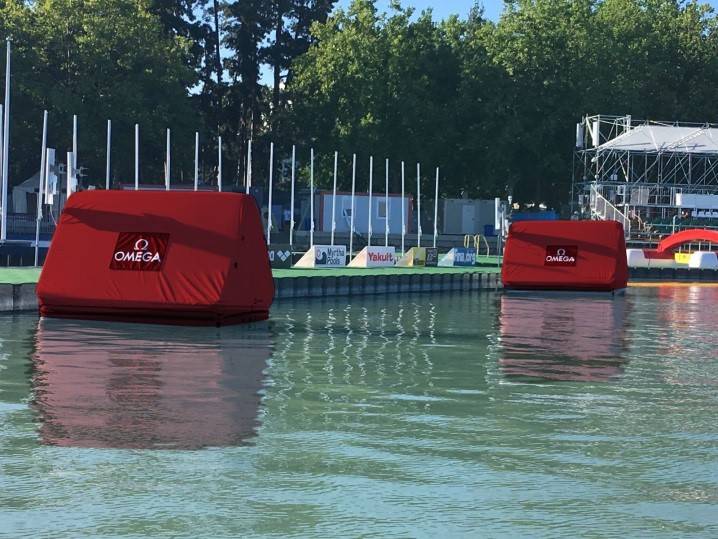 As the Official Timekeeper of the competition, OMEGA will serve around 3,000 athletes in all six disciplines including swimming, water polo, diving, open water swimming, high diving and synchronized swimming.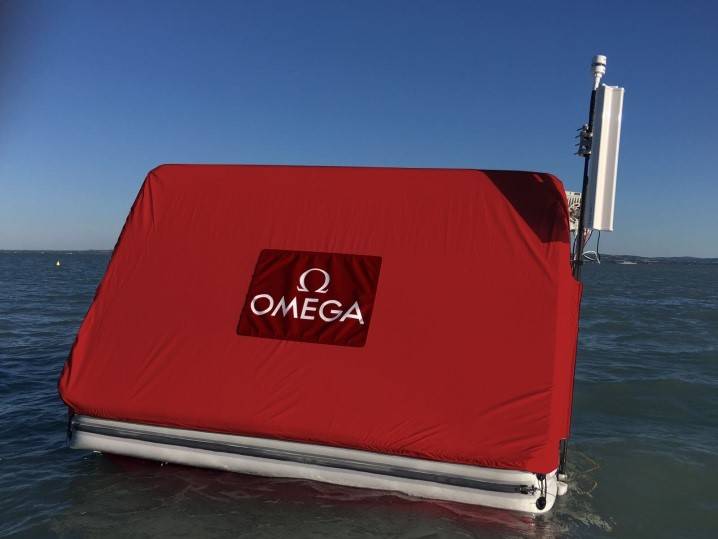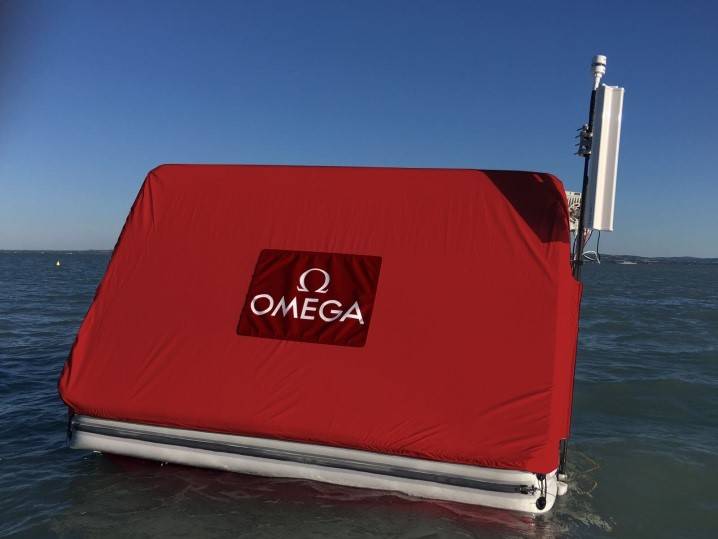 In the open water swimming this year, which will be held at beautiful Lake Balaton, OMEGA is introducing a new technology which will heighten the excitement for spectators back on shore. The timekeeping team will have two unique buoys at their disposal which they will be able to place at two selected points around the open water course. Each buoy will contain an antenna which can pick up signals from special transponders that each swimmer wears on their wrists. As the swimmers pass the buoys, their intermediate times will be sent back to the timekeepers who will display the times for spectators on the scoreboards. The system will give viewers a full understanding of the race as it happens and help bring the action to life.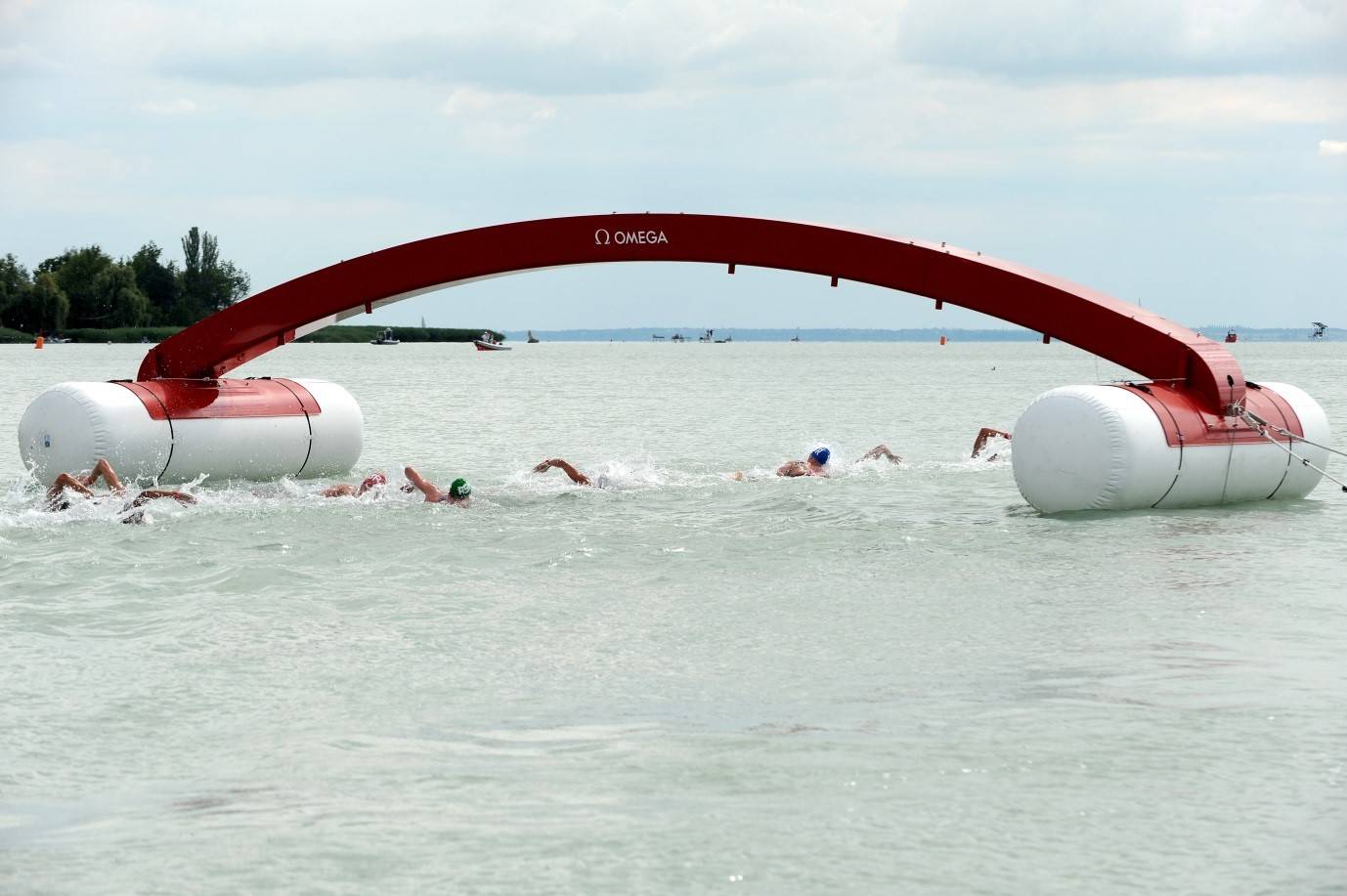 Alain Zobrist, the CEO of OMEGA Timing, has said, "The new technology that OMEGA is introducing for the Open Water events in Budapest will make the sport a lot easier to follow. Until now, it has been quite a challenge for spectators to know exactly what is going on. But we have an exciting system in place now that will make a lot of the positioning and athlete motions much clearer during the actual race."
The new technology will work in tandem with OMEGA's Open Water Gate which has been used in competition for the past several years. When the athlete touches the gate at the finish of a race, their transponder registers the impact and their time is stopped for a truly accurate result.
Held between July 14 and 30, the FINA World Championships are the premiere event on the swimming governing body`s calendar. This year in Budapest, the event is set to be the largest sporting showcase that Hungary has ever hosted. OMEGA is looking forward to playing its part in the event once again. The brand has been at the forefront of international competitive swimming for many years, and in addition to its timekeeping activities, is responsible for the development of some of the key technologies used to determine and record results.