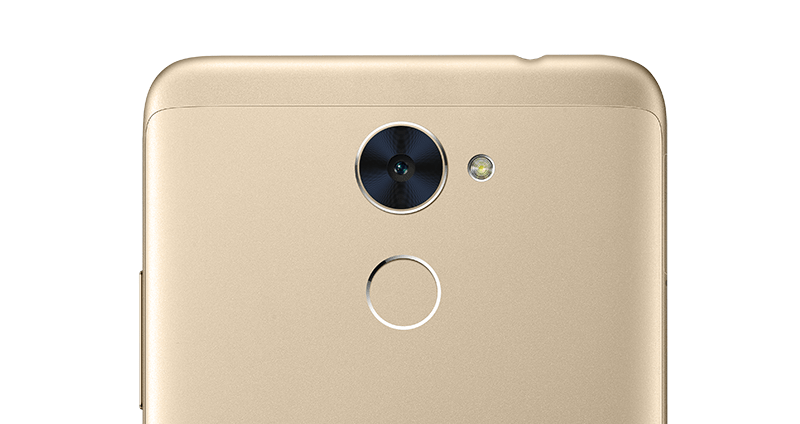 HUAWEI Y7 Prime – The best camera in smartphone With larger Pixel Sensor
HUAWEI Y7 Prime – The best camera in smartphone With larger Pixel Sensor
Lahore August 31st, 2017: Huawei, the global technology-leading company in telecommunications has once again swept away the game with its latest revolutionary device – HUAWEI Y7 Prime. Huawei is keen on delivering a ground-breaking experience in smartphone-photography with the innovative HUAWEI Y7 Prime.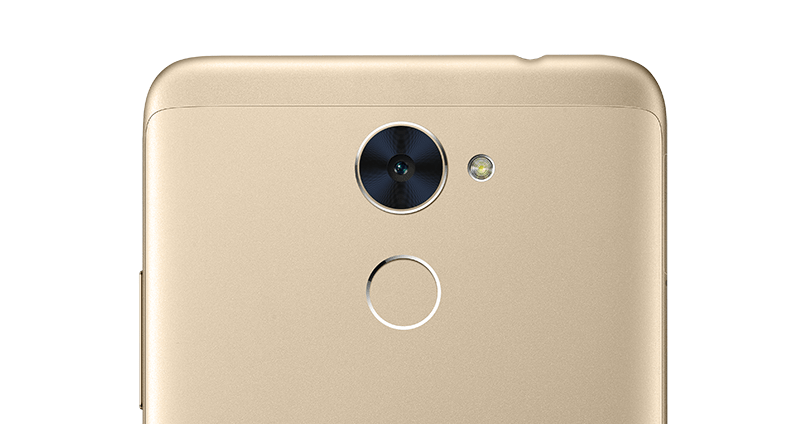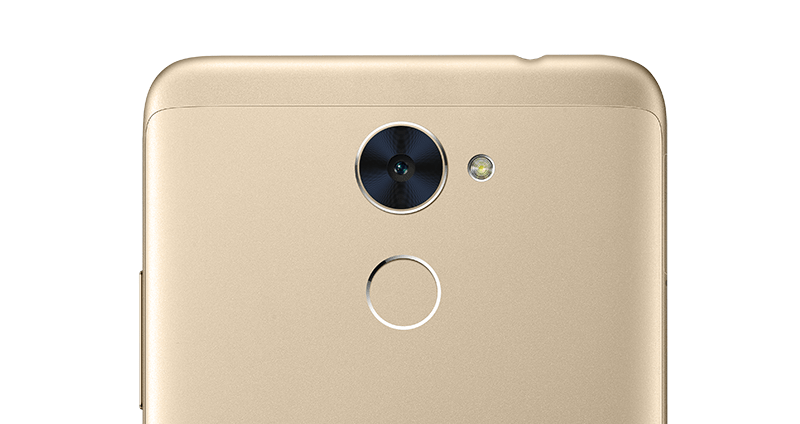 This device boasts a 12MP rear camera with big-pixel; F2.2 aperture, featured with PDAF technology, improves the focus time in 0.3s, whereby helping the camera to capture fast-moving scenes. The 1.25μm big pixel size lets users capture the perfect lighting, even in dim conditions, whereby letting one take sharp photos in an instant. With the HUAWEI Y7 Prime, get the best camera experience in your live scenes, regardless of day and night.
HUAWEI Y7 Prime also features an 8MP front camera with 2.0 aperture, also boasting the "perfect selfie" mode. The "Perfect selfie" feature encompasses the beauty mode and panorama selfie; letting users capture wide-angle photos, for a perfect selfie which fits all your friends in the selfie. For blurry or bokeh effect, the HUAWEI Y7 Prime is equipped with a wide aperture having a range from f/16 to f/0.95.
A few of other brilliant camera related features in the HUAWEI Y7 Prime include; Professional photo & video, HDR, Time-lapse, Audio note, Document scan, Panoramic photos, Slow motion, and abundant filters lets the users be as creative as they want. HUAWEI is dedicated to providing more capture modes and keeping them up-to-date via internet. All these camera features accumulated lets the consumers to simply enjoy the HUAWEI Y7 Prime camera experience.
Huawei is rapidly emerging as an innovative industry leader within the electronics and telecommunications arena, aiming to deliver exceptional services to the rapidly expanding segment of smartphone users in Pakistan, who seek powerful global connectivity.