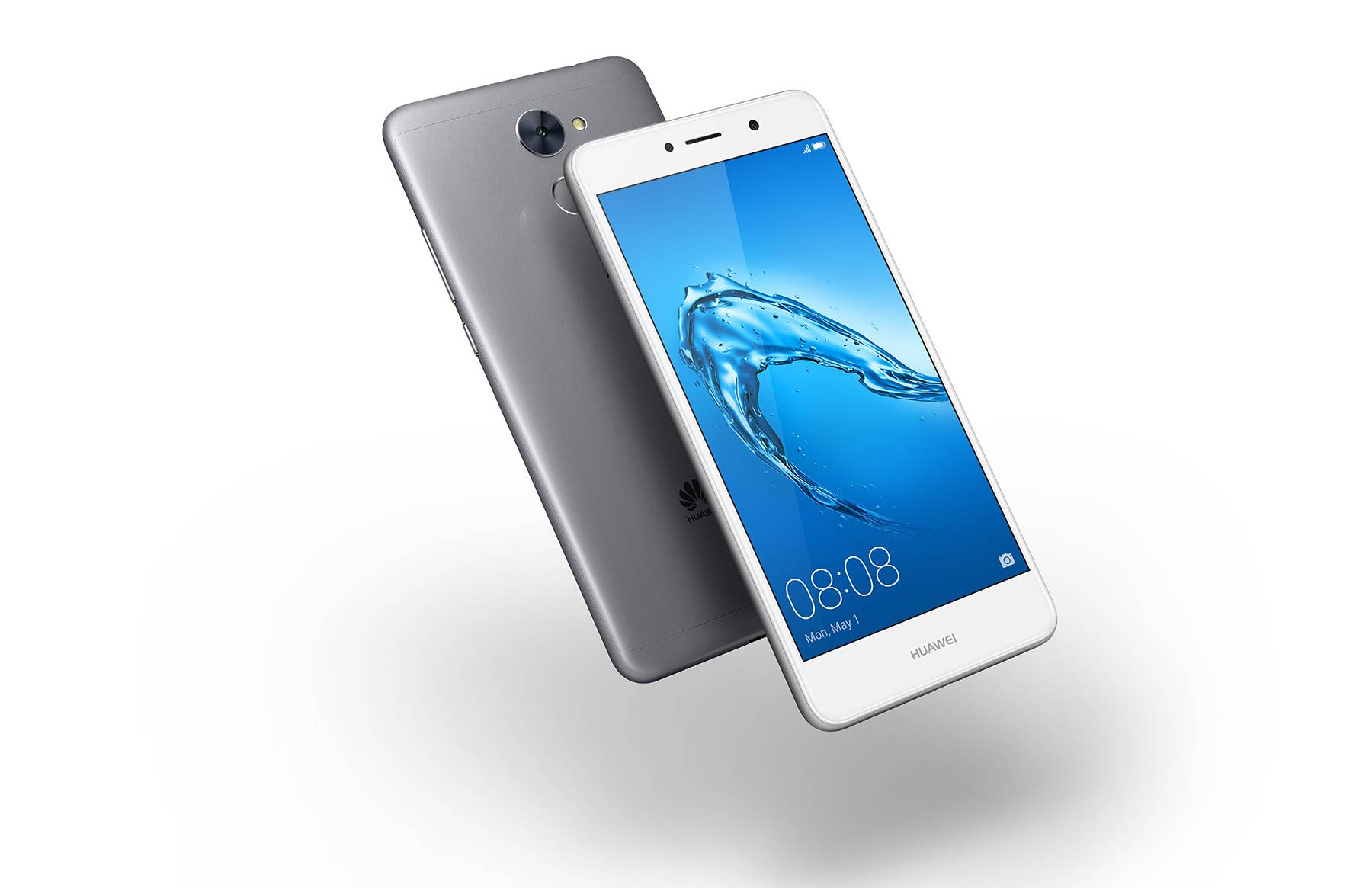 The Huawei Y7 Prime: A Non-Stop Smartphone is Now Available in Pakistan
The Huawei Y7 Prime: A Non-Stop Smartphone is Now Available in Pakistan
August 8th, 2017 – Lahore – Leading smartphone company Huawei today introduces the Huawei Y7 Prime – the newest generation of the beloved Huawei Y series. With all new design features plus long-lasting performance, the Huawei Y7 Prime is built for independent and enthusiastic smartphone users who expect their device to do everything, and then some. From premium industrial design, to a massive 4000 mAh battery with smart power-saving technology, to a wonderful camera that's always at-the-ready, the Huawei Y7 Prime is a worthy companion to those who lead a non-stop life and need a phone that can keep up.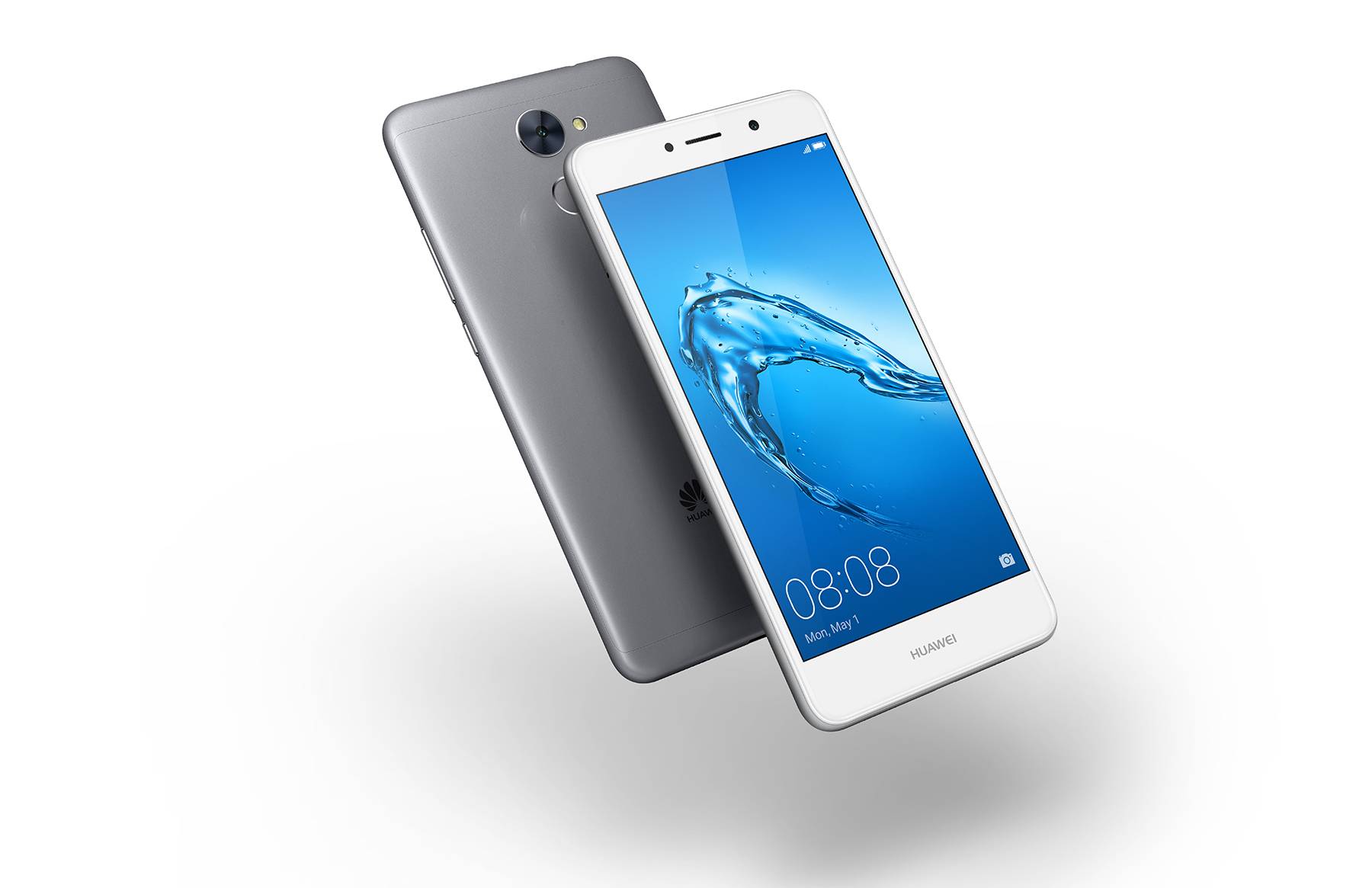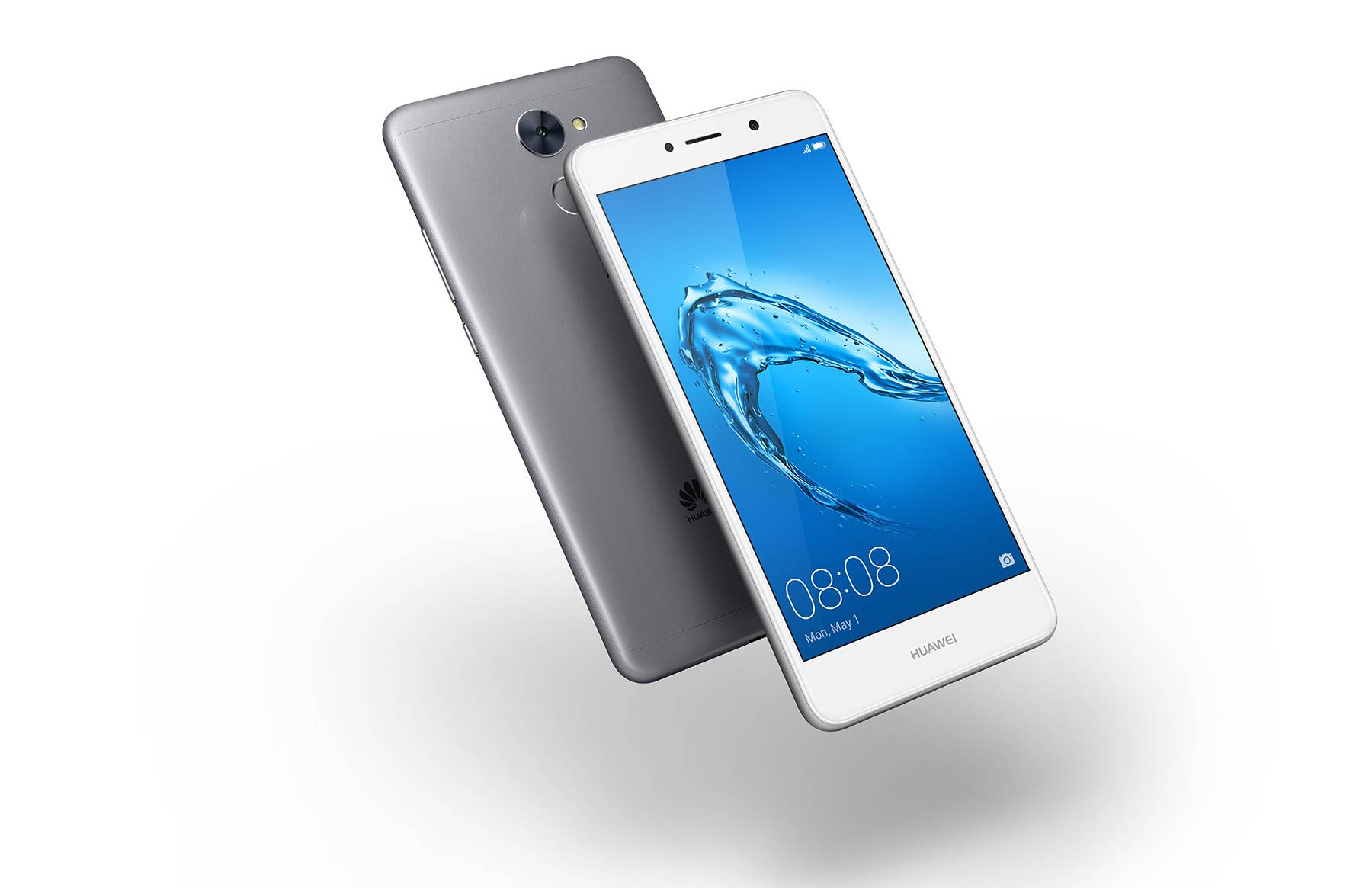 Exquisite metallic design
The Huawei Y7 Prime is superbly designed to look good and act tough in every situation. Its corners are naturally rounded for in-hand comfort and handsome style, while the metallic body with sandblasted details lends the Huawei Y7 Prime a sturdy, elegant, industrial aesthetic. But the Huawei Y7 Prime isn't just beautiful to look at – it's also got the functional design features smartphone users need. Its 5.5" large HD display allows for stunning colors and graphics, and because the glass screen is 2.5D and curved design of machine, it's more comfortable to hold and adds to the device's premium exterior. Users can get an immersive gaming, video and photo viewing experiences straight from their smartphone.
Long-lasting performance
The Huawei Y7 Prime was built to be just as energetic as the people who use it. With a massive 4000mAh battery, with Huawei smart power-saving technology enough for whole day — enabling them to listen to music for hours on-the-go, or get to the next level on their new favourite video game, and still have enough power to get in touch with family and friends all day long. And, because the Huawei Y7 has a powerful Qualcomm Octa-core processor, plus 3G RAM and 32G ROM, everything runs quickly and smoothly.
Sharp photos, in a snap
With the Huawei Y7 Prime, you'll never miss a fantastic photo opportunity; whether snapping with the 12MP rear camera or the 8MP F2.0 front lens. The Huawei Y7 Prime's next-generation smartphone camera has Phase Detection Auto Focus (PDAF), which means it can bring the subject into focus in just 0.3 seconds, so users get sharp photos in a snap. Perfect selfie features like 10-levels Beauty Mode without using other beauty app to fixes the face in selfie; And Panoramic Selfie enable to capture wide range photo while keeping users and their friends front-and-center.
The Huawei Y7 Prime also offers 1.25 μm large pixels, which help the camera capture fast-moving scenes and take low-light pictures – so no matter how fast-paced life gets, the Huawei Y7 Prime will be there to capture the memories.
Quick and intuitive operation
Huawei's signature Emotion User Interface (EMUI) gets an upgrade with the Huawei Y7 Prime; offering users EMUI 5.1 straight out of the box. EMUI 5.1 provides a clean and simple interface, 90% of user frequent actions can be completed in 3 steps, some junk advertisement will be block in notifications. Eye care mode makes it more comfortable for the eyes while reading, playing game.  Faster and easier photo sharing capabilities, a smart calendar combining resources from SMS, emails and Notes. The Huawei Y7 Prime is also equipped with Android 7.0, bringing in brand new features that make the Huawei Y7 Prime even easier, faster and more fun to use.
The Huawei Y7 Prime will retail at PKR 24,999 and will be on sale from today.