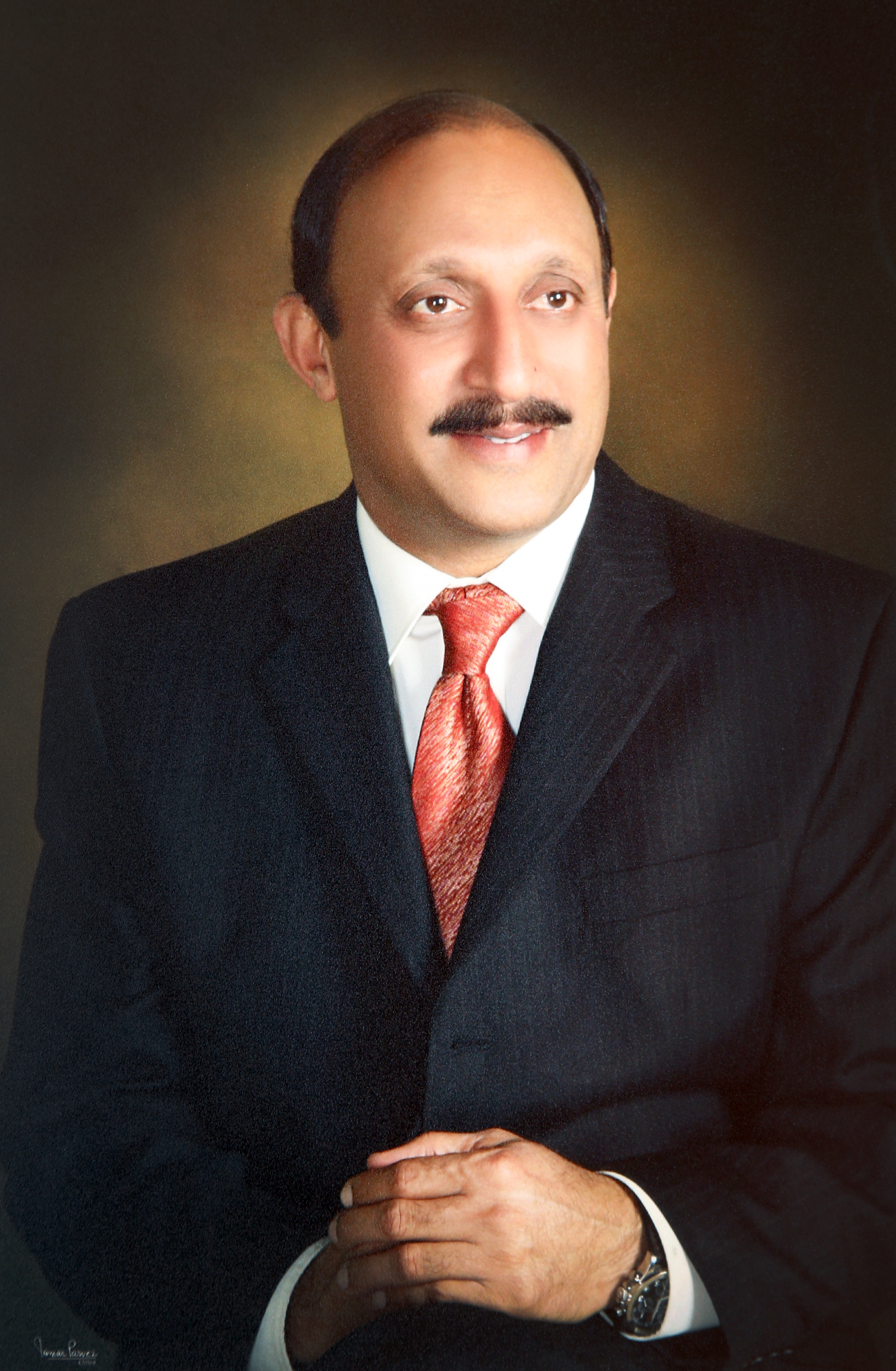 FFC Gets Top Ranking For Its Annual Report And Sustainability Reports
FFC Gets Top Ranking For Its Annual Report And Sustainability Reports
Lahore, September 11, 2017:  Fauji Fertilizer Company (FFC) given top ranking from ICAP / ICMAP for its Annual Report and Sustainability Reports (2016).
Fauji Fertilizer Company's Annual Report 2016 has been awarded the Overall Top Position in all categories, besides being placed First in the Chemical Sector, of the Best Presented Annual Reports Awards organized by the joint committee of the Institute of Chartered Accountants of Pakistan (ICAP) and Institute of Cost and Management Accountants of Pakistan (ICMAP), in recognition of transparent reporting and good governance practices adopted by the Company. This is the 11th Overall Top placement in the best annual report competition, whereas the first place in the Chemical Sector has been secured for the 13th time by the Company.
The Company's Sustainability Report 2016 was also awarded the First Position in this Category. This year marks FFC's third year in a row as market leaders in International standard reporting.
FFC Sustainability Report abides by the global standards of reporting, adhering to GRI standards, IR framework integrated reporting linked to the Sustainable Development Goals. FFC is also a proud member of United Nations Global Compact (UNGC) and submits COP report.
This award reflects the company's commitment towards sustainable and responsible business practices which has been the hallmark of FFC since four decades.
On this landmark occasion, the Chief Executive & Managing Director of FFC, Lt Gen Shafqaat Ahmed (Retd) congratulated the Management on their exemplary performance. He further stated that these awards are a testament to the hard-work and focused approach of the Management towards compliance with the international accounting standards, the Companies Ordinance, Code of Corporate Governance, besides adhering to the highest standards of reporting.
He thanked the shareholders for reposing their trust in FFC, and reaffirmed the Company's commitment to safeguard shareholders interests without compromising on integrity and governance.