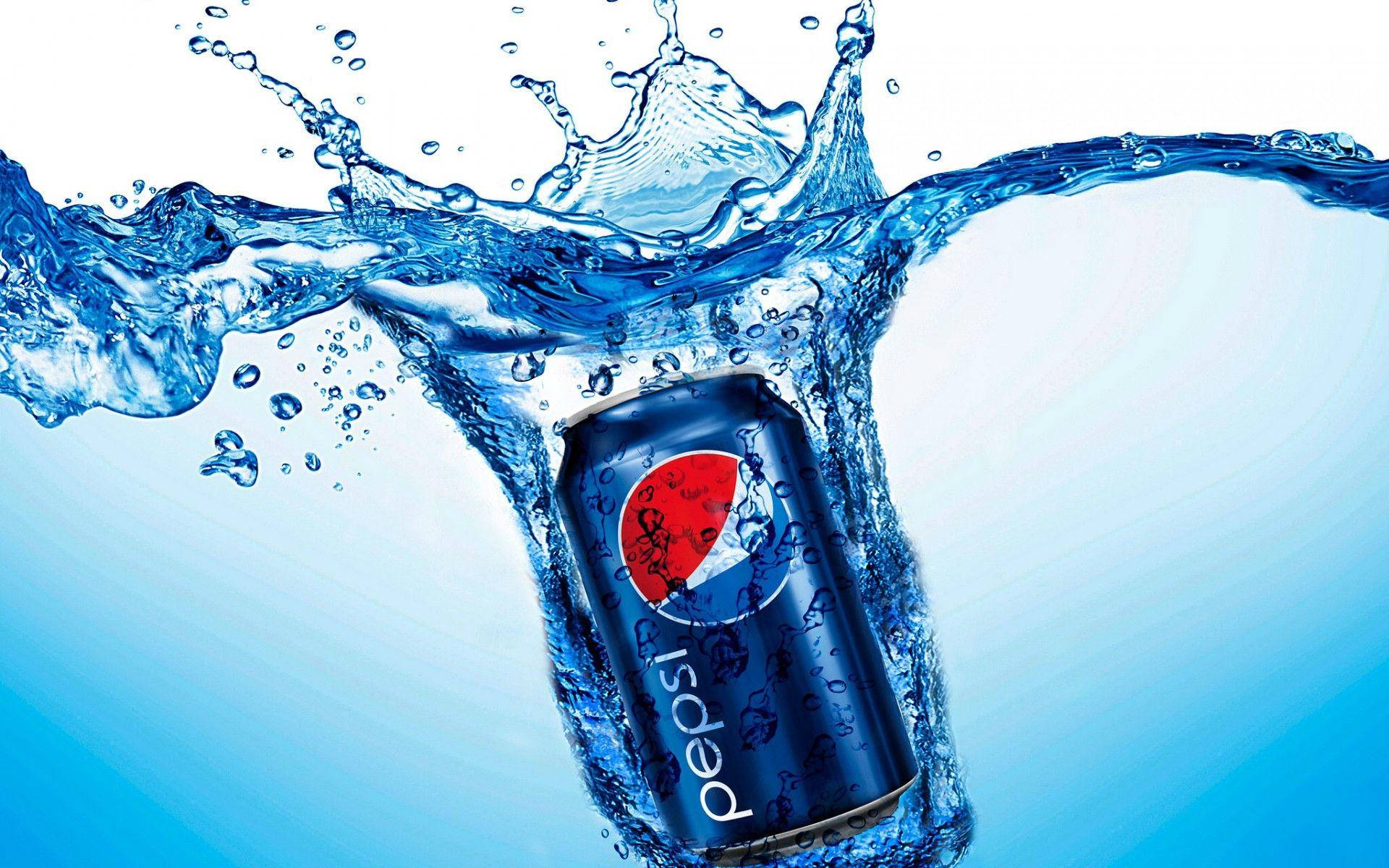 PepsiCo Launches Second Edition of Change the Game Challenge
PepsiCo Launches Second Edition of Change the Game Challenge

Lahore; 28 September2017:The Change the Game Challenge, launched by PepsiCo for the first time in 2016, is back. Through the Change the Game Challenge, participants – in teams of two – are asked to solve this year's business challenge of starting their own health and nutrition business in the food and beverages space and to clarify which health and nutrition business they will start and why. Given the success of last year's competition, the Change the Game Challenge 2017 has been opened to even more countries than before, including Pakistan, giving millennials in 10 countries the opportunity to sign up.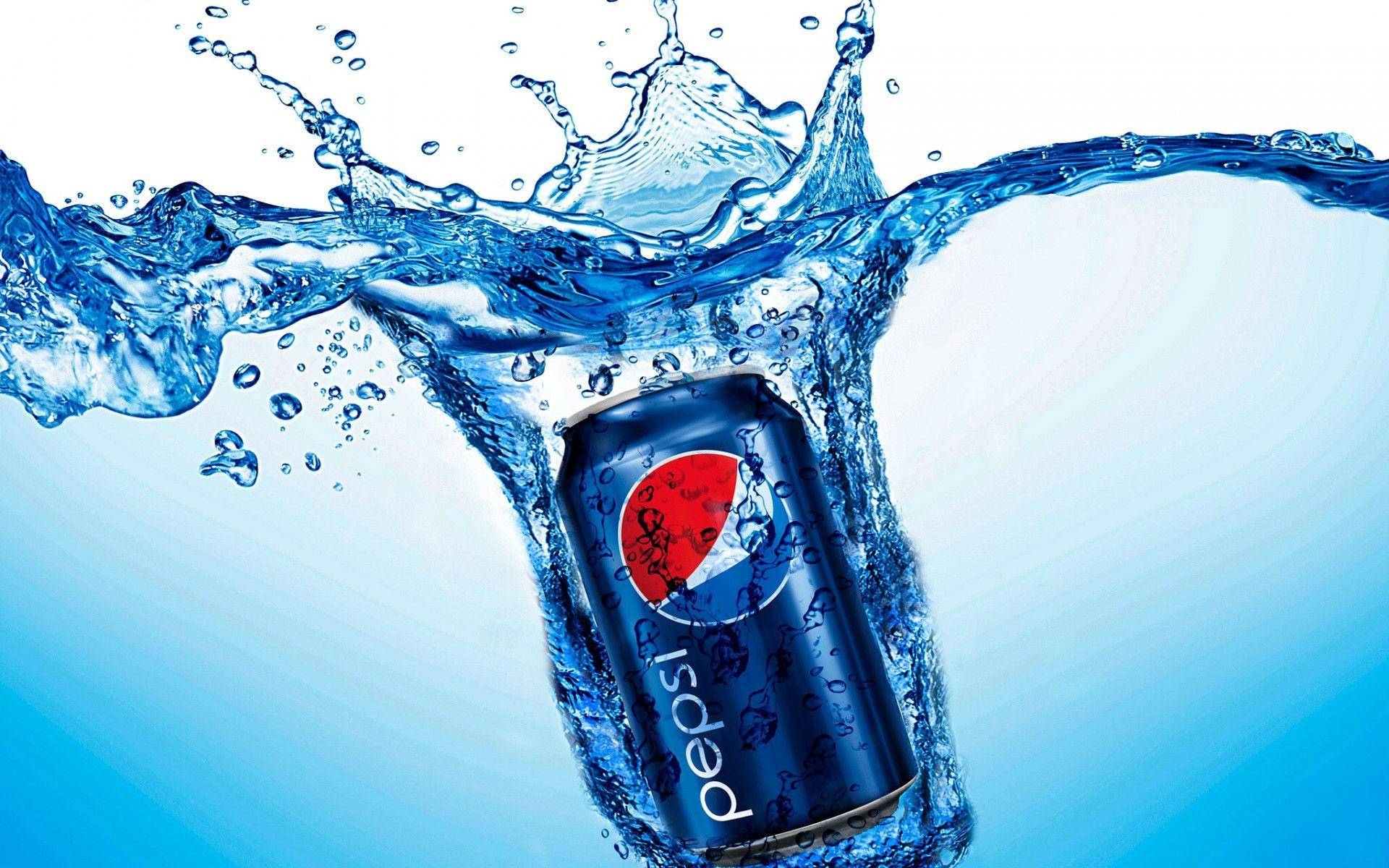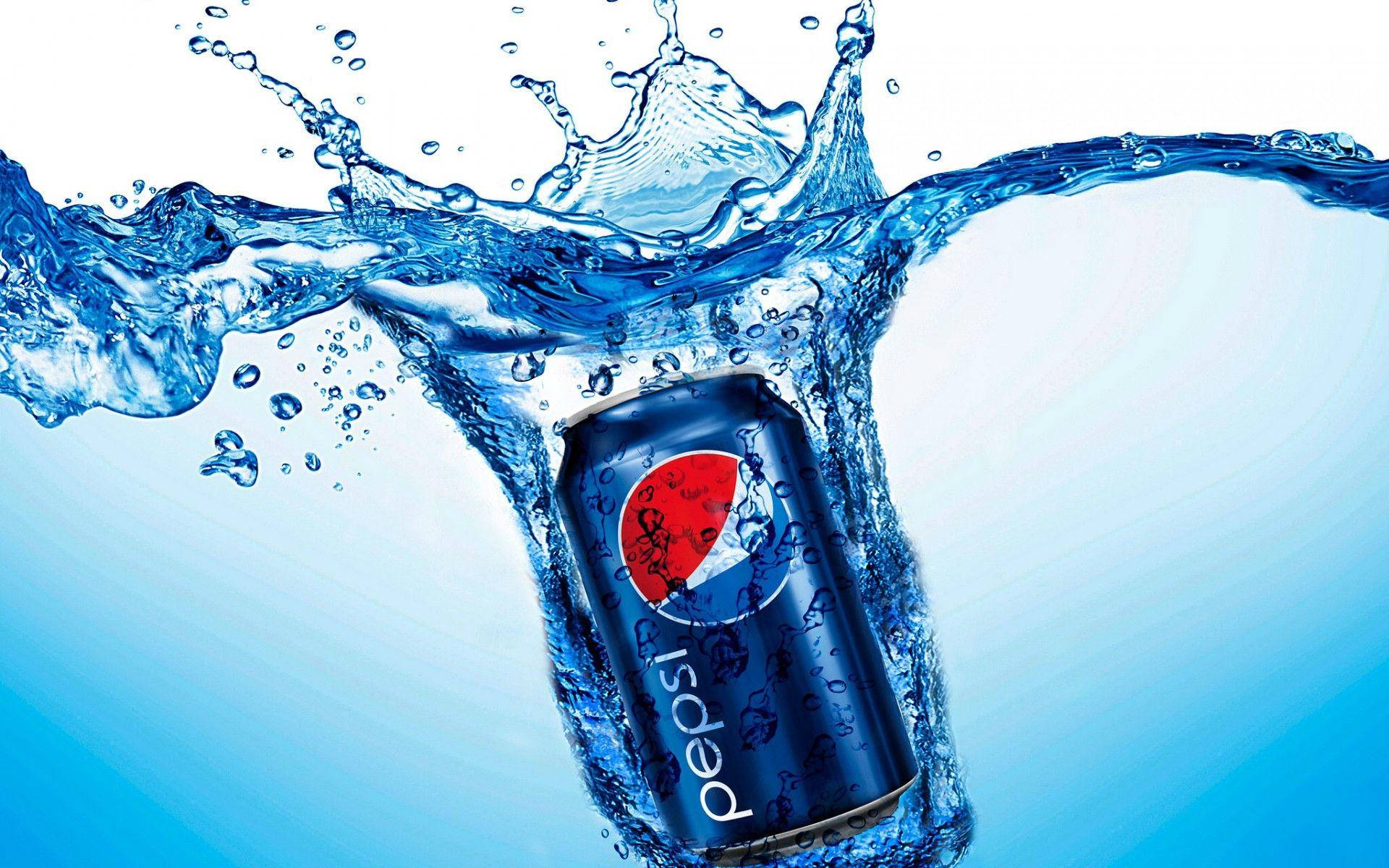 Furqan Ahmed Syed, Vice President and General Manager for PepsiCo Pakistan, said: "The Change the Game Challenge reflects our commitment to building a sustainable future – for the company as well as the consumers we serve. This competition is about harnessing the creative potential of potential of our youth, and making them part of our future thinking. We look forward to seeing Pakistan's youth make it to the global stage as the winners in this year's competition."
Candidates who wish to be a part of the competition must be students, recent graduates or professionals with less than three years of experience. Shortlisted teams will pitch their ideas to IndraNooyi, PepsiCo CEO. Winners are then offered a job with PepsiCo in their relevantRegion. First Runners-up are offered a job with PepsiCo in their home country or given the opportunity to shadow PepsiCo business leaders for a week, whilesecond Runners-up will be given the opportunity to shadow PepsiCo business leaders for a day in their home country.
The participants in this competition will have access to educational and informative sessions delivered by PepsiCo professionals, providing them with an unprecedented insight into the workings of our company, and imparting knowledge that they can then transfer to their future careers. Potential candidates are also being scouted through a series of campus drives that took place in Karachi, Lahore and Islamabad. Top 5 runner-up teams will qualify for the PepsiCo Pakistan Management Trainee Program for 2018, bypassing all the hiring processes, except interviews.