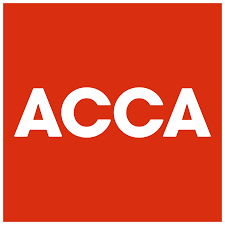 ACCA students participate at the Techstartup Weekend
ACCA students participate at the Techstartup Weekend
Lahore: October 13, 2017:- Entrepreneurship is one of the key areas of focus for ACCA as an empowering medium to translate creativity and talent of youth into actions that has social and economic effects. To explore the essence of creativity and innovation among youth in KP, Peshawar 2.0 under the umbrella of Techstars organized Techstartup Weekend, a 3 day event; 22nd – 24th September 2017. It was a 54-hour event where startup enthusiasts came together to share ideas, form teams, and launch startups.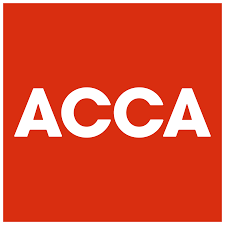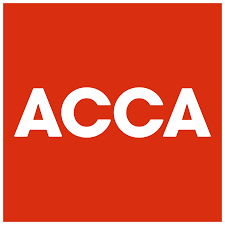 ACCA was the knowledge partner as it believes that exposing young students to entrepreneurship results in creative freedom, higher self-esteem, and an overall greater sense of control over their own lives. Many of the start-up teams included ACCA students who got a chance to experience what it takes to launch a successful startup and a chance to build upon and strengthen their startup ideas.
"It was a great networking opportunity; we established forever lasting relationship with other young and ambitious minds. The mentors were very helpful and guided us about various business matters. I am thankful to ACCA for providing us this opportunity," commented Muhammad Mustajab Ali, an ACCA Professional Level student from PAC Peshawar.
Techstars is a part of the global ecosystem that empowers entrepreneurs to bring new technologies to market. Through the Techstars Worldwide Entrepreneur Network, founders and their teams are able to connect to other entrepreneurs, experts, mentors, alumni, investors, community leaders, and corporate partners that will help their companies grow.Techstars runs Startup Weekends globally in over 700 cities and 150 countries i-e San Francisco, Dubai, New York, Adelaide, Seattle, London, Berlin, Chicago, Paris and Toronto.
Peshawar 2.0 is a social enterprise aimed at building a startup community in Peshawar. It is a youth-led movement to rebuild and rebrand the City of Peshawar through innovation and entrepreneurship in technology, design and art. The event was specifically segmented for ideas relevant to education, tech, health and food, art and design, social work, science and social awareness.